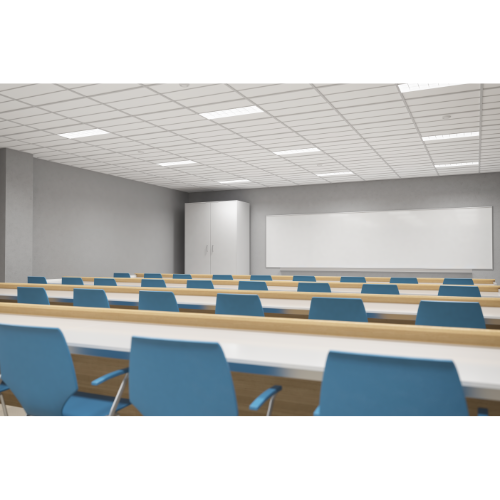 Employers are facing unprecedented challenges in finding and retaining the workers they need during this period of economic recovery and growth. The Government of Canada is continuing to take concrete actions to address current labour needs.
The Honourable Sean Fraser, Minister of Immigration, Refugees and Citizenship, today announced the temporary lifting of the 20-hour-per-week cap on the number of hours that eligible post-secondary students are allowed to work off-campus while class is in session.
From November 15, 2022, until December 31, 2023, international students who are in Canada and who have off-campus work authorization on their study permit will not be restricted by the 20-hour-per-week rule. Foreign nationals who have already submitted a study permit application, as of today, will also be able to benefit from this temporary change, provided their application is approved.