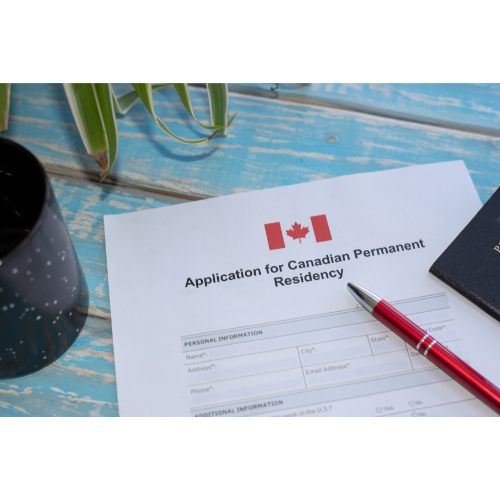 Solving Labour Shortages in Key Sectors Like Health Care, Construction, and Transportation: Workers From 16 New Occupations Now Eligible for Permanent Residence
Immigration is not just good for our communities and our economy. It is essential. That is why the Government of Canada is working to welcome newcomers who bring the skills our economy needs to help address acute labour shortages across the country.
The Honourable Sean Fraser, Minister of Immigration, Refugees and Citizenship, today announced the implementation of the National Occupational Classification (NOC) 2021 for immigration programs managed under the Express Entry system. Using the new NOC categories will allow Canada to bring in global talent in high-demand sectors like health care, construction, and transportation.