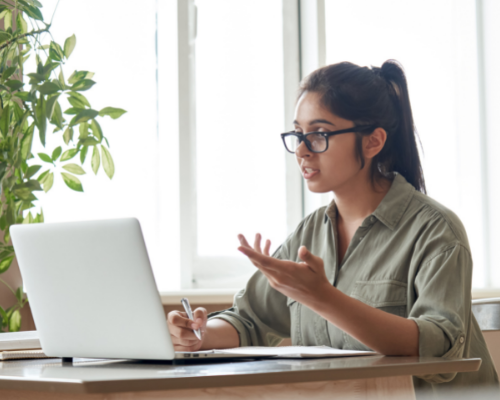 EVIDENCE SNAPSHOT: Assessing virtual mental healthcare access for refugees during the COVID-19 pandemic using the Levesque client-centered framework: what have we learned and how will we plan for the future?
Summary:
Public health restrictions of the pandemic required mental health services to rapidly transition to virtual care. Virtual mental health services include phone, internet-based voice or video interactions, and text-based applications or messaging.
Although online care can improve access for underserved populations, it may present unique challenges, especially for refugee newcomers. The goal of this research was to document the perceptions of refugee newcomers and key actors involved in the referral and delivery of virtual mental health (VMH) services, to understand how virtual modalities can impact access to mental health services for vulnerable groups.