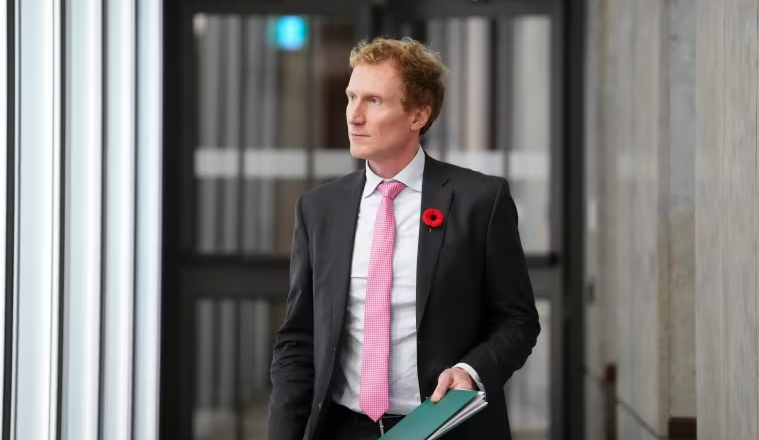 Immigration Minister Marc Miller says Canada is to raise immigration targets for francophones from other countries hoping to settle in Canada outside of the province of Quebec.
"Ottawa is planning to increase the target for francophone immigration outside of Quebec," Miller tweeted.
The move comes as francophone immigration to Canada is already increasing.
The latest data from Immigration, Refugees and Citizenship Canada (IRCC) reveals francophone immigration to the country outside of Quebec more than doubled last year, spiking almost 135.7 per cent to 16,380 new permanent residents from 6,950 in 2021.