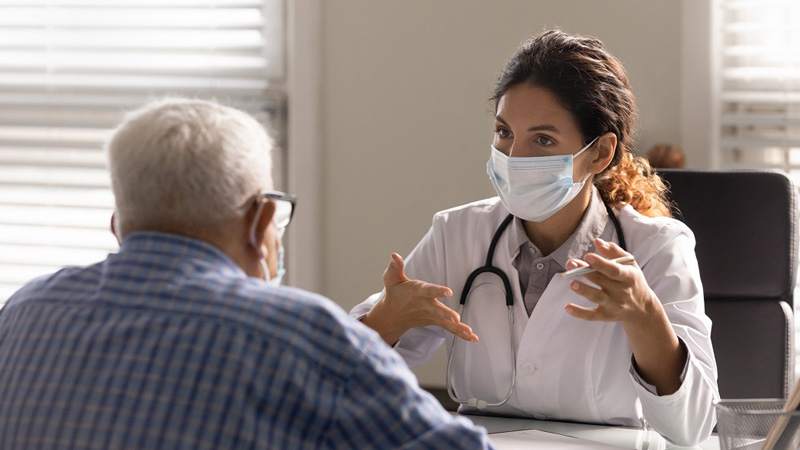 Canada celebrates National Physicians Day on May 1st each year, as the Canadian Medical Association recognizes Dr. Emily Stowe, the first female doctor to practice medicine. This year, more than ever, we are certainly extending our deepest gratitude as a nation to our physicians across Canada as they contribute to the fight against the coronavirus disease. This global pandemic has reminded us of the contributions and sacrifices that doctors have made together with the healthcare staff around the world. Doctors are truly the greatest heroes as they continuously fight for the lives of the people who have been infected, advocate on their behalf ,and roll out the vaccine campaign.
The Honorable Patty Hajdu, Minister of Health, recently acknowledged the challenges that physicians continue to face. "Today, we celebrate the inspiration and hope physicians provide to us, while acknowledging the burdens that they, and all health care workers, have had to carry this past year. On behalf of the Government of Canada and all Canadians, I extend the most sincere appreciation for the care you provide, today and every day". [Full message].
Dr Ann Collins, CMA President, released a statement to recognize physicians on this special day: "We became physicians to care for people and to help them stay healthy. Over the past year, the pandemic has made this purpose more urgent and more challenging for everyone in the health care system. Yet we continue to persevere."
Resources