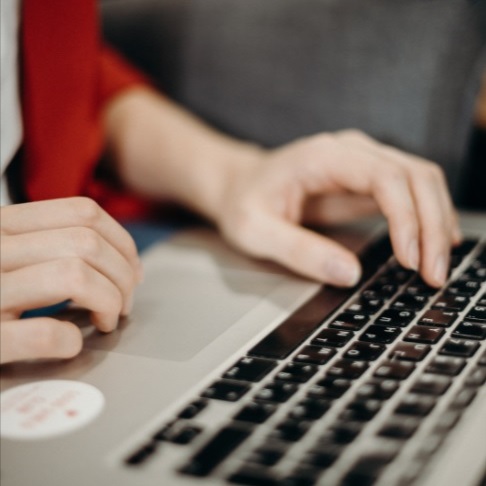 Newcomer navigation and technology use among navigation professionals: A needs assessment survey for a newcomer-navigation app.
The evaluation of an N4 mobile application for newcomer navigation professionals.
The National Newcomer Navigation Network (N4) is approaching you to help assess newcomer navigation needs concerning the development of a mobile application for newcomer navigation professionals in Canada. All professionals working in the newcomer navigation services in Canada are invited to participate in this anonymous survey.
If you have any questions or concerns about this survey, please contact the N4 Research Team at N4research@cheo.on.ca
We welcome you to share this survey link with those in your network providing any newcomer navigation-related services in Canada.
Your assistance with this survey is greatly appreciated. Thank you for your time and consideration.