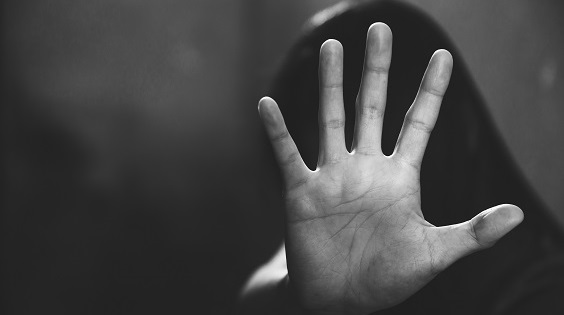 In recognition of the National Day of Remembrance and Action on Violence against Women, please see our events calendar for upcoming presentations on topics such as taking action against gender-based violence; emerging needs of women as a result of the global pandemic; how to ensure an equitable future; intergenerational transmission of domestic violence and gender.
Additionally, we have curated e-learning resources covering newcomer gender in a range of topics of interest to our members. You can enter the keyword "gender" to view a full list of learning materials on this topic, but the following are some examples. Please click on the following links to learn more.
The Ontario Council of Agencies Serving Immigrants (OCASI) offers the following e-learning modules in English and French on the topic of gender violence:
Sexual Orientation and Gender Identity and Expression: the IRB Chairperson's Guideline: Explores the IRB Chairperson's Guideline 9: Proceedings Before the IRB Involving Sexual Orientation and Gender Identity and Expression, and what it means for refugee claimants, detained persons and others appearing before the Immigration and Refugee Board (IRB). You must be a CCR member to access these resources.
Introduction to Gender-based Analysis+: A free, online course offered by the Government of Canada, to help develop professional capacity to apply an intersectional gender lens to immigration as well as to understand the gendered impacts of COVID-19.