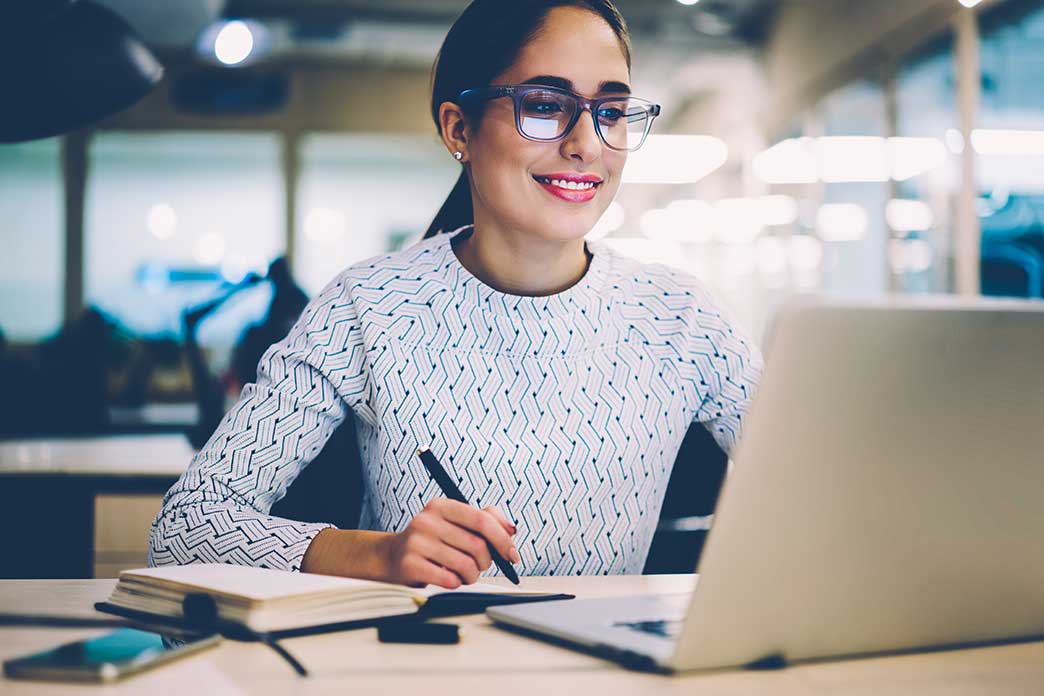 Recorded on Sept. 30, 2020 · English · 1 hour · Free
In this interactive webinar, Navigating Online Communications: Essential Tips for Healthcare and Settlement Service Providers, speakers Jan Bailey and Shona Welsh of OVATION: Experts in Speaker Training will walk you through their 3-point 'SPA' strategy for effective online communications. You'll walk away with practical tips you can immediately implement while working with your colleagues and clients including:
Putting your 'best face forward' on camera
How to engage and gain rapport with your clients in an online environment
Harnessing effective speaking skills
Special considerations when communicating with Canadian newcomers online
And much more!
Download:
* Exclusive to N4 members | Not an N4 member yet? Join us, it's free!