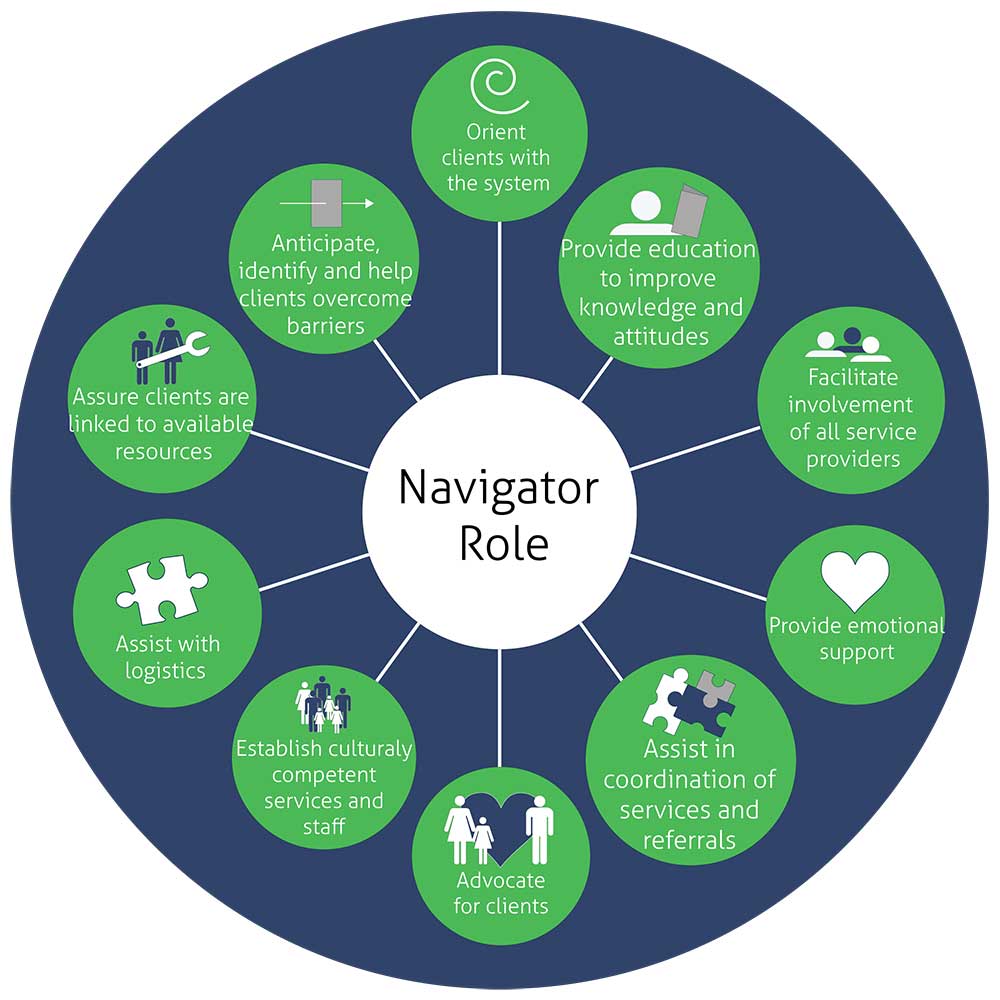 Recorded on Sept. 23, 2020 · English · 1 hour · Free
In this webinar, speakers Christine Kouri (BSCN, MHA) Manager, Health Equity and Diversity and Suelana Taha, Health Equity Coordinator at The Children's Hospital of Eastern Ontario (CHEO), discuss the innovative Newcomer Navigation role of supporting newcomers and their families through the often complex Canadian pediatric healthcare system.
Extra resources1
1 Exclusive to N4 members | Not an N4 member yet? Join us, it's free!