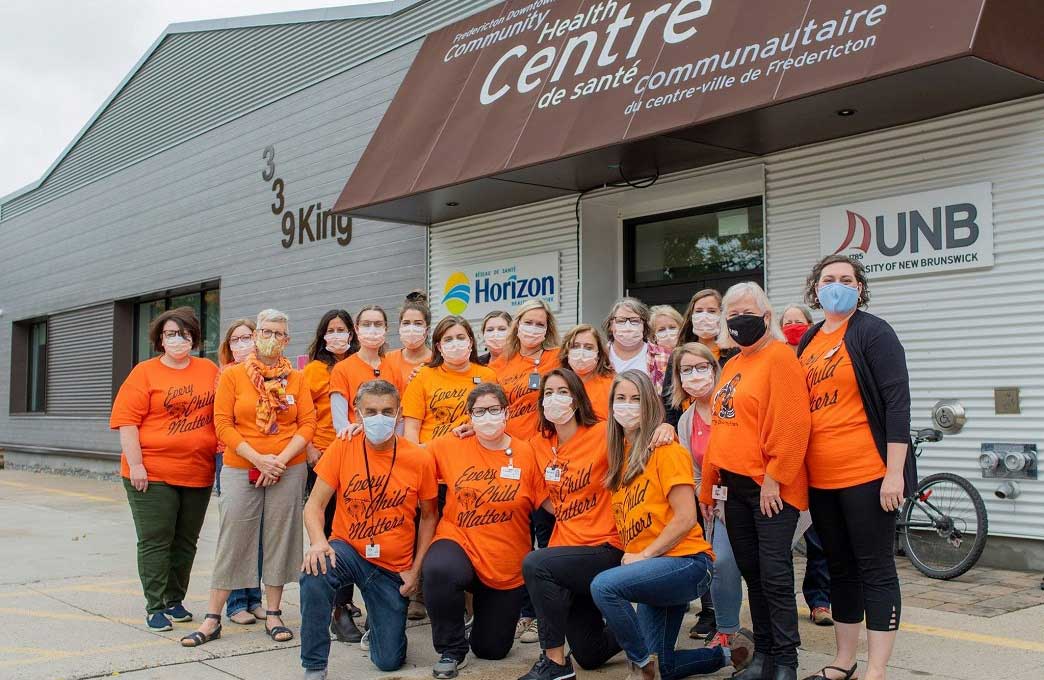 Recorded on Oct. 21, 2020 · English · 1 hour · Free
Extra resources1
1 Exclusive to N4 members | Not an N4 member yet? Join us, it's free!
Strong partnerships across sectors and organizations are critical to ensure newcomers settling into Canada have an equitable experience and achieve optimal health outcomes.
In this webinar, speakers Tracey Rickards, PhD, Kelly Scott-Storey, PhD, and Joan Kingston, BScN, will tell the story of the Downtown Fredericton Community Health Centre (DFCHC): The result of an embedded partnership between the Regional Health Authority and the University of New Brunswick (UNB). When Fredericton welcomed over 500 refugees in 2017 (five times the amount of refugees welcomed in previous years), this embedded partnership and strong relationships with community partners ensured they were able to efficiently and effectively mobilize to meet the complex social and health needs of refugees.
In this session, learn:
How this unique embedded partnership improves newcomer health and well-being, and ensures the Downtown Fredericton Community Health Centre is able to pivot to meet the needs of the community efficiently and effectively
Examples of how the Downtown Fredericton Community Health Centre has served as a living laboratory for student education and provided care to thousands of vulnerable members, including newcomers and other special populations
Lessons learned and unique considerations for others who wish to replicate a similar model in their communities