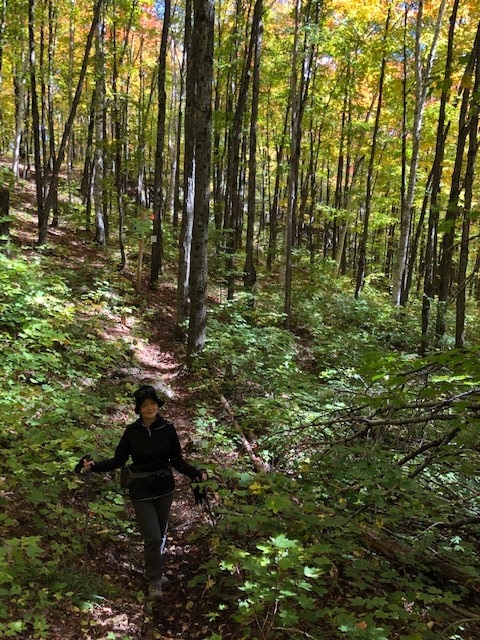 October is mental health awareness month. Dr. Nathalie Dinh, Psychologist, Social and Transcultural Psychiatry Division of McGill University Faculty of Medicine, and expert in transcultural mental health offers some pearls of wisdom on helping newcomers and newcomer serving professionals.
Caring for the Newcomer
We need to be mindful of the Western paradigm that often guides our work in mental health, whether from our Canadian training or life experience. We need to always strive to be culturally sensitive and be aware of the cultural nuances, verbal and non-verbal communications expressed by newcomers from diverse cultural backgrounds.
Pay attention to the narrative, advises Dr. Dinh. Put aside process and procedure and focus on the narrative of the newcomer. Pay attention to what the newcomer says, how they say it. Do they make or avoid eye contact? What is their body language? Their silences or lack of emotion may be as telling as the opposite behaviour. "Active listening" requires more than hearing words. We need to take note of the entire context of our communications with newcomers. Idioms of distress or culturally salient indicators of distress differ and can go unnoticed by those of us used to functioning in a western therapeutic environment. If we don't actively listen and observe the entire dynamic around the newcomer narrative, we risk misdiagnosing them and thus risk treating the symptoms versus correctly diagnosing and treating the full disorder.
Caring for the newcomer service provider
It is easy to be emotionally overwhelmed by the often-challenging experiences our newcomer patients have shared. These feelings are indications of vicarious trauma. Newcomer-serving professionals who experience vicarious trauma need to be mindful of their own mental and physical health. Essential are discussing and sharing challenging situations and cases with colleagues to gain perspective and professional support, as well as taking periodic pauses to regain your own equilibrium. Daily walks, meditation, exercise programs are essential tools that assist us in the challenging but rewarding goal of assisting newcomers in creating their new and unique role in Canadian society.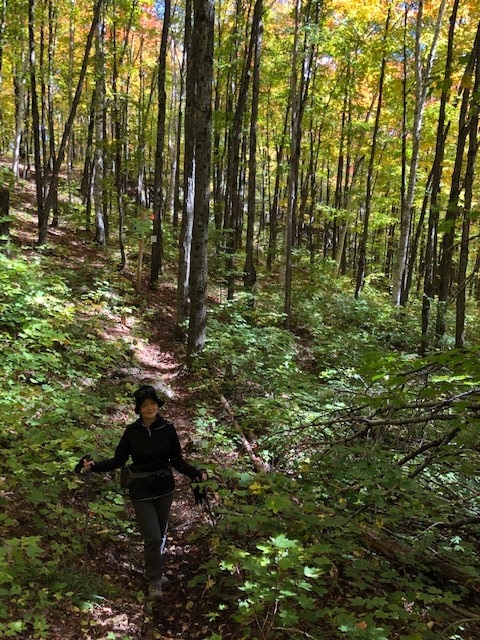 Dr. Nathalie Dinh, taking her own advice.
Our collection of resources and e-learning about mental health:

* Exclusive to N4 members | Not an N4 member yet? Join us, it's free!
No login? Please enter your details below to continue.