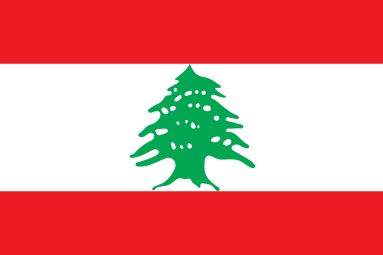 The N4 team wishes to express that our prayers and thoughts are with the people of Beirut and our Canadians of Lebanese heritage who have lost so many and so much in the aftermath of the catastrophic explosions that occurred on August 4.
The challenges of having to cope with this tragedy in addition to the destruction of three major hospitals, and damages to two others that are now overwhelmed with patients, while still struggling to manage the ubiquitous COVID-19, is not lost on us.
Our hearts go out to the emergency responders and health care workers that are already stretched to the limit. We are proud to know that Canada has already responded to aid by supporting humanitarian organizations in Beirut. We wish our Lebanese community both here and abroad, strength and courage during these difficult times.
Lebanon may be far away from Canada, but it is close in our hearts.

N4 Team
No login? Please enter your details below to continue.