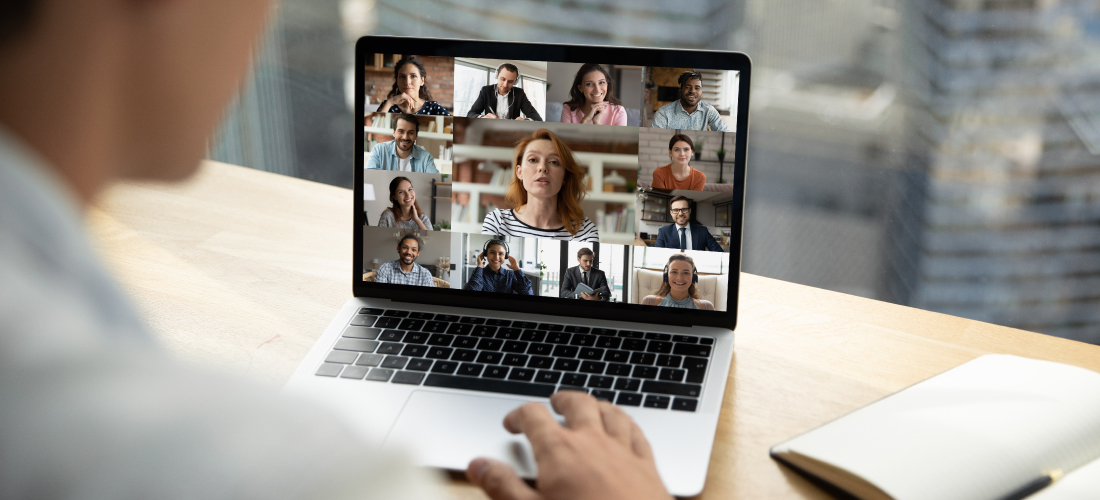 Professionals working with refugees and other newcomers to Canada can face significant emotional, cognitive, and physical demands. Developing boundaries to protect the well-being of professionals involved in this work is important.
Trusted resources for expanding awareness of boundaries on professional well-being in this sector as well as the generation and implementation of boundaries for professionals in this area of work.
Meeting Place
Professional Boundaries for Front-line Staff Working with Refugees and Other Newcomers to Canada. Join the discussion!
Having trouble opening the links above?
It could be a browser cookie issue. Learn how to fix it.
These resources are exclusive to N4 members.
If you aren't a member yet, join now, it's quick and free of charge!