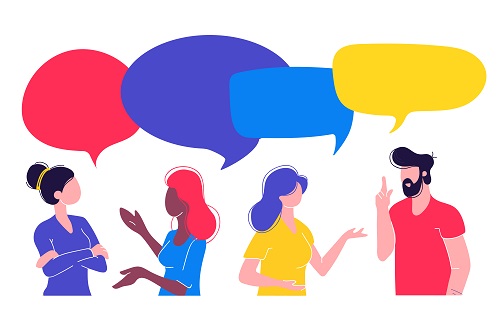 How can I understand the risks associated with language barriers in the workplace?
Trusted resources and advice to help you work effectively with trained interpreters in the health and social services sector:
Meeting Place
Join the conversation – let us know what you think about the webinar, your experiences with interpretation, and exchange resources with other newcomer-serving professionals in Canada.
Having trouble opening the links above?
It could be a browser cookie issue. Learn how to fix it.
These resources are exclusive to N4 members
If you aren't a member yet, join now, it's quick and free of charge!