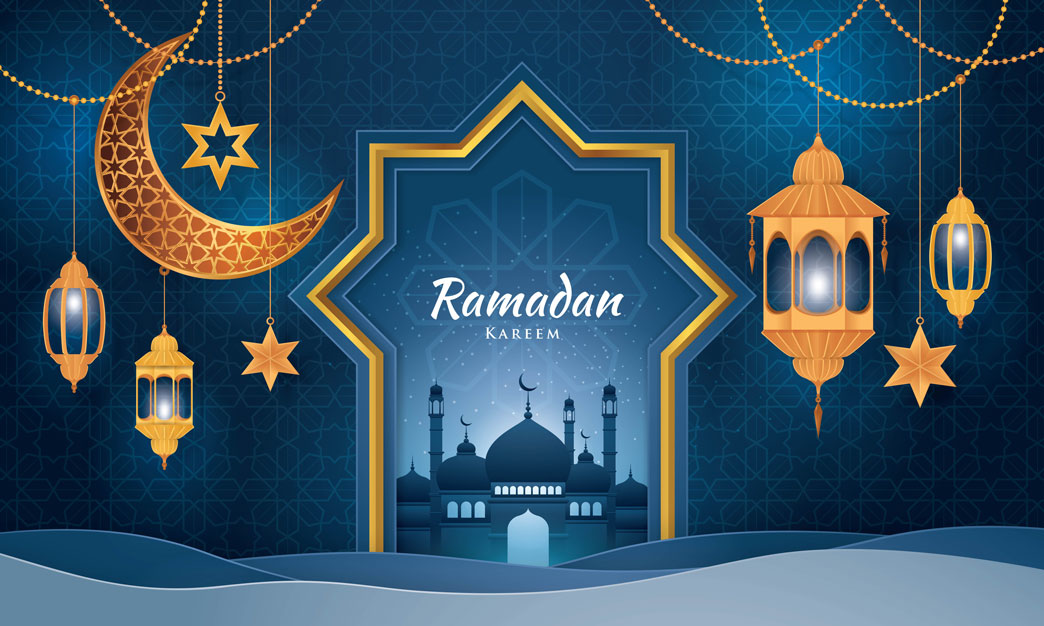 This is the second Ramadan being observed by millions of Muslims during this unprecedented time of the COVID-19 pandemic. May this holy month be a month of peace, compassion, and prosperity.
As COVID-19 vaccines are available, many may be wondering whether they should be getting the shot while fasting, a question answered by experts.
From CBC News:
COVID-19 vaccination won't break your fast this Ramadan, say experts
No login? Please enter your details below to continue.