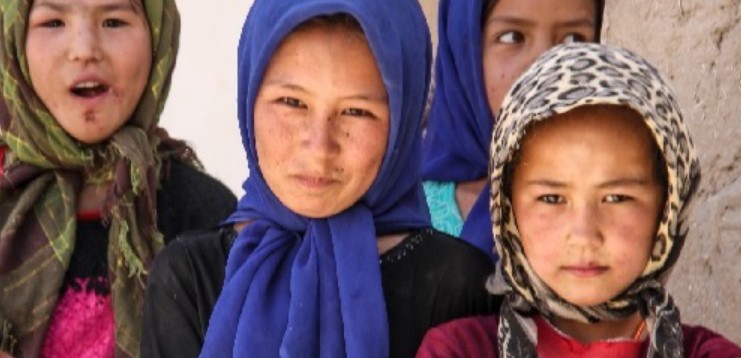 It may have faded from the headlines, but Canada's resettlement of refugees from Afghanistan is progressing rapidly, so the team at Refugee 613 thought it was time for an update. Please note that details change quickly as new policies and processes are announced, and this is the most current situation to the best of our knowledge as of September 23rd.
Almost all newcomers welcomed in the first wave of arrivals are Government-Assisted Refugees, which means their practical needs are being met by settlement agencies with support from volunteers. The federal government is expected to announce its plans for private sponsorship and family reunification pathways in the coming days.
Here's what we know so far.