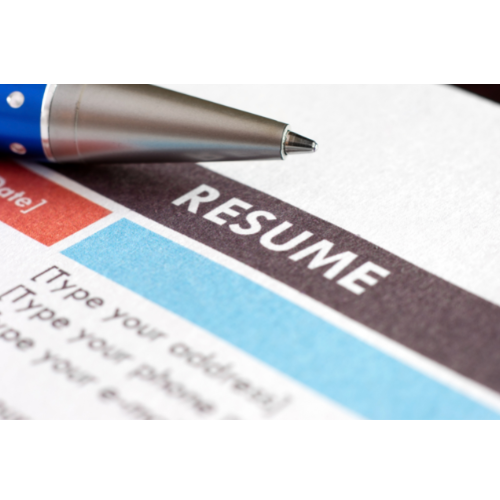 If you are an internationally educated professional or tradesperson coming to Canada or already in Ontario this guide can help you access your profession or trade.
You can use the guide to start working toward your career goals. You will learn about international qualifications, how to contact licensing or regulatory bodies and the education and training options available to you. The guide also has information about the Canadian labour market and the workplace culture in Canada. You may benefit too from resources and tips on preparing a Canadian-style résumé and cover letter, professional networking and much more.
The Access to Professions and Trades Guide was prepared in partnership with Findhelp Information Services with funding from Citizenship and Immigration Canada.