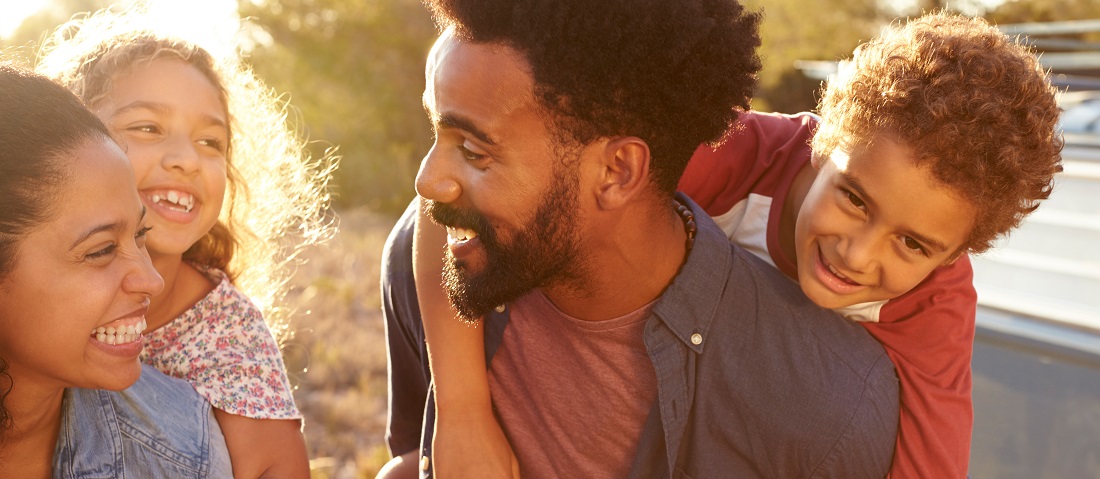 What difficulties and barriers have been seen for francophone newcomers moving to Canada?
Trusted resources and advice to support your work helping francophone newcomers thrive in Canada:
N4 Webinar
The Francophone Newcomer Experience
Host: Antoine Désilets - Executive Director, Société Santé en français
Panelists: Benjamin Stoll - Executive Director, RésoSanté Colombie-Britannique / Juan Manuel Toro Lara - Director - Integrated Enrollment Management, Collège communautaire du Nouveau-Brunswick / Luketa M'Pindou - Executive Director, Alliance Jeunesse-Famille de L'Alberta Society
Meeting Place
Join the conversation! Let us know about your experience helping francophone newcomers in Canada.

Having trouble opening the links above?
It could be a browser cookie issue. Learn how to fix it.
These resources are exclusive to N4 members
If you aren't a member yet, join now, it's quick and free of charge!