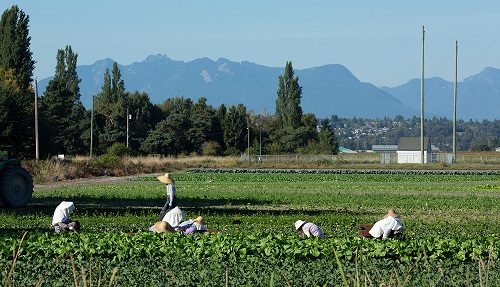 Aug 25, 2021 · English · 1 hour · Free
Extra resources1
1 Exclusive to N4 members | Not a member yet? Join us, it's quick, easy and free!
This webinar will help you understand issues that affect TMWs such as precarious employment, exploitative practices, barriers to receiving care while working as a TMW, and various other problems.
Learning objectives
Understanding issues faced by temporary migrant workers in Canada.
What labour laws exist to prevent exploitative TMW practices?
Identifying and addressing barriers to receiving healthcare among TMWs.
Audience: Healthcare and settlement practitioners
Speakers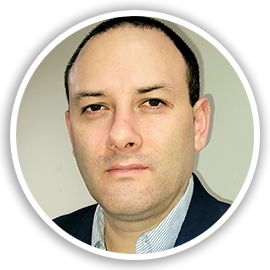 Santiago Escobar
National Representative, UFCW Canada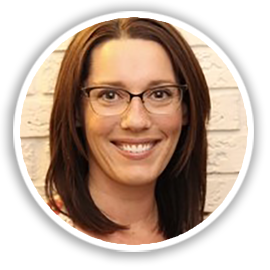 Stephanie Mayell
PhD Candidate, University of Toronto