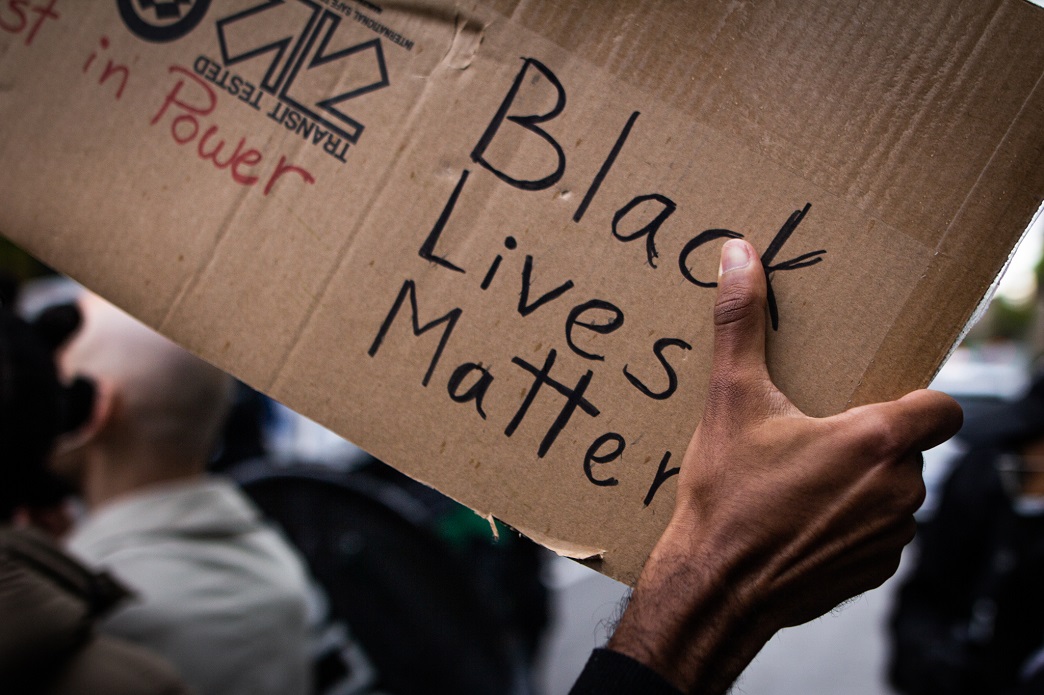 The brutal killings of George Floyd, Ahmaud Arbery, Tony McDade, Breonna Taylor, and countless more members of the black community whose lives have been taken by violence and social injustice have sparked a global mobilization against racial discrimination.
We stand in solidarity with the black community everywhere to end racism in all forms and to support the values and practice of inclusion and equity in all communities around the world. We are committed to achieving this through compassion, cultural responsiveness and recognizing and eliminating unconscious biases in our processes, our systems and ourselves.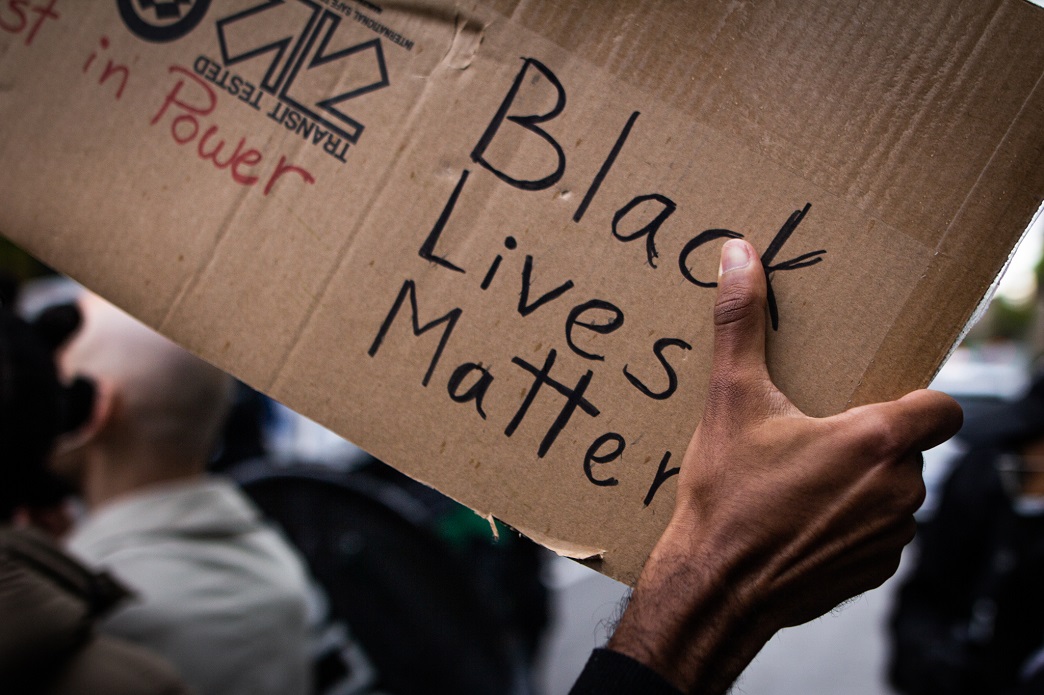 Photo by Vishan Charamis (Instagram: @514vshan)
No login? Please enter your details below to continue.