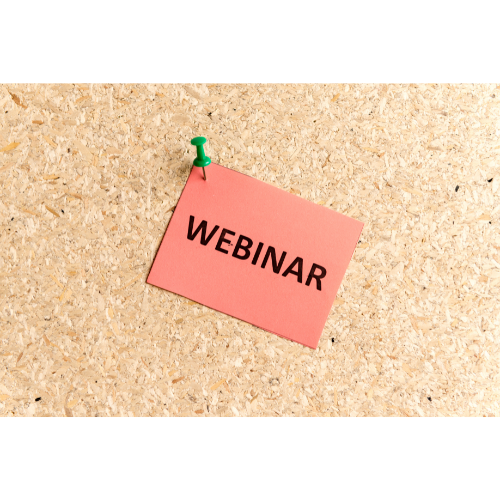 February 15
Workplace Inclusion: A Few Things You Can Do Without Having to Wait for Top Management
1 PM EST · English · 1.5 hours · Free
Tired of EDI talks, press-releases and action plans? This workshop will look at ways anyone can make a difference for others to feel safe, welcomed and valued. From micro-interventions to inclusive leadership, we will put into practice allyship skills that anyone can develop.
Speaker:
Michaël Séguin
Assistant Professor, Saint Paul University Providence School of Transformative Leadership and Spirituality
March 8
Empowering Employers: Resources and Tools to Support Recruitment and Retention of IEHPs
1 PM EST · English · 1 hour · Free
Speaker:
Catherine Penney
Quality Improvement Specialist, N4
March 15
Workplace Inclusion: A Roadmap for Senior Managers
1 PM EST · English · 1 hour · Free
Strategic planning is one of the most widely used tools when it comes to EDI. As daunting as the exercise may seem, the key is getting started with the right people and practices. This workshop will examine how to set an EDI transformation process in motion and what research says about practices that can push the needle in favor of minoritized groups.
Speaker:
Michaël Séguin
Assistant Professor, Saint Paul University Providence School of Transformative Leadership and Spirituality