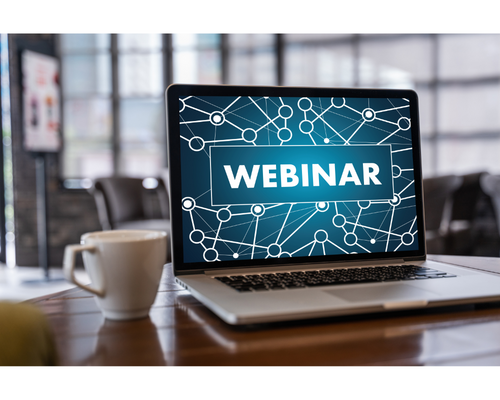 November 2
Navigating the IEN Process: The New Brunswick Model
1 PM EST · English · 1 hour · Free
This webinar will highlight a unique model that was developed as part of New Brunswick's provincial response to the nursing shortage and the consistent challenges experienced by nursing professionals trained outside of Canada in their efforts to become licensed to practice in the country.
Speaker: Robb Parker, IEN Navigation Service Lead, Province of New Brunswick, Department of Health
November 16
Ethical and Legal Considerations of Consent and Privacy
1 PM EST · English · 2 hours · Free
Newcomer families and subsequent patients have some differences in their understanding of consent laws and ethical considerations that exist in Canada. Join CHEO Bioethicist, Dr. Michelle Mullen for an in-depth presentation and active discussion on the ethical and legal considerations of Canada's consent and privacy laws.
Speaker: Dr. Michelle Mullen, Bioethicist, CHEO
The Role of Fairness Commissioners / Offices in Canada from an Ontario Perspective and Some Key Challenges to Fair Registration Practices
1 PM EST · English · 1 hour · Free
Speaker: Irwin Glasburg, Ontario's Fairness Commissioner