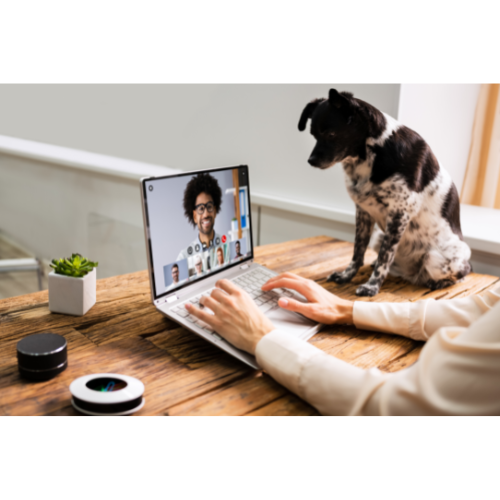 January 18
Virtual Care for Newcomers: What have we learned and how will we plan for the future?
1 PM EST · English · 1 hour · Free
This webinar will touch on the challenges/barriers newcomers experienced during the pandemic, what we have learned, and how we will approach things differently in the future with respect to care online in a virtual space.
Speakers:
Michaela Hynie, Professor, Department of Psychology at York University
Marcela Diaz, Manager, Settlement & Integration at The Multicultural Council of Windsor
Ellen Goldbloom MD FRCPC, Pediatric Endocrinologist, Ambulatory Care Medical Director & Deputy Chief Medical Information Officer, CHEO
Catherine Dulude PEng, MDes, Human Factors Specialist, CHEO
February 15
Workplace Inclusion: A Few Things You Can Do Without Having to Wait for Top Management
1 PM EST · English · 1.5 hours · Free
Tired of EDI talks, press-released and action plans? This workshop will look at ways anyone can make a difference for others to feel safe, welcomed and valued. From micro-interventions to inclusive leadership, we will put into practice allyship skills that anyone can develop.
Speaker:
Michaël Séguin, Assistant professor, Saint Paul University Providence School of Transformative Leadership and Spirituality, Ottawa, ON
March 15
Workplace Inclusion: A Roadmap for Senior Managers
1 PM EST · English · 1 hour · Free
Strategic planning is one of the most widely used tools when it comes to EDI. As daunting as the exercise may seem, the key is getting started with the right people and practices. This workshop will examine how to set an EDI transformation process in motion and what research says about practices that can push the needle in favor of minoritized groups.
Speaker:
Michaël Séguin, Assistant professor, Saint Paul University Providence School of Transformative Leadership and Spirituality, Ottawa, ON