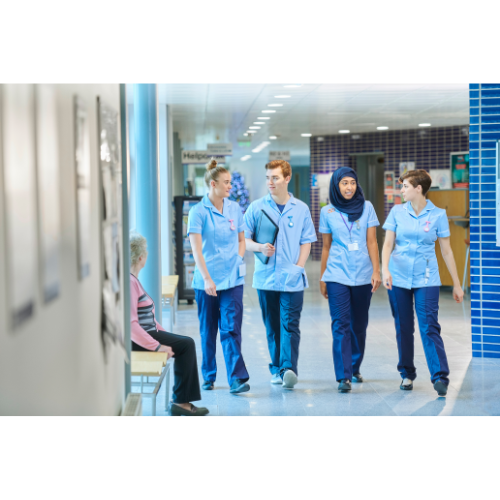 September 22
Removing Barriers to Employment for Internationally Educated Healthcare Professionals (IEHPs)
1 PM EST · English · 1 hour · Free
This webinar, presented by Dr. Zubin Austin of the University of Toronto, will provide a historical context from an Ontario perspective of the work that has occurred to assist in Internationally Trained Medical Graduates (IMG) and Internationally Educated Nurses (IEN) integration as well as the barriers experienced by IEHPs.
Speaker:
Dr. Zubin Austin
Professor, Leslie Dan Faculty of Pharmacy, University of Toronto
September 27
Advocacy for the Health Human Resource Crisis in Canada - A Discussion on Internationally Trained Physicians (ITPs)
12 PM EST · English · 1 hour · Free
Canada is experiencing a physician shortage. This has led to a health human resource crisis across the country, where each province's healthcare systems are working to find solutions along with the Canadian Medical Association.
Speaker:
Owen Adams
Senior Advisor to the CEO, Canadian Medical Association (CMA)