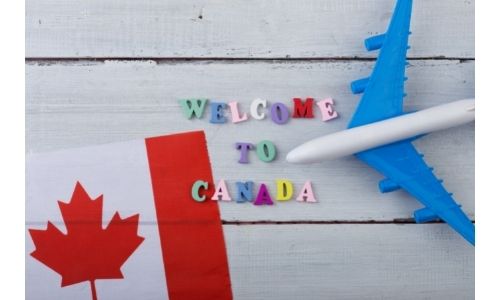 During the second half of 2021, the N4 team heard from N4 members across the health, social service, and settlement sectors that preparing for Afghan refugees arriving in Canada and supporting them as they settled in was a priority. We're excited to announce our January 26 webinar on this topic, Navigating the 2021 Afghan Refugee Crisis: Lessons Learned from the Past to Prepare – register now!
In November 2021, N4's Community of Practice (CoP) formed an Afghan Refugee Resettlement Working Group – this group is already hard at work curating existing primary care and social service resources for professionals working with Afghan refugees and expects to wrap up their work in March.
We'll also be discussing Afghan refugee resettlement during N4's inaugural conference, The Past is Practice: intersectoral lessons learned from the dual pandemics of COVID-19 and systemic racism, March 1-3 and held virtually. Register today to save your spot!
Are you an N4 member yet? Being an N4 member will allow you to:
We'd also love to hear from you – what future webinar topics would help support your work?