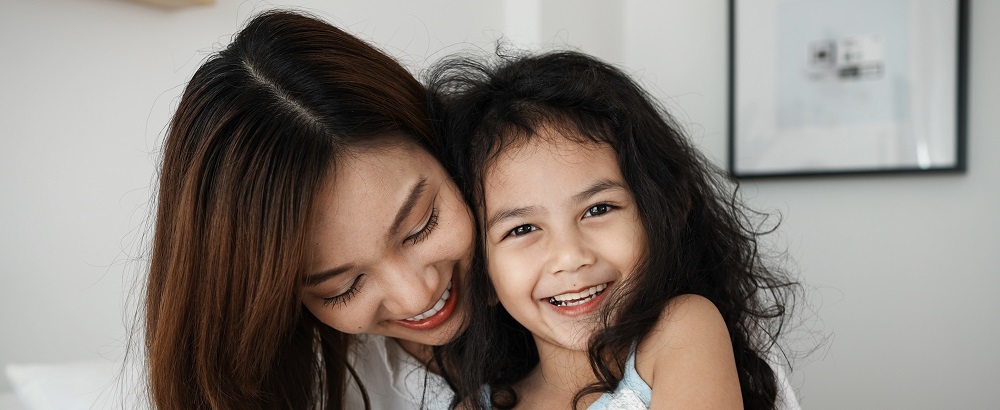 November 10: Growing up too soon? A Panel Discussion on the Parentification of Newcomer Children and Youth

November 25: Challenges & Priorities for Anti-Violence Work with Women with Precarious Immigration Status
Interested in taking free online courses related to newcomer women and children?
We have many listed on N4's e-Learning platform – sign up to be an N4 member to access them! It's quick and free - once you're an N4 member, you can also:
We'd also love to hear from you – what future webinar topics would help support your work?