Holiday Wishes from the N4 team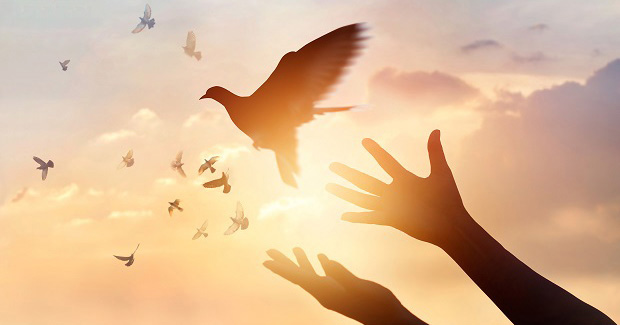 As the year 2020 comes to its conclusion, it is a sobering thought that many who celebrated its arrival, did not live to see the end of it as the COVID-19 pandemic descended upon the world with stealth and tragedy. COVID-19 didn't just take lives, it was also instrumental in highlighting the healthcare and sociocultural disparities faced by marginalized and vulnerable populations including immigrants and newcomers. Amid this public health crisis, a global civil rights movement exploded, escalating the awareness of anti-black racism, and igniting a collective global push for social justice for all those who have been victims of discrimination. It was also a year for a record-breaking number of natural disasters including wildfires, cyclones and hurricanes that killed so many and forced millions of other to flee, adding to the growing numbers of displaced persons across the planet.
N4 pays tribute to all those who did not survive this unprecedented year. Our hearts go out to those of you who lost loved ones. We hope that you find comfort in carrying their memories forward. Our team can empathize as we too, lost loved ones along the way. We also send thanks and good wishes to all of you who were willing to risk your own safety and well-being during this public health crisis, especially those of you working in the challenging and complex field of newcomer navigation. We are eternally grateful. You are true heroes and we appreciate your efforts and your sacrifices during these uncertain times. Thank you for being there for us, and we are here for you: we will wear our masks, wash our hands and practice safe physical distancing to help stop the spread of this virus and to do our collective part to help save lives.
Our wish for everyone is that your holiday season is filled with peace, love and hope. May the new year, 2021, usher in a year of positive changes, of health, of happiness, of compassion and of restoration.
The team at National Newcomer Navigation Network - N4
---
The contributions of newcomers to Canada
The following stories highlighting the contributions of newcomers to Canada were written by two Carleton University students who are newcomers themselves: Meenaullah and Aiza. Meena came to Canada from Egypt, when she was 11 years old, Aiza came to Canada from the Philippines when she was just 13.
Newcomers to Canada: Helping our Canadian Economy and Communities
Written by Meenaullah Abdulrahman

Filipino Health Care Workers Show the Contribution of Newcomers in helping to save Canadian lives during COVID-19
Written by Aiza Teofilo
---
National Day of Remembrance and Action on Violence against Women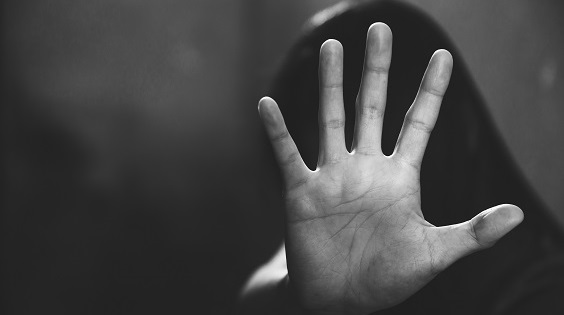 In recognition of the National Day of Remembrance and Action on Violence against Women, please see our events calendar for upcoming presentations on topics such as taking action against gender-based violence; emerging needs of women as a result of the global pandemic; how to ensure an equitable future; intergenerational transmission of domestic violence and gender.
---
Bachelor of Global and International Studies (GINS 3100): Call for Virtual Experiential Learning Projects
The National Newcomer Navigation Network (N4) program was pleased to partner with the Bachelor of Global and International Studies (BGInS) at Carleton University over the Fall 2020 term in support of their innovative, virtual experiential learning course, or e-internship. This course is offered to third-year students as an alternative to overseas internships, allowing greater accessibility to real-world, hands-on projects with a non-profit, community partner. This term N4 worked with 23 students on 10 projects supporting focus areas in healthcare and settlement and included communications and graphics design, research, event planning and public relations activities.
---
Upcoming webinar: Newcomer Healthcare: There is no one-size-fits-all approach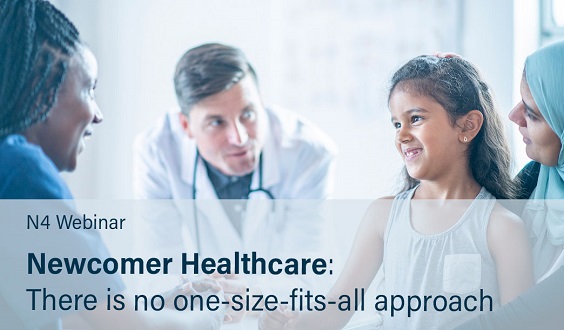 Panelists:
Dr. Annalee  Coakley - Medical Director, MOSAIC Refugee Clinic, Calgary, AB
Adele Ois - Outreach Worker, CHEO, Ottawa, ON
Chantal Arsenault - Nurse Practitioner, Horizon Health Network, Moncton, NB
This panel will feature perspectives from front-line staff, a physician and nurse practitioners across Canada in the health sector who have developed multidisciplinary models to deliver care to newcomers with complex needs.
Dec 16, 2020 · 1:00 PM EST · Online · English · Free
Register now!
---
Join Us!
Membership to N4 is free and gives you access to our repertoire of e-learning courses, events, resources and more!