Spreading Compassion, Generosity and Selflessness in 2021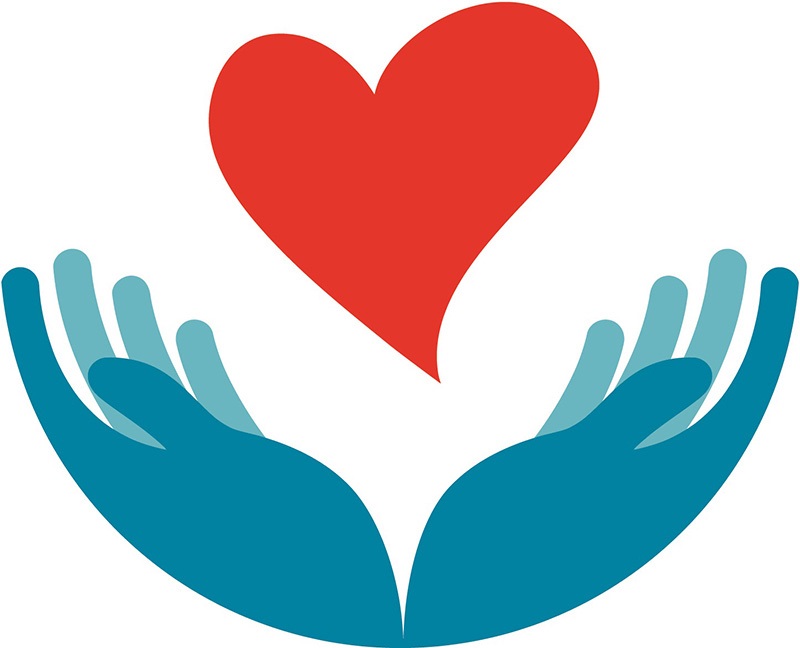 There was a message that popped up in social media and DMs in December of 2020. It read: First rule of 2021, don't talk about 2020. It was probably circulated to bring some levity to the starkness of 2020, but the reality is that we cannot ignore this past year. It will define human history going forward, it has taught us many lessons that will help us in the future.
2020 is a year that tested our individual and our collective strengths with a pandemic, a global social justice movement, climatic upheaval, and a volatile political landscape. It is a year that highlighted the strength of the human spirit to do what was needed as individuals to fight the COVID-19 virus while the scientific community and government officials worked at an accelerated pace to find a vaccine for everyone.
We saw the unification of many different communities marching in support of eradicating racism while many large corporations made commitments and implemented policies in support of equity, diversity and inclusion. We saw people helping people and organizations helping people. Hopefully these powerful values of compassion, generosity and selflessness will be the new super-spreader throughout 2021 as we head deeper into the pandemic storm and the complex challenges of rolling out the vaccine across the planet.
---
Featured Partner: Mosaic - Newcomer Family Resource Network
Mosaic is a rights-based organization that provides newcomer parents and primary caregivers with opportunities to develop additional language and parenting skills to build the confidence and independence needed to participate actively in community life, so they may contribute to and share in the benefits of their new communities.
---
Upcoming Webinar: Migrant Women and Human Trafficking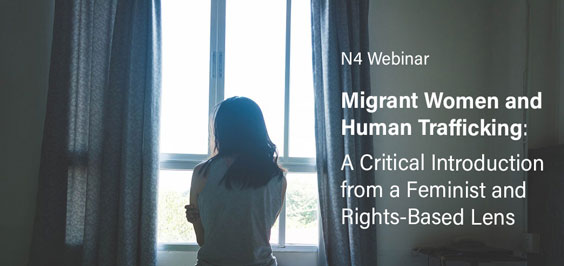 Speaker:
Leah Evangelista Woolner - Movement Against Rape and Incest - MCVI
In this introductory webinar, we will define human trafficking and explore its impact on migrant women with precarious immigration status in Canada. Designed for frontline workers and service providers who work in the non-profit and community sector and/or for those who work directly with migrant and immigrant women.
Jan 27, 2021 · 1:00 PM EST · English · Free
Register now!
---
Next Webinars
Feb 3, 2021
Thinking About Ethics in the Context of Refugee Experience
Speaker: Dr. Michelle Mullen · Register now
Feb 24, 2021
Black Experiences in Healthcare: Legacy and Current Implications
Speaker: Dr. Dorothy Williams · Register now
Mar 3, 2021
Interpersonal Communication I
Speaker: Dr. Aliaa Dakroury · Register now
Mar 17, 2021
Interpersonal Communication II
Speaker: Dr. Aliaa Dakroury · Register now
Mar 26, 2021
Nutritional Health of Newcomers
Speakers: Dr. Hassan Vatanparast and Virginia Lane · Register now
Apr 7, 2021
Newcomer Nutrition During COVID-19
Speaker: Rana Aldibs · Register now
---
Self Care and Personal Well-being e-Learning Resources
These last ten months of the pandemic have been exhausting and overwhelming. As we move into this new year, 2021, it is especially important for us to consider a new years' resolution that will focus on our personal wellness routines. Our N4 e-learning collection has many resources about strategies to help you to maintain your health and well-being.
---
Resources About Human Trafficking
In addition to the upcoming webinar on Migrant Women and Human Trafficking, if you would like to learn more about human trafficking, you can find the following in our resources section:
The Anti-Trafficking Review: : Special Issue #14– Technology , Anti-Trafficking , and Speculative Futures, Issue 14, April 2020
The Anti-Trafficking Review: Special Issue #15 – Everyday Abuse in the Global Economy Issue 15, September 2020
Trafficking in persons in Canada, 2018
How COVID-19 restrictions and the economic consequences are likely to impact migrant smuggling and cross-border trafficking in persons to Europe and North America
---
Join Us!
Membership to N4 is free and gives you access to our repertoire of e-learning courses, events, resources and more!
---
Referral
Help us grow our network across healthcare, education and social services. Refer your professional contacts and coworkers to N4.