N4: MOVING FORWARD AND BUILDING NEW CONNECTIONS DESPITE THE PANDEMIC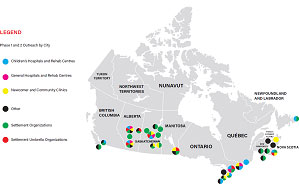 The various components of the National Newcomer Navigation Network (N4) are falling into place. We had been travelling across Canada meeting many of you who are involved in newcomer navigation, but once the COVID-19 pandemic struck, we, like everyone else, had to adapt to a new way of doing things. We switched to connecting with you through virtual site visits where you have shared your experiences and some of your innovative and promising practices in newcomer navigation. You can find here a list of the connections we have already made.
---
NEXT STEPS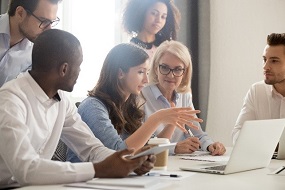 We are still in the process of refining the internal N4 platforms for our members and we hope to have our official launch in the Fall. We still have many of you to meet and we look forward to connecting with you as we move forward. We also invite you to connect with us, to get updates and to explore the various opportunities that N4 provides for professional development, education, virtual discussions, networking, and the sharing of data and resources.
---
OUR COMMITMENT TO HELP END RACISM IN ALL FORMS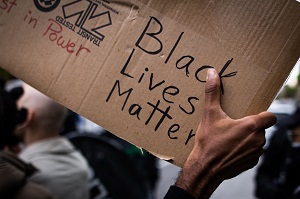 Amidst this public health crisis, we were also witness to a global civil rights movement. N4 has committed to stand in solidarity with the black community everywhere to end racism in all forms and to support the values and practice of inclusion and equity in all communities around the world.
---
N4 ADVISORY COMMITTEE

Our N4 national advisory committee has been established. The role of the N4 Advisory Committee is to provide support, guidance, and oversight to the project team, as it pertains to the development of the National Newcomer Navigation Network (N4). We are still recruiting members to the advisory panel.
---
N4 ONLINE PROGRAM IN NEWCOMER NAVIGATION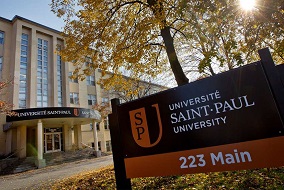 We are also very excited to announce that our on-line program in Newcomer Navigation delivered through Saint-Paul University, started on January 13, 2020, with the first two cohorts of students from across Canada, representing different disciplines in the health and settlement sectors well underway in their courses.
---
UPCOMING WEBINARS
Newcomer Navigator: Simplifying the Healthcare Journey for Canadian Newcomers
Speakers: Christine Kouri, Suelana Taha
Sept 23, 2020 | 1:00 PM EST
Register now!

Navigating Online Communications: Essential Tips for Healthcare and Settlement Service Providers
Speakers: Jan Bailey, Shona Welsh
Sept 30, 2020 | 1:00 PM EST
Register now!
---
JOIN US!
Membership to N4 is free and gives you access to our repertoire of e-learning courses, events, resources and more!