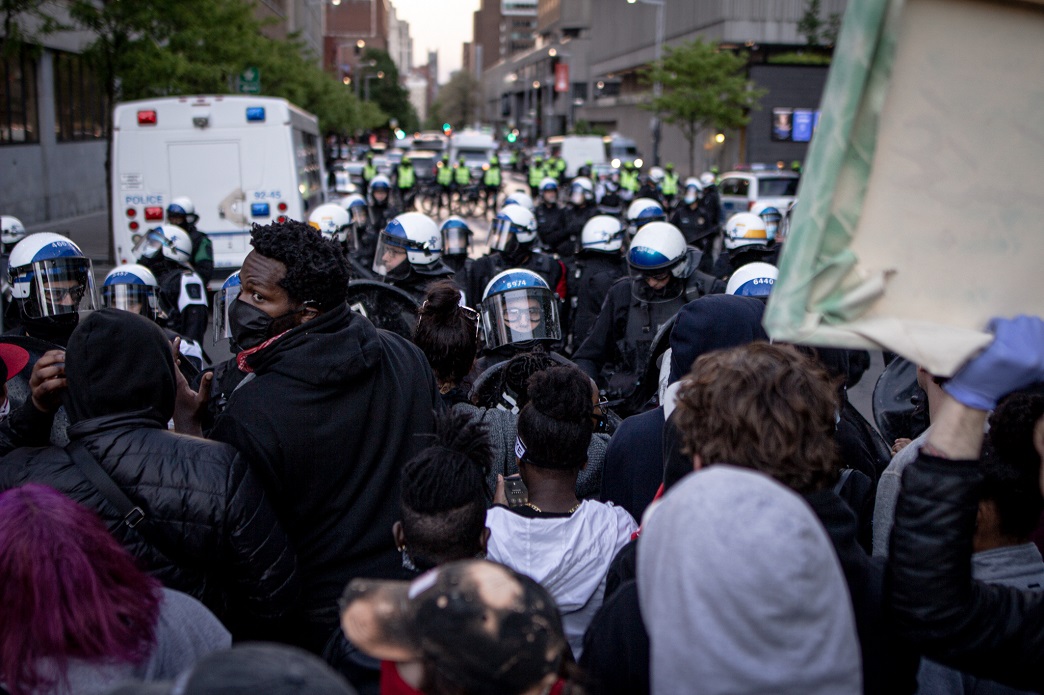 Since our last post on the topic of racial discrimination, we have seen more organizations and individuals making firm public commitments to ending racism. Here are some ways that N4 and our partners are taking concrete actions:
N4 has compiled several resources and e-Learning courses on racism for members to assist you in knowledge development and in spreading this important work across Canada.
N4 will soon launch two forums where you can share how you and your organizations are addressing the issues of systemic racism in your communities. These forums consist of:

Meeting Place, an area for more general discussions among our members and
Community of Practice (CoP), an area where topics can be discussed in a more evidence-based forum that includes data sharing and exchanges among an array of multidisciplinary experts.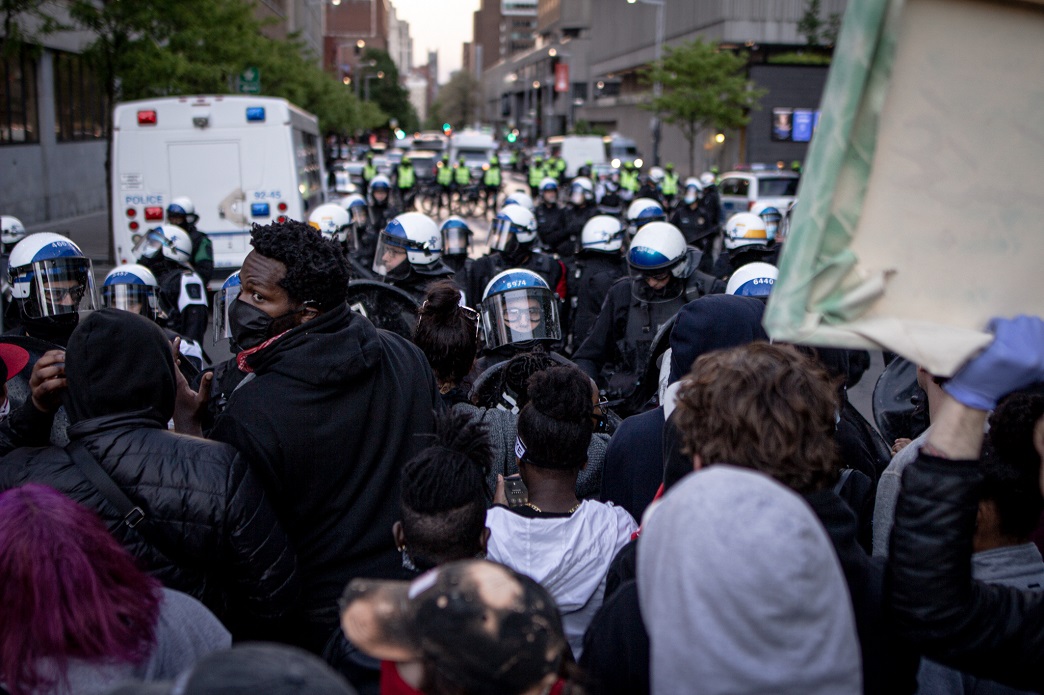 Photo by Vishan Charamis (Instagram: @514vshan)

N4 has implemented inclusion and diversity practices through the N4's hiring practices by engaging a socioculturally diverse team who bring a variety of their own cultural and social experiences to our network.
N4 will be conducting a session on unconscious bias for our team and will share it with our network.
N4's hosting partner, CHEO, is in the process of developing an Equity, Diversity and Inclusion Task Force to ensure a corporate lens and action plan with a focus on the inclusion of the lived experience of those who have been victims of racism.
N4's education partner, Saint-Paul University, has also taken a stance on racial discrimination.


No login? Please enter your details below to continue.