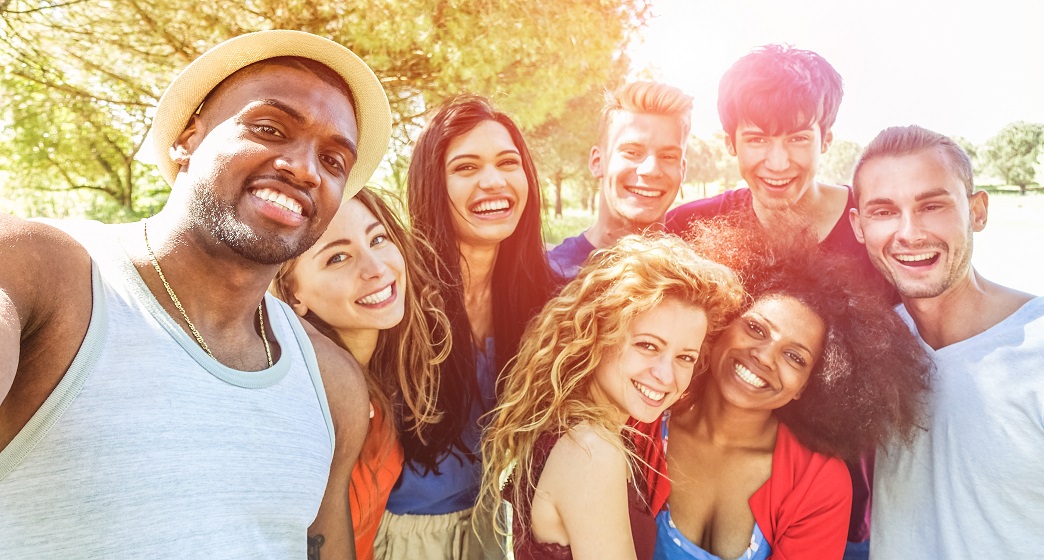 The COVID-19 pandemic has highlighted the diverse topic of worker well-being more than ever before. Here at N4 we believe that mental health is as important as physical health, and that as with physical health, for a truly healthy society we need to work together to support the mental health of those around us.
During the month of August, we've focused on growing the conversation around two important areas related to worker well-being, where speakers share their experiences, as well as practical advice and resources to support newcomer-serving professionals. On August 11, we held a webinar about the compassion fatigue, vicarious trauma, and burnout that many newcomer-serving professionals experience (catch it here, if you missed it). On August 25, we hosted a webinar about Temporary Migrant Workers – stay tuned for the webinar recording.
We'd also love to hear from you – what future webinar topics would help support your work?