Join N4 and take advantage of all the free member benefits  Join now!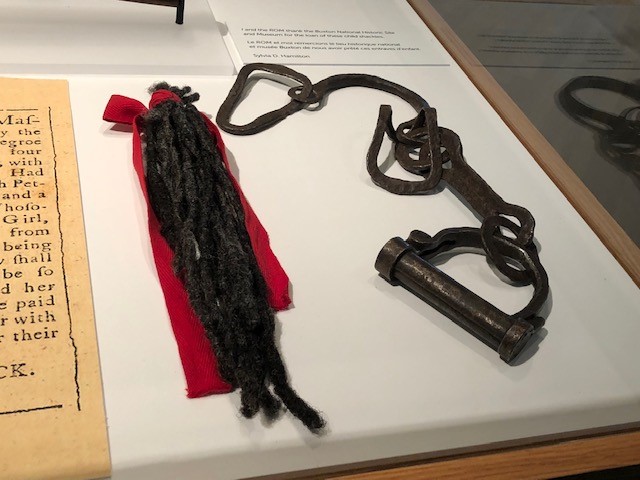 Posted on Sunday, August 09, 2020 10:55 AM
International Day for the Remembrance of the Slave Trade and its Abolition commemorates the successful revolution of the slaves of Santo Domingo (modern day Haiti and Dominican Republic) against their colonial oppressors on August 23,1791. Although this date is associated with the end of the transatlantic slave trade, the dehumanizing act of trading or selling slaves, human beings, as though they were mere objects, commodities of their slave owners, it was not the end of slavery itself.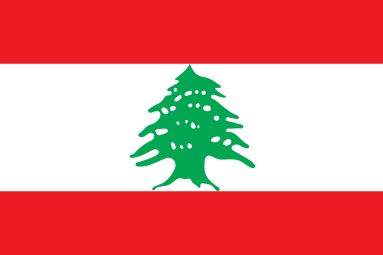 Posted on Friday, August 07, 2020 10:13 AM
The N4 team wishes to express that our prayers and thoughts are with the people of Beirut and our Canadians of Lebanese heritage who have lost so many and so much in the aftermath of the catastrophic explosions that occurred on August 4.
The challenges of having to cope with this tragedy in addition to the destruction of three major hospitals, and damages to two others that are now overwhelmed with patients, while still struggling to manage the ubiquitous COVID-19, is not lost on us.
Our hearts go...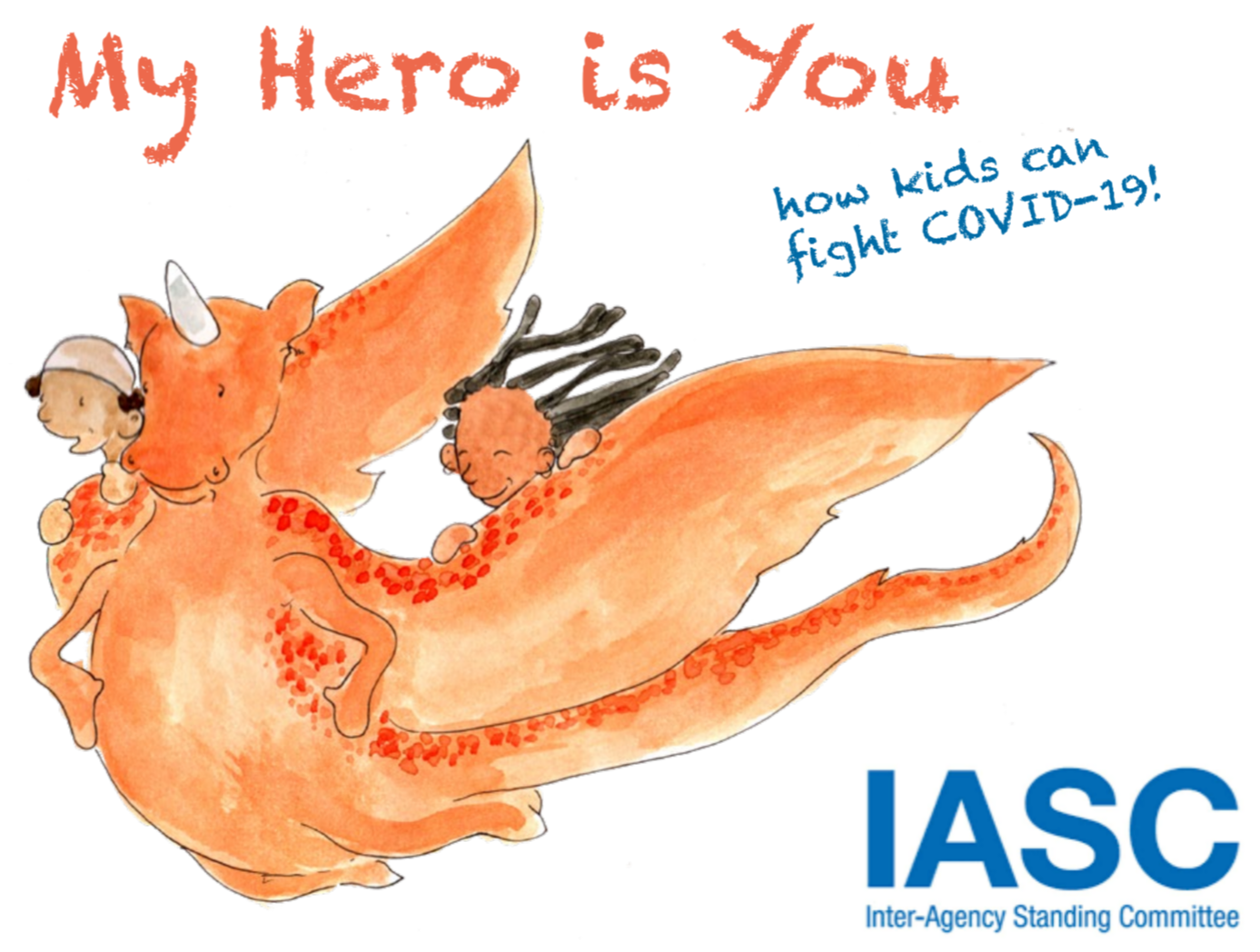 Posted on Tuesday, August 04, 2020 02:03 PM
Talking about COVID-19 can be a challenge, especially for children. For all those with little ones or grandchildren like me, I thought I would share this resource for discussing COVID-19 with children.
This lovely story, My Hero is You - How Kids Can Fight COVID-19, was developed for and by children around the world.
Over 1,700 children, parents, caregivers and teachers from around the world shared how they were coping with the COVID-19 pandemic. It has been translated in over 120 languages.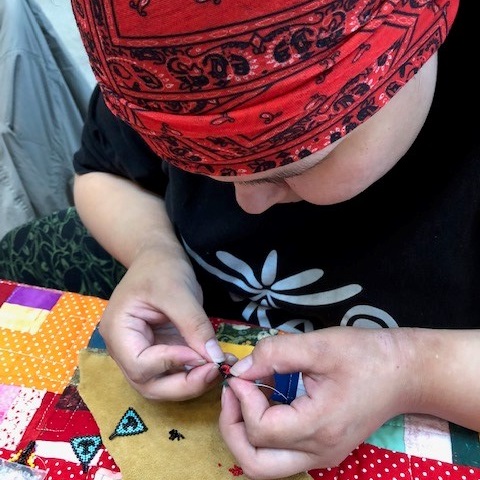 Posted on Tuesday, August 04, 2020 11:27 AM
International Day of the World's Indigenous Peoples, August 9, raises awareness of the needs of the diverse original peoples of the lands across the world. These first nations populations have deep and special connections to nature, to the earth's environmental resources; in fact, they are connected to our entire planet in both foundational and spiritual ways.
They represent diverse cultures rich in art, music, beliefs and traditions that are vulnerable and at risk if global measures are not taken...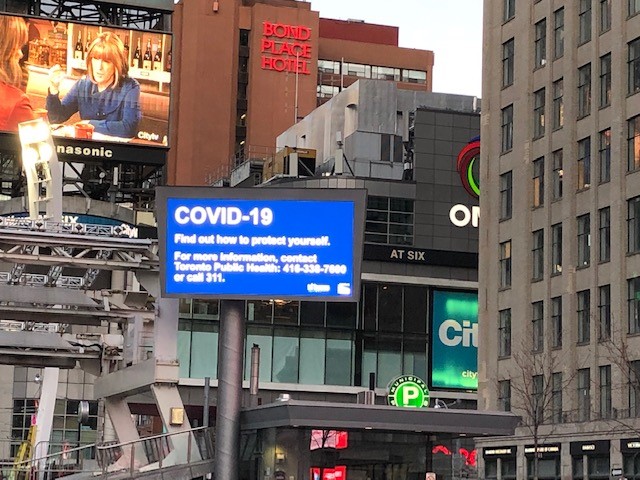 Posted on Tuesday, July 07, 2020 01:42 PM
As the number of confirmed cases of COVID-19 in Canada passes the 105,000 mark, with 750 new cases confirmed post our Canada day celebrations, concerns are also rising as provinces start "opening up" across the country. Isolation fatigue, and infection control measures are being weighed against the need to open up the economy and get back to some semblance of normal life.
Among the concerns, is the debate about wearing masks in public areas – some are pro, some are against. We would like to hear...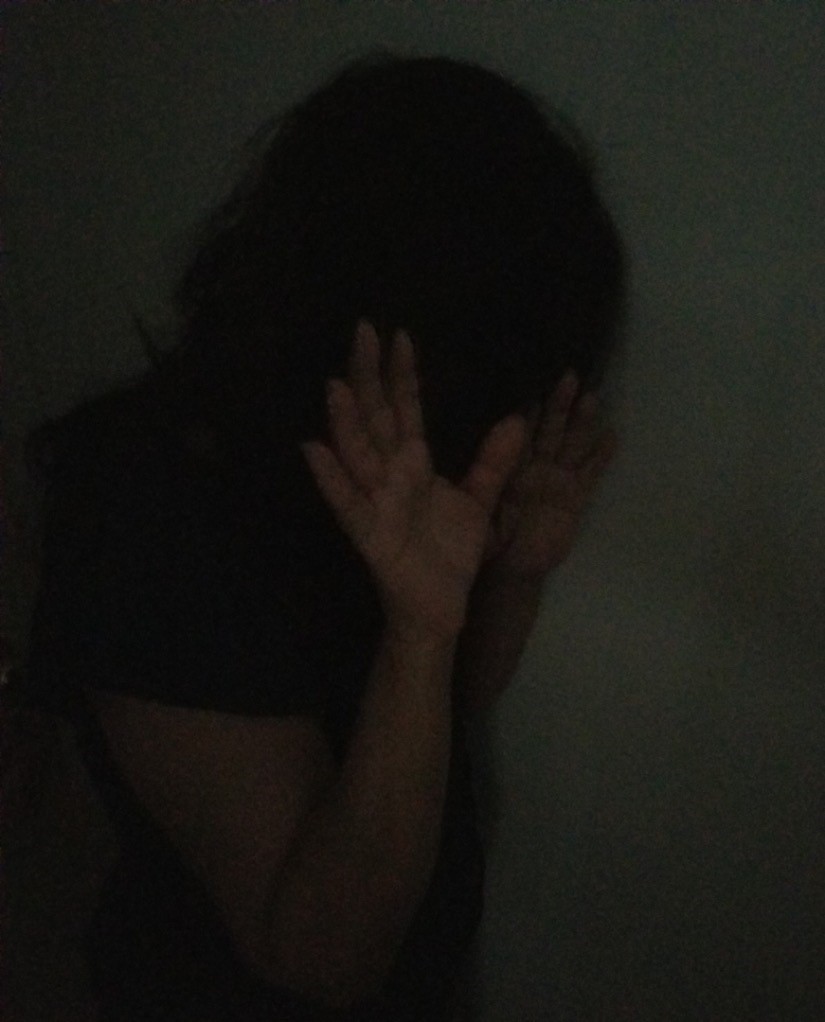 Posted on Tuesday, July 07, 2020 01:21 PM
Human trafficking is a form of modern-day slavery whose victims are men, women and children, forced to provide sexual service or labour, under threat of violence and death against themselves or their families. It is believed that 2.5 million people world-wide are forced into these dangerous and dehumanizing acts in order to survive.
Leah Woolner, a psychosocial counsellor and manager of the Anti-trafficking Programme at the Le Mouvement contre le viol et l'inceste(MCVI) based in Montreal, Quebec...
Posted on Monday, June 29, 2020 01:38 PM
Happy Canada Day 2020 to everyone across our great nation as we celebrate the 153rd birthday of Canada which became a new federation on July 1, 1867. In light of the ongoing global pandemic, the federal government has declared that our nation will celebrate Canada Day virtually.
The...
Posted on Wednesday, June 24, 2020 03:56 PM
Are you a member of the N4 network and want to get more involved? We are currently seeking knowledgeable and passionate subject matter experts interested in applying their expertise to hosting a webinar in one of the following topic areas:
Canadian Healthcare System (primary care for newcomers, payment and benefits);
Impact of Culture and Health (health literacy, informed consent, medications, plan-of-care, end-of-life-care/bereavement);
Refugee and Immigrant Health (guidelines, infectious diseases);
Discharge...
Posted on Wednesday, June 24, 2020 03:39 PM
The current global outcry to denounce racism and implement anti-racist measures resonates in many organizations. We have recently added e-learning resources covering this timely topic.
Racism and Discrimination – The Alberta Association of Immigrant Serving Agencies (AAISA) explores topics on racism, online hate and intersectionality in a recent, three-part webinar series.
The current global pandemic has generated studies on its effect, not only on physical health, but also mental health,...
Posted on Wednesday, June 24, 2020 03:32 PM
Gender-based violence is a pervasive, devastating world-wide human rights violation in our world today which remains largely unreported due to the shame, stigma and fear of repeated assault surrounding it.
It takes many forms: physical, emotional, sexual and psychological. The isolation and quarantine measures that have been implemented since the COVID-19 pandemic was declared, has seen an increase of gender-based violence.
Our resource centre provides you with fact sheets and information that address...
Join N4 and take advantage of all the free member benefits  Join now!