Join N4 and take advantage of all the free member benefits  Join now!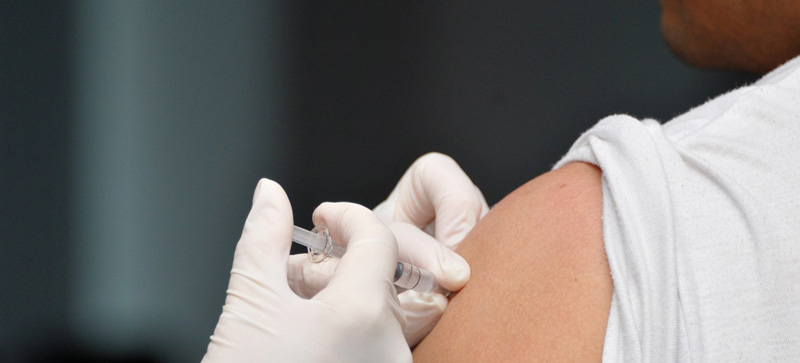 Posted on Tuesday, March 16, 2021 06:54 PM
Message from the Public Health Agency of Canada
A number of federal departments have recently launched funding opportunities for vaccine confidence-focused initiatives in Canada. These opportunities will support a broad range of research, communications and interventions initiatives, and may be of interest to you and your organization. These funding opportunities complement funding available through the Immunization Partnership Fund, which recently closed its call for letters of intent.
Vaccine...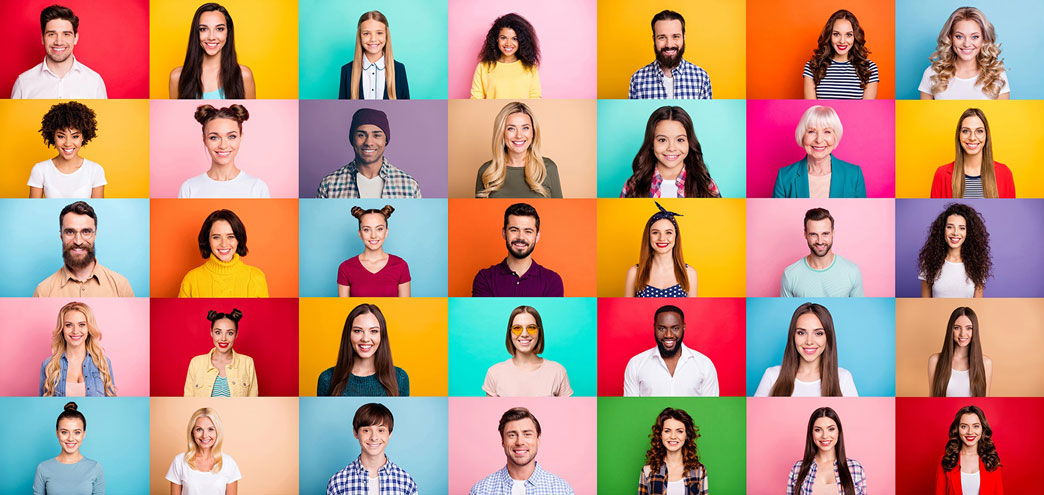 Posted on Tuesday, March 09, 2021 01:58 PM
Posted on Friday, March 05, 2021 03:13 PM
hollandbloorview.ca · Toronto, ON
How multidisciplinary teams at Holland Bloorview Kids Rehabilitation Hospital is helping children with complex health issues
Holland Bloorview Kids Rehabilitation Hospital creates a world of possibility by supporting children and youth living with disability, medical complexity, illness and injury. Learn more about how their dedicated...

Posted on Monday, March 01, 2021 02:22 PM
Dear Colleagues,
On behalf of the Federal Anti-Racism Secretariat, I am pleased to invite you to be part of the 50 - 30 Challenge.
As we conclude Black History Month, and look ahead to Women's History Month and International Women's Day, issues of representation and participation are fresh in our minds, particularly given Canada's greatest resource is its people. Organizations benefit from having the right people in the right roles and from harnessing the full potential of our diverse labour force.
The...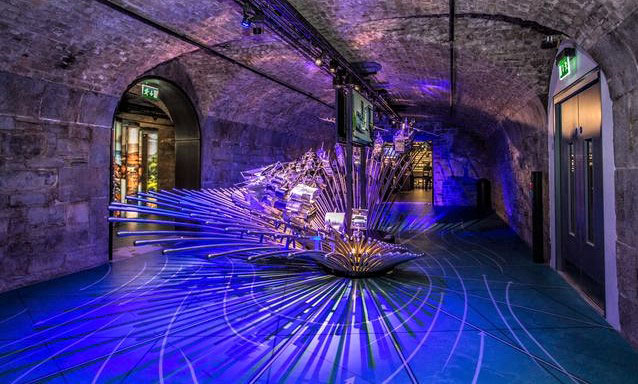 Posted on Monday, March 01, 2021 11:00 AM
As we celebrate St. Patrick's Day, let us also celebrate the Irish heritage of numerous Canadians
I joined N4 in December 2020 and learning my role and the work we do, it made me think of my own past as well as my spouse's. Although I am a third-generation Canadian and my spouse is the same, that still meant immigration is at the heart of most of our lives.
With my spouse's heritage, and I believe some of my own too, as Irish, and with St. Patrick's Day around the corner, I thought I could share...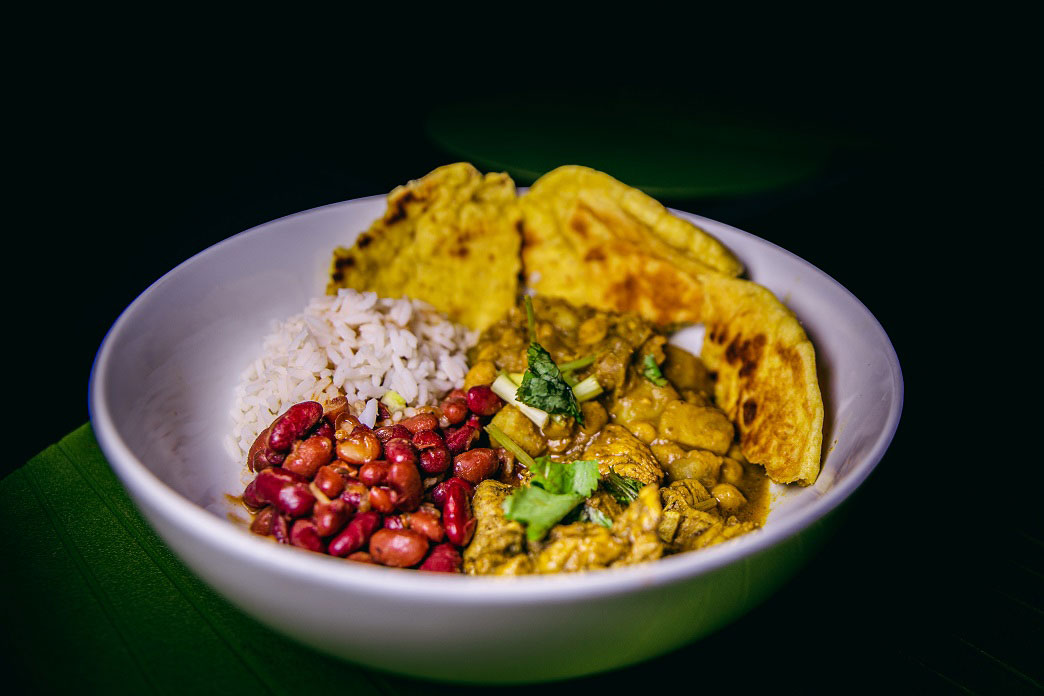 Posted on Monday, March 01, 2021 10:22 AM
As Health Canada says: "Eat well. Live well." March is Nutrition Month and we at N4 want to take this opportunity to highlight how you can promote optimal nutrition in your work with newcomers. For newcomers, there can be additional challenges to optimal nutrition including food insecurity (lack of access to healthy food due to finances) and dietary acculturation (becoming familiar with their new country's food supply). In recognition of these challenges, Dieticians of Canada is suggesting a focus...
Posted on Monday, February 22, 2021 04:29 PM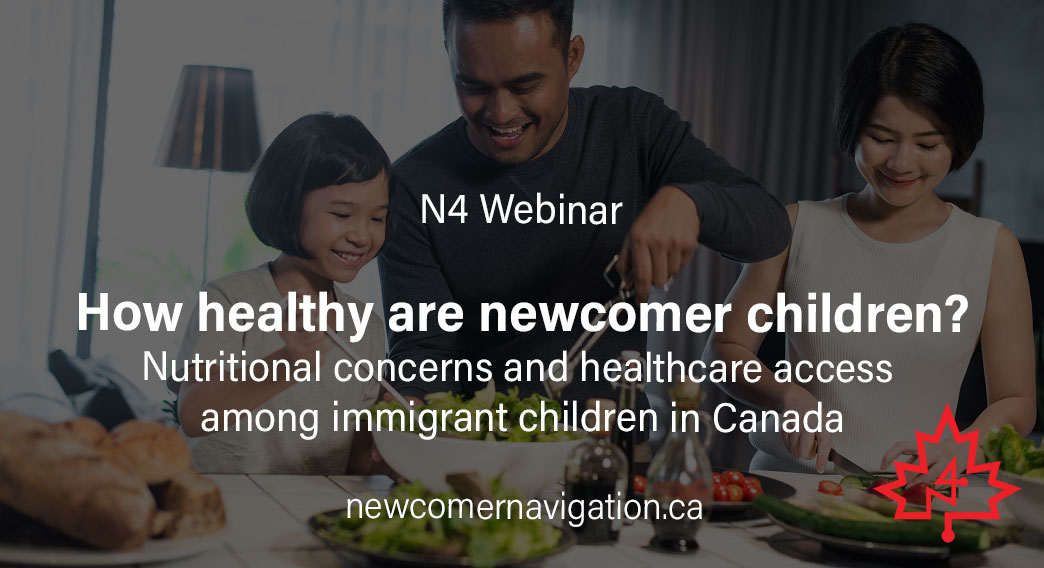 English · Free
When: March 26, 2021 · 01 PM EST
Register now! newcomernavigation.ca/newcomer-children
Most newcomers nowadays are from different ethnocultural backgrounds. Upon arrival in Canada or other high-income countries, newcomer children may experience subtle or drastic changes in their food environment depending on their pre-migration living circumstances, which may lead to dietary acculturation. Such changes may have short and long-term effects on the health status of newcomer...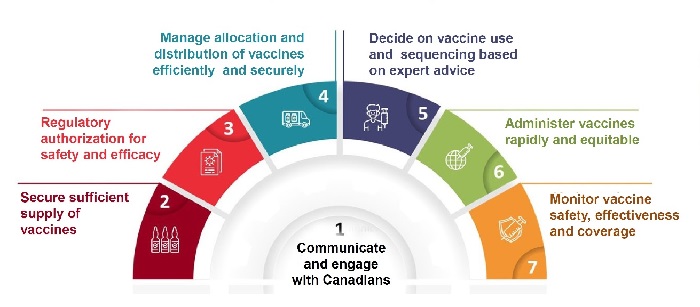 Posted on Friday, February 19, 2021 12:46 PM
From: Health Canada and the Public Health Agency of Canada
The goal of Canada's COVID-19 immunization response is: to enable as many Canadians as possible to be immunized as quickly as possible against COVID-19, while ensuring that high risk populations are prioritized.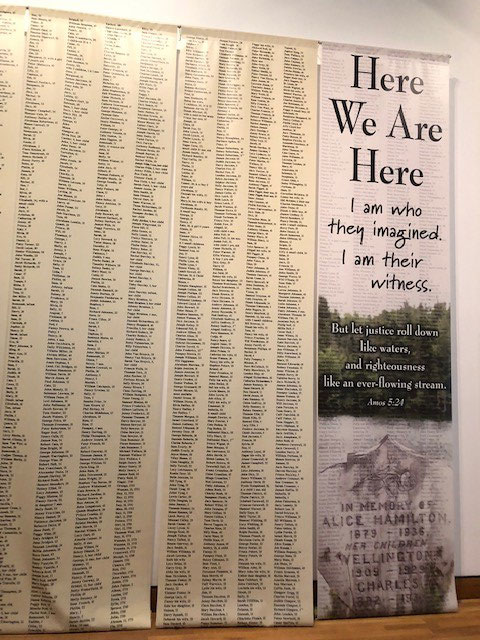 Posted on Thursday, February 18, 2021 04:19 PM
February, the shortest month of the year, a month so unique in that it boasts 29 full days once every four years, yet it is a month that holds a special honour in the year as it hosts the legacy and ongoing contributions of people of Black heritage, across history. This is, unsurprisingly, perhaps more poignant than ever this year with the events surrounding the murder of George Floyd and the subsequent protests that sought to draw attention to persistent racial inequality and police brutality. Racial...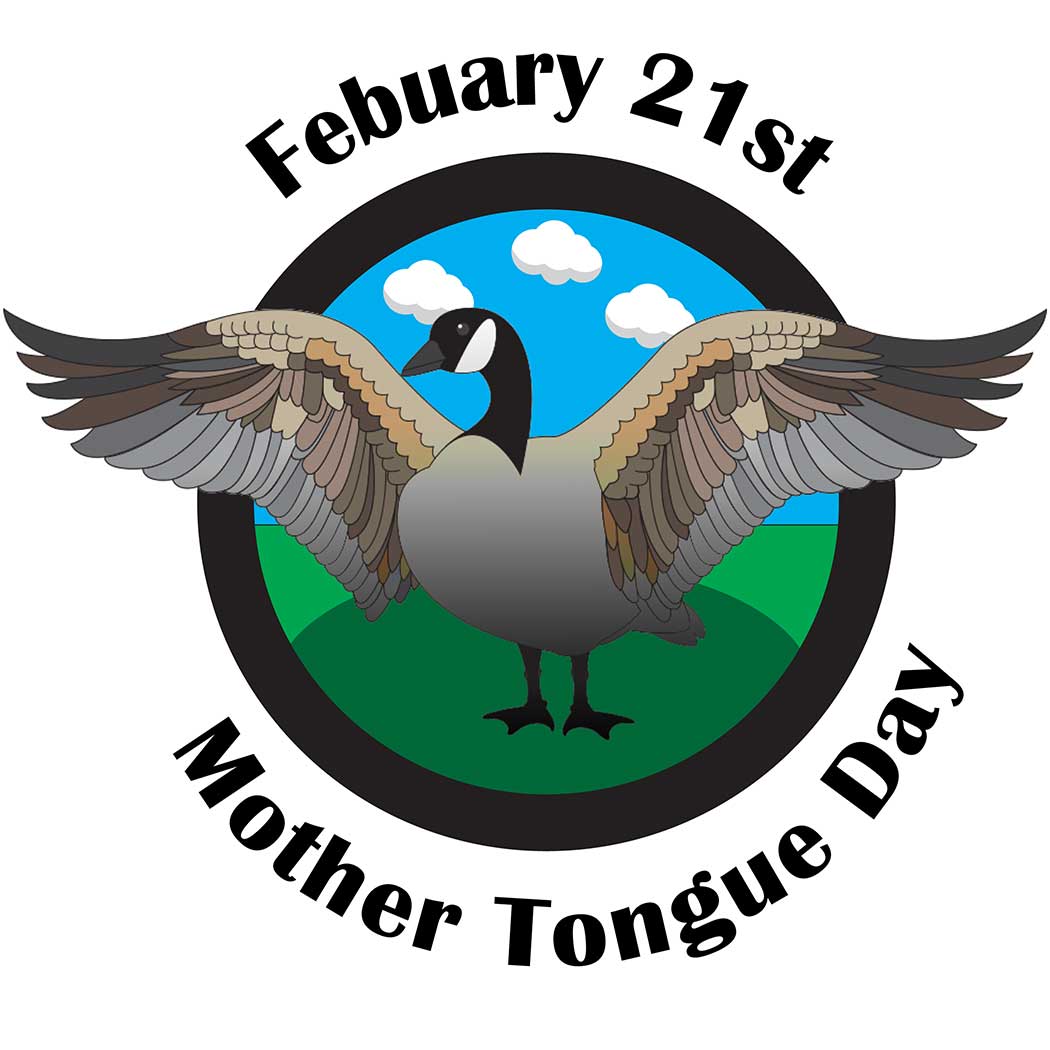 Posted on Wednesday, February 17, 2021 06:52 PM
International Mother Tongue Day is Sunday, February 21st this year. Proclaimed by the General Conference of the United Nations Educational, Scientific and Cultural Organization (UNESCO) during a General Conference on November 1999, international mother tongue day is meant to "promote the preservation and protection of all languages used by peoples of the world". The term mother languages can be understood as the first language someone is exposed to and learns as an infant, rather than a language...
Join N4 and take advantage of all the free member benefits  Join now!