Join N4 and take advantage of all the free member benefits  Join now!
Posted on Thursday, October 21, 2021 03:50 PM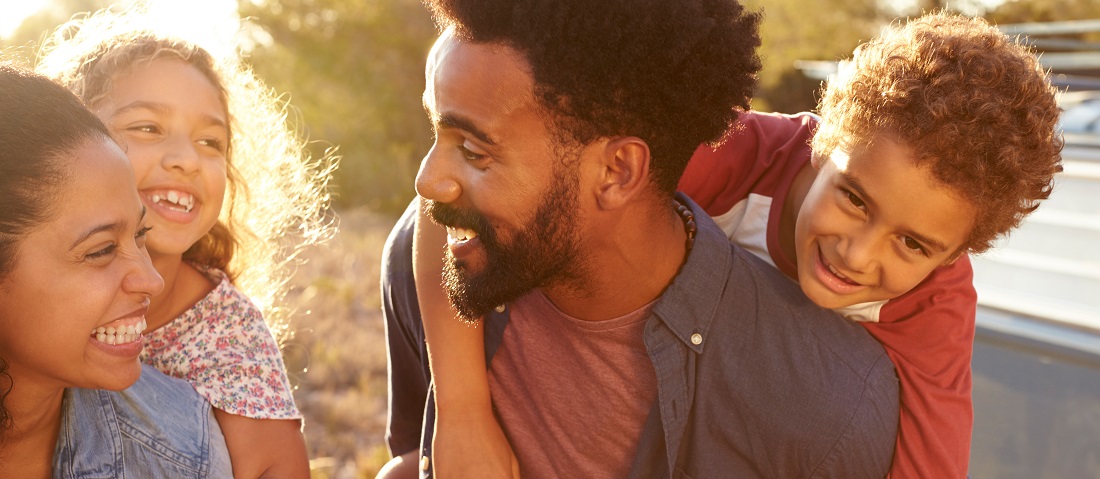 Posted on Wednesday, October 20, 2021 03:21 PM
What difficulties and barriers have been seen for francophone newcomers moving to Canada?
Trusted resources and advice to support your work helping francophone newcomers thrive in Canada:
N4 Webinar
The Francophone Newcomer Experience
Host: Antoine Désilets - Executive Director, Société Santé en français
Panelists: Benjamin Stoll - Executive Director, RésoSanté Colombie-Britannique / Juan Manuel Toro Lara - Director - Integrated Enrollment Management, Collège communautaire du...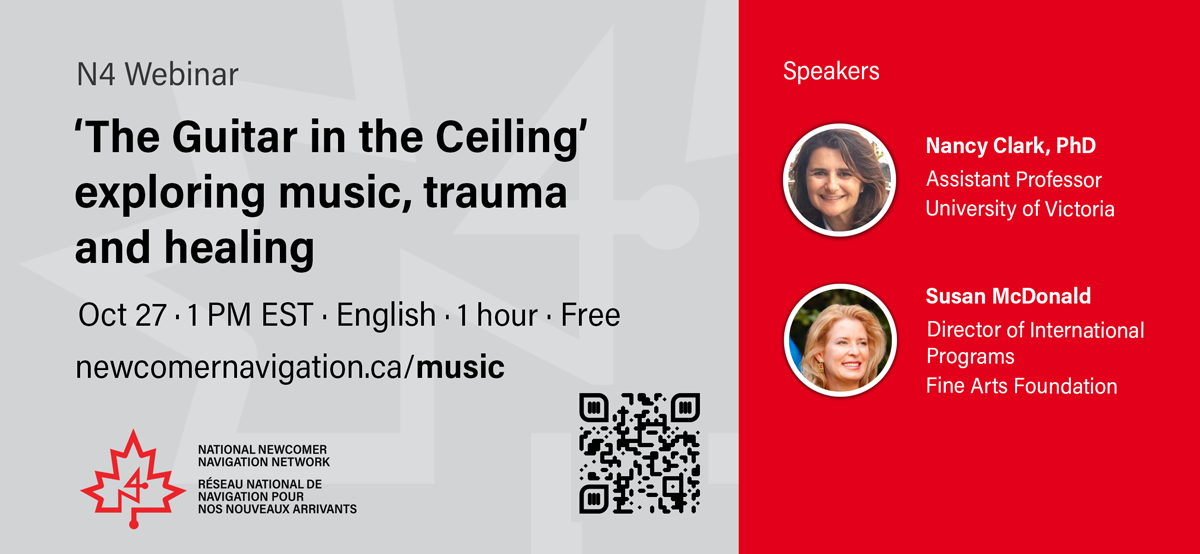 Posted on Wednesday, October 13, 2021 03:22 PM
Did you know that music can play a powerful role in supporting healing, resiliency and well-being among certain newcomer populations?
This webinar will describe the role that art, specifically how the power of music and music-making has on healing, resiliency and well-being for those that have experienced trauma due to war and oppression of basic human rights.
Learning objectives
Understand the role of music in health, healing and empowerment
Reflect on organizational integration of arts-based...
Posted on Wednesday, September 29, 2021 09:42 AM
View all newsletters · Invite my contacts to sign up to the N4 newsletter
The Data Tool is being launched!
The N4 Data Tool is a simplified and searchable database that will help with decision-making for newcomer-serving professionals.
As an N4 member, you will be able to input data around your work serving newcomers, compare your numbers with a benchmark, generate and export charts, and much more.
In a few days, you will receive the first request to enter your data. Stay tuned!
Monthly Theme
Literacy...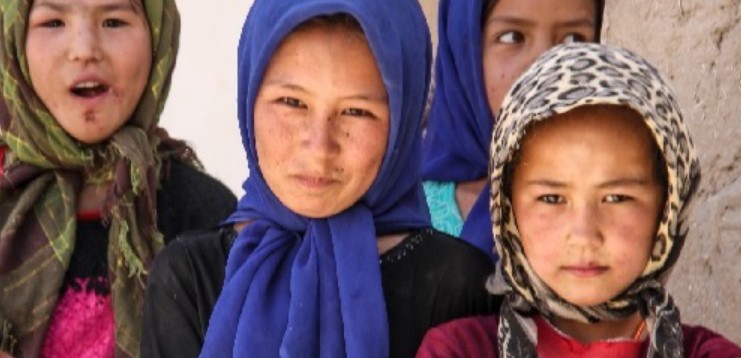 Posted on Tuesday, September 28, 2021 10:27 AM
It may have faded from the headlines, but Canada's resettlement of refugees from Afghanistan is progressing rapidly, so the team at Refugee 613 thought it was time for an update. Please note that details change quickly as new policies and processes are announced, and this is the most current situation to the best of our knowledge as of September 23rd.
Almost all newcomers welcomed in the first wave of arrivals are Government-Assisted Refugees, which means their practical needs are being met...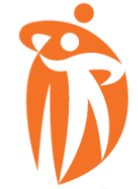 Posted on Tuesday, September 28, 2021 10:24 AM
WRHA Language Access employs trained, accredited interpreters who provide services in many languages. Professional interpreters help bridge barriers between health care providers and patients who do not share a common language. This can help to: 
Enhance patient safety

Increase patient understanding and satisfaction

Improve equity and quality of care
Ensure informed consent

Improve accessibility

Protect confidentiality and impartiality

Build relationships between providers and patients

Support providers...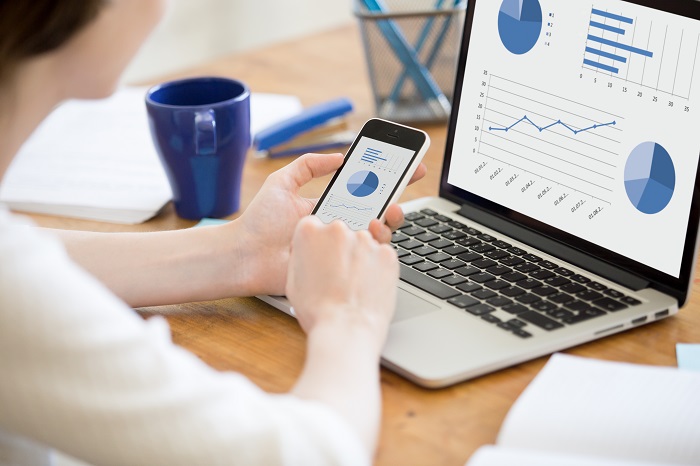 Posted on Tuesday, September 28, 2021 10:21 AM
Canada School of Public Service: Data Governance and Standardization Series: Diversity, Gender Responsiveness, and Disaggregated Data for a More Equal Canada
Equality and diversity are key drivers of innovation and social cohesion. The involvement of women and diverse communities in standards development can help ensure that the design and governance of technologies and standards do not perpetuate biases and inequalities.
It is with this approach in mind that the Standards Council of Canada,...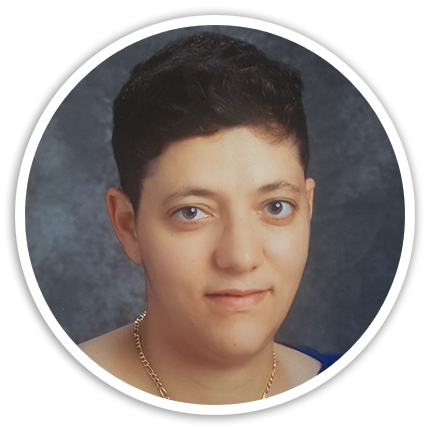 Posted on Tuesday, September 28, 2021 10:09 AM
Rama Musharbash-Kovacsi is a National Newcomer Navigation Network (N4) member, a student of the N4 and Saint-Paul University Online Program, and School Community Ambassador in the Windsor-Essex Catholic District School Board. Rama is also a former newcomer to Canada herself – originally from Jordan, Rama moved to the United States as an undergraduate student, and then came to Windsor, Ontario, as a graduate student in Kinesiology, later going on to pursue a teaching career.
Posted on Thursday, September 23, 2021 01:22 PM
mwlawgroup.ca · Toronto, ON
Immigration lawyer Naseem Mithoowani of Mithoowani Waldman Immigration Law Group discusses the resources available to incoming Afghan refugees, newcomers, and immigrants as a consequence of the...

Posted on Thursday, September 23, 2021 11:08 AM
September is recognized worldwide as the Literacy and Interpretation Month. Here at N4, we kicked off the month by hosting a webinar titled, "Professional Interpreters Support Equity, Accessibility and Safety in Health and Social Services," where we spoke with Allana Carlyle, the Manager of Language Access Interpreter Services with the Winnipeg Regional Health Authority (WRHA) - watch it here, if you missed...
Join N4 and take advantage of all the free member benefits  Join now!