Join N4 and take advantage of all the free member benefits  Join now!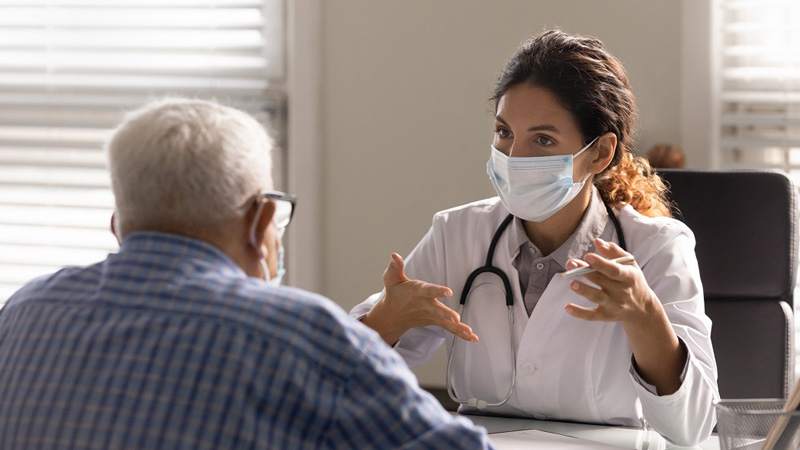 Posted on Saturday, May 01, 2021 03:03 PM
Canada celebrates National Physicians Day on May 1st each year, as the Canadian Medical Association recognizes Dr. Emily Stowe, the first female doctor to practice medicine. This year, more than ever, we are certainly extending our deepest gratitude as a nation to our physicians across Canada as they contribute to the fight against the coronavirus disease. This global pandemic has reminded us of the contributions and sacrifices that doctors have made together with the healthcare staff around the...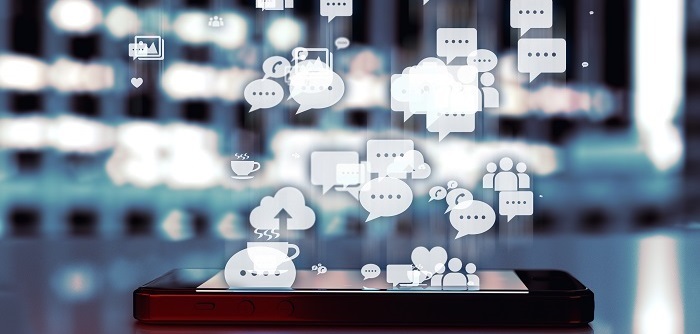 Posted on Friday, April 30, 2021 02:58 PM
As COVID-19 vaccines are being distributed to the global population, a subset of vaccine misinformation can be found circulating on certain social media platforms and to some extent physically to the public.
This can put the most vulnerable including newcomers at great risk of the health consequences of the virus.
How do you filter through the misinformation?
A trusted list of resources and advice to help you address COVID-19 vaccine misinformation:

Resource Toolkit
Vaccine Bulletin 1 - What...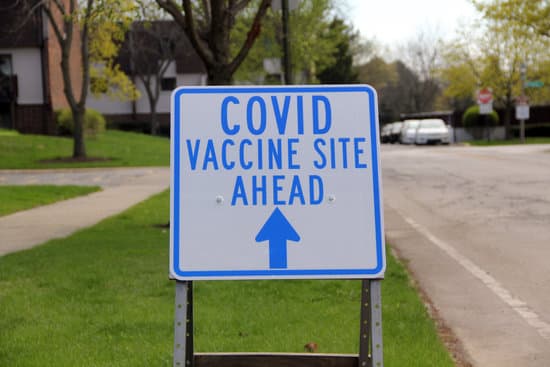 Posted on Thursday, April 29, 2021 07:02 PM
Recently, we sent a newsletter straw poll question related to our April 28 panel discussion on vaccine hesitancy and misinformation among newcomers.
The question was: From the newcomers you assist what level of concern have they shown regarding the COVID-19 vaccines?
Very concerned/unsure
Concerned/unsure
Not concerned/not unsure
Very unconcerned/Very sure they will be vaccinated
Already received the vaccine
Not applicable to my role
From this question, the following results were determined:
Of...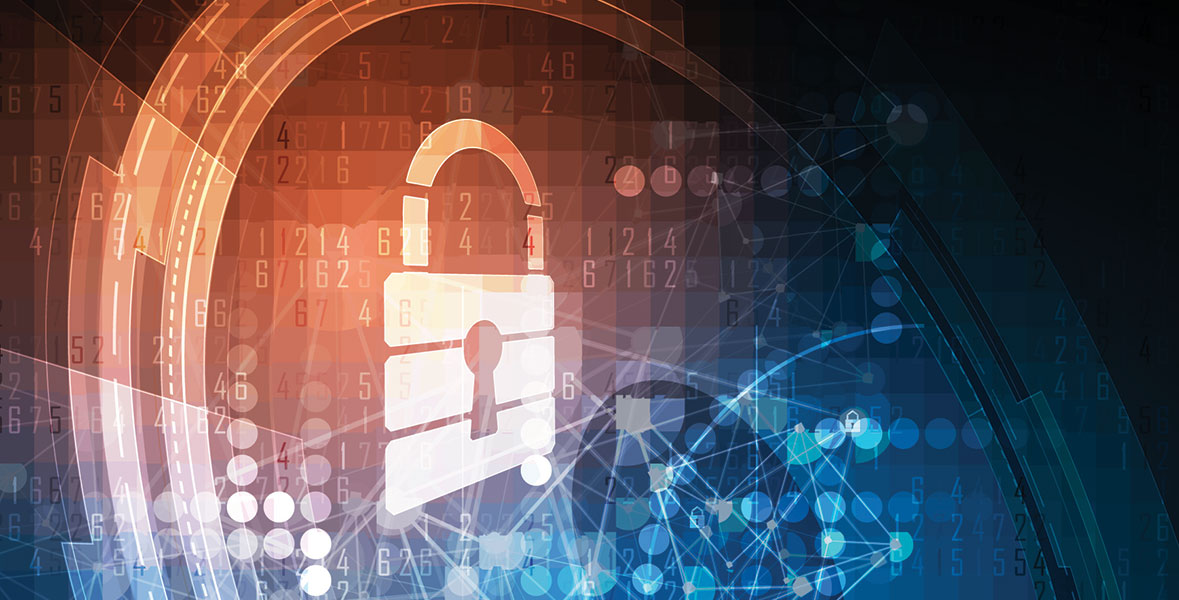 Posted on Thursday, April 29, 2021 11:37 AM
Message from Immigration, Refugees and Citizenship Canada - IRCC
IRCC is aware of some recent fraudulent activities and scams affecting settlement service provider organizations. Fraudsters and scammers are taking advantage of the increasing reliance on online tools and platforms, using technology to target victims with increasingly sophisticated scams.
Recipients are responsible for safeguarding the private information of their clients and employees. It is important that recipients educate their...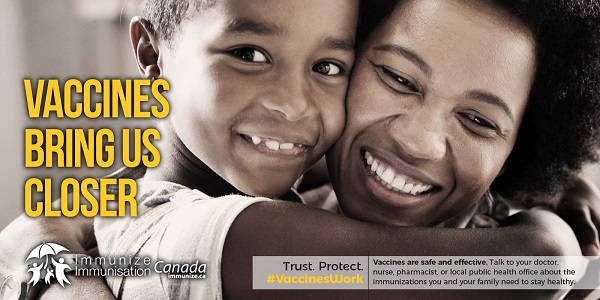 Posted on Tuesday, April 27, 2021 09:23 AM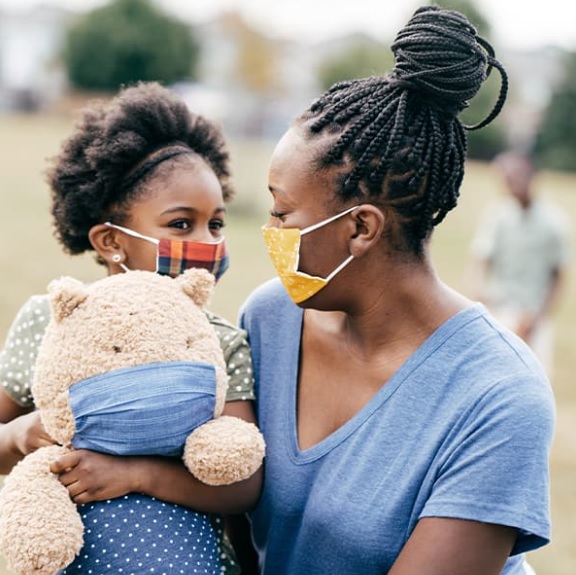 Posted on Monday, April 26, 2021 12:44 PM
Message from Immigration, Refugees and Citizenship Canada - IRCC
Yesterday, Deputy Prime Minister and Minister of Finance Chrystia Freeland tabled Budget 2021, titled A Recovery Plan for Jobs, Growth, and Resilience. This Budget was about finishing the fight against COVID-19 and creating more jobs and prosperity for Canadians in the years and decades to come.
In her speech, Deputy Prime Minister Freeland reiterated the government's commitment to immigration, including a plan to draw even more talented,...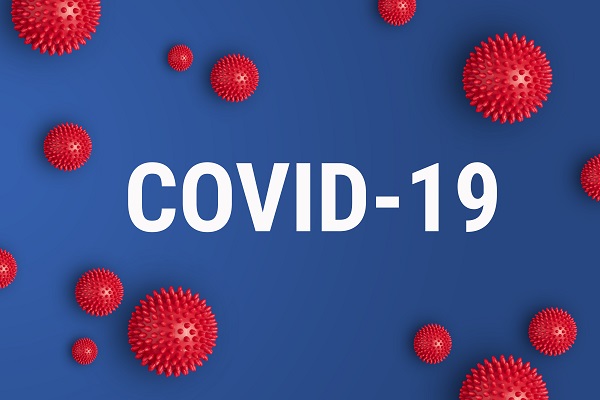 Posted on Monday, April 26, 2021 11:09 AM
The process for every international traveller coming into the four designated airports has changed, as announced by the Government of Canada on April 23rd 2021: COVID-19 Day-10-Testing changed to Day-8-Testing.
Will you be involved in the COVID-19 Day-8 screening swab? How will this change affect your work? Do you see any challenges?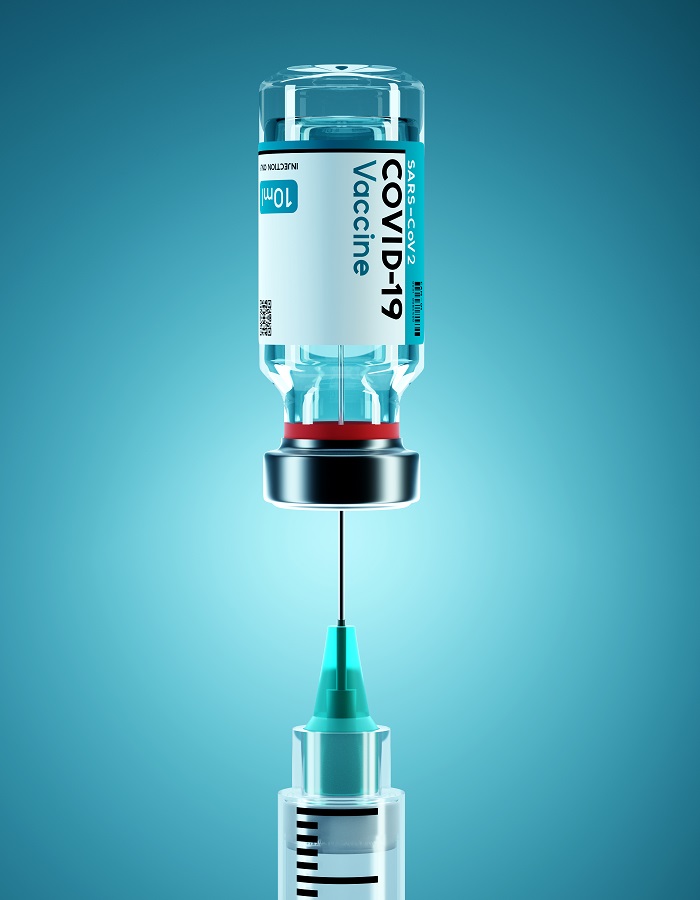 Posted on Monday, April 26, 2021 09:14 AM
In a response to the urge by the Society of Obstetricians and Gynaecologists of Canada ( SOGC) to prioritize pregnant women in all provinces to receive the COVID-19 vaccine due to increase in the number of pregnant women admitted to ICU in Ontario, New Brunswick and Ontario added pregnancy to the province priority list on April 20 and 23, respectively. Alberta had started adding pregnancy as an eligibility to receive the COVID-19 vaccine since March and Saskatchewan started since April 14.
Unfortunately,...
Posted on Thursday, April 22, 2021 12:44 PM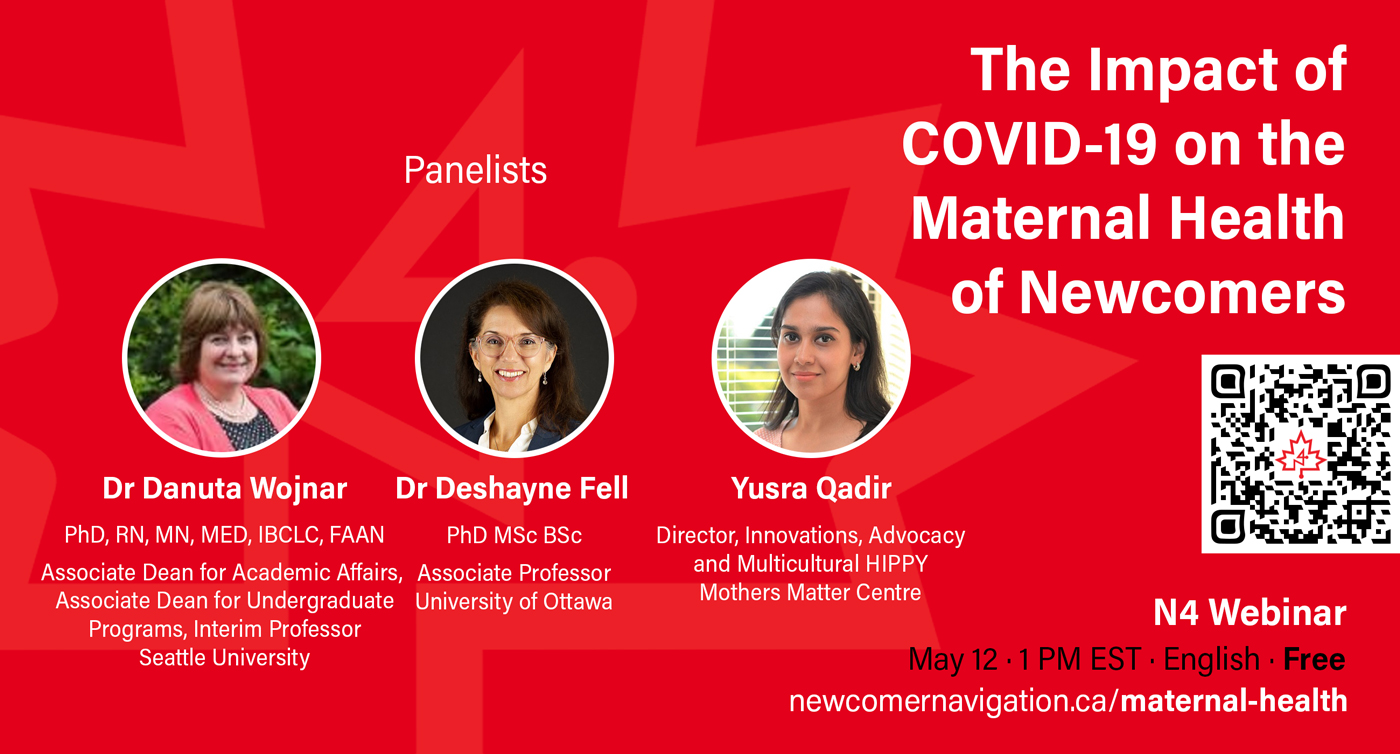 Register now! newcomernavigation.ca/maternal-health
COVID-19 has imposed major disruptions to maternal and child health services that have disproportionately impacted newcomer women and children. Join us for a panel discussion featuring diverse perspectives from across North America.
Learning objectives
How COVID-19 has exacerbated maternal health inequities for newcomer women and children
Some of the top challenges Newcomer women experience during labour and delivery
Examples of promising...
Posted on Wednesday, April 21, 2021 01:00 PM
View all newsletters · Invite my contacts to sign up to the N4 newsletter
Monthly Theme
Moving on the promise of health equity, diversity and inclusion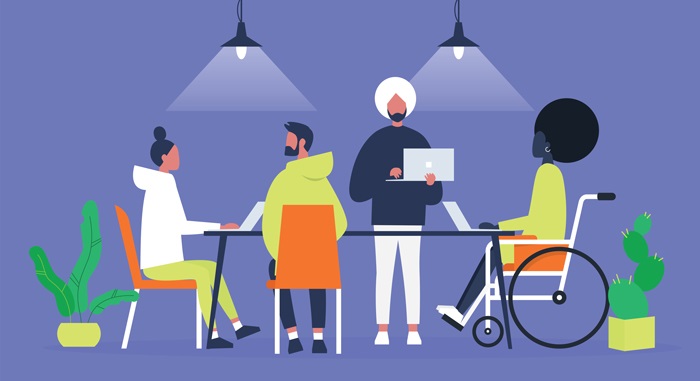 During 2020, many healthcare organizations were moved by the disparities within the impact of the pandemic, as well as our collective raising of consciousness towards racism. Like other sectors, many made internal and public commitments to address systemic racism and focus on addressing health inequities in accessing or experiencing care. Our host...
Join N4 and take advantage of all the free member benefits  Join now!