Join N4 and take advantage of all the free member benefits  Join now!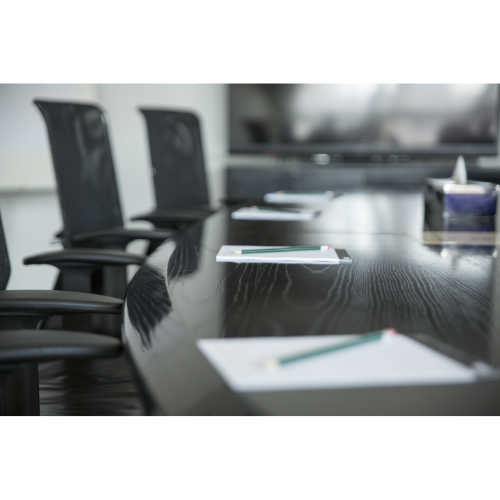 Posted on Monday, August 15, 2022 03:01 PM
The Forum of Ministers Responsible for Immigration (FMRI), met today to consider opportunities for the future of immigration to Canada and initiatives to respond to pan-Canadian labour shortages. Ministers discussed ways to maximize the effectiveness of the immigration system to meet economic and regional needs, including increasing provincial/territorial (PT) involvement in the selection process and input into Express Entry modernization, avoiding duplication, increasing the allocations of the Provincial/Territorial...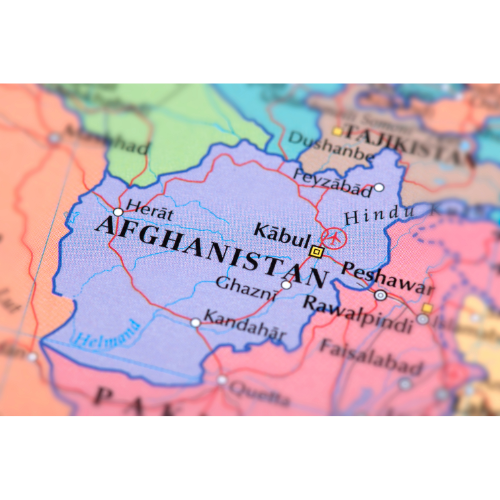 Posted on Monday, August 15, 2022 02:52 PM
The Honourable Mélanie Joly, Minister of Foreign Affairs, the Honourable Sean Fraser, Minister of Immigration, Refugees and Citizenship, the Honourable Harjit S. Sajjan, Minister of International Development and Minister responsible for the Pacific Economic Development Agency of Canada, and the Honourable Anita Anand, Minister of National Defence, today, issued the following statement:
"Tomorrow, we mark one year since Afghanistan fell into the hands of the Taliban. In this past year, we have witnessed...
Posted on Friday, August 12, 2022 02:16 PM
The Internationally Educated Health Professional (IEHP) Access Hub at the University of Manitoba is seeking partnerships with existing organizations that support internationally educated health professionals (IEHPs) looking to gain licensure and practice in Manitoba. If your organization provides support to IEHPs at any stage of their registration journey, the Access Hub would like to discuss opportunities for collaboration, including featuring your organization on the Access Hub website to promote...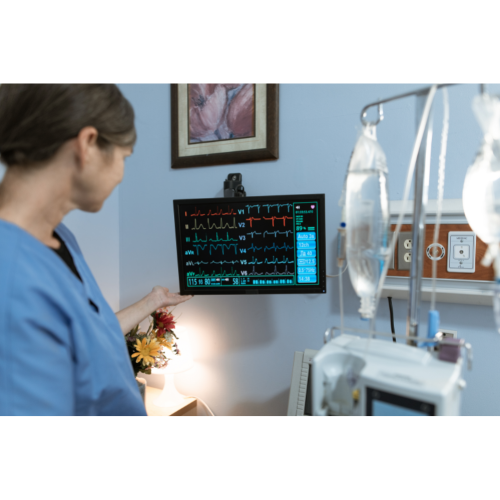 Posted on Friday, August 12, 2022 11:46 AM
Global News: Despite Health-care 'crisis,' Internationally-trained Doctors, Nurses Face Barriers to Work
Health worker shortages may be at "crisis" levels across Canada, according to those on the front lines. But for Suzanne Harris, a nurse trained in the U.K. who wants to work in Nova Scotia, she says it seems like the health system just doesn't want help.
Harris is originally from the Maritimes, but lived in the U.K. for 14 years, where she completed her nursing degree.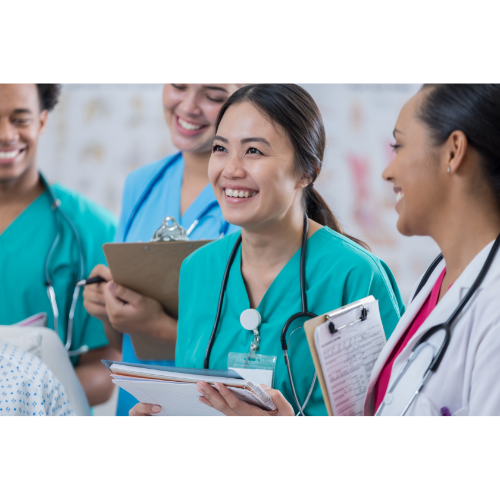 Posted on Friday, August 12, 2022 10:31 AM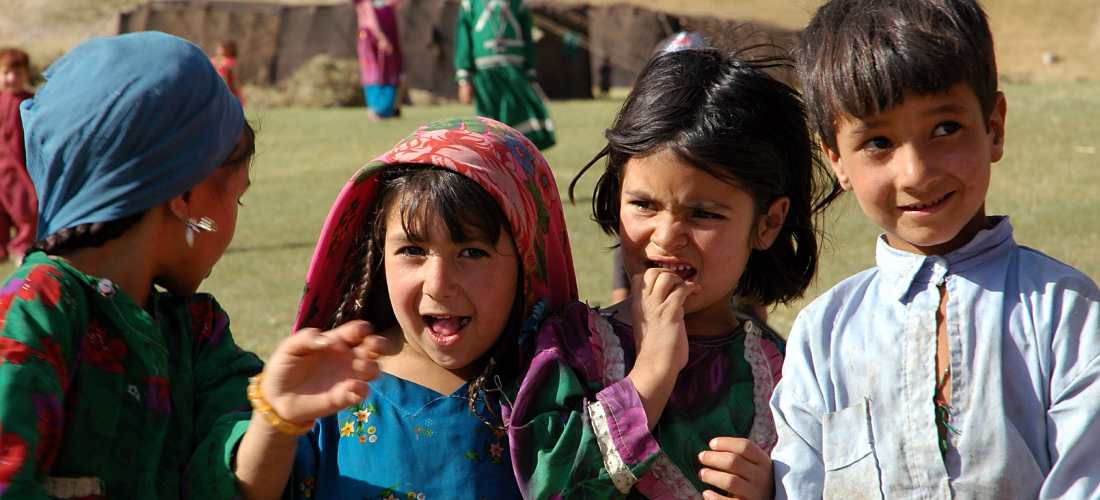 Posted on Wednesday, August 10, 2022 03:59 PM
Canada is developing pathways to help thousands of Afghan refugees in need find a safe, new home across Canada.
Trusted resources on the work being done, lessons learned, and recommendations to our members on the Afghan refugee crisis and what can be done to prepare for an influx of newcomers into Canada.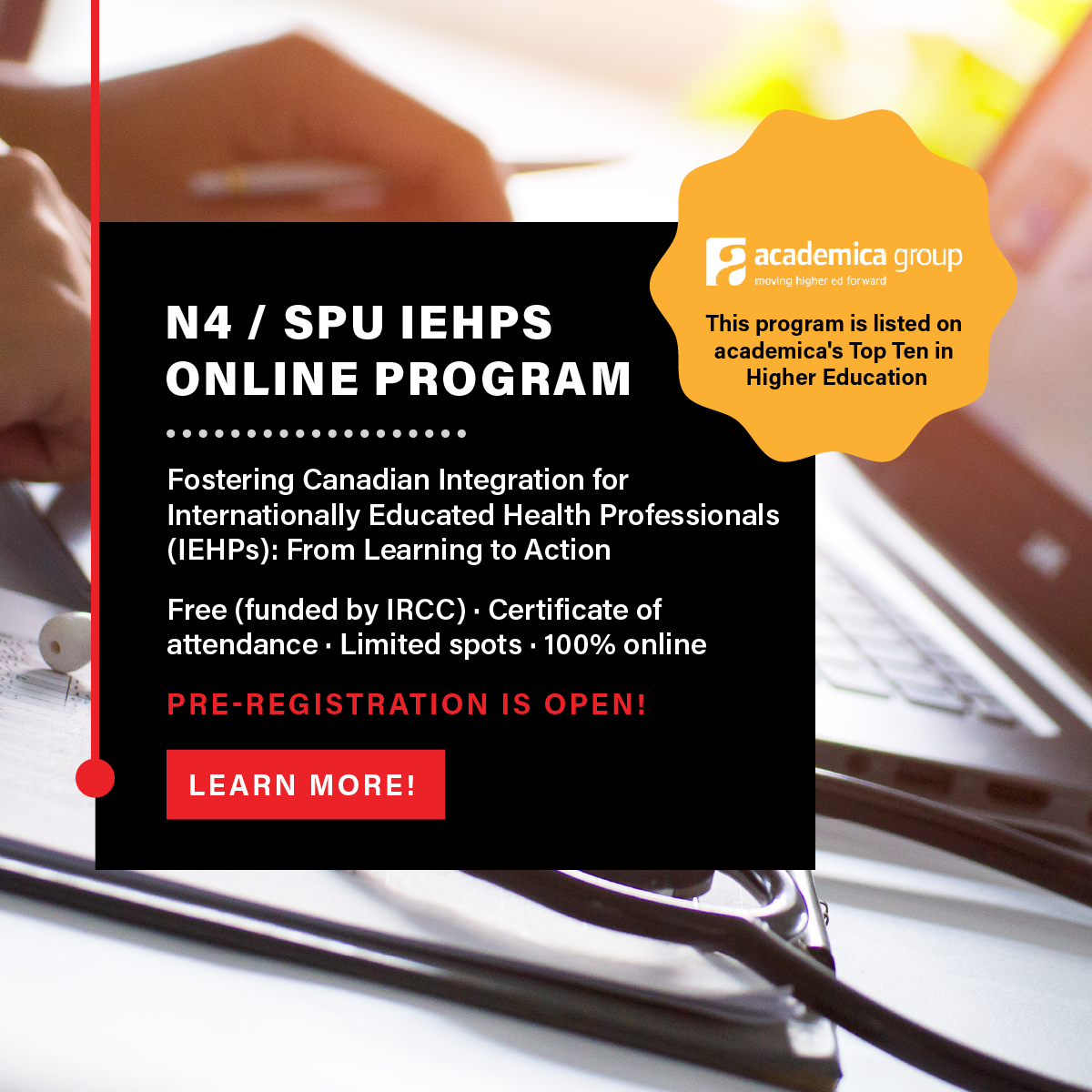 Posted on Friday, August 05, 2022 02:28 PM
Saint Paul University's Institute for Transformative Leadership, in partnership with N4, have developed a new program to help internationally educated healthcare professionals (IEHPs) overcome barriers to finding healthcare jobs in Canada. The program will be offered for the first time in September 2022.
Pre-registration is open - apply now!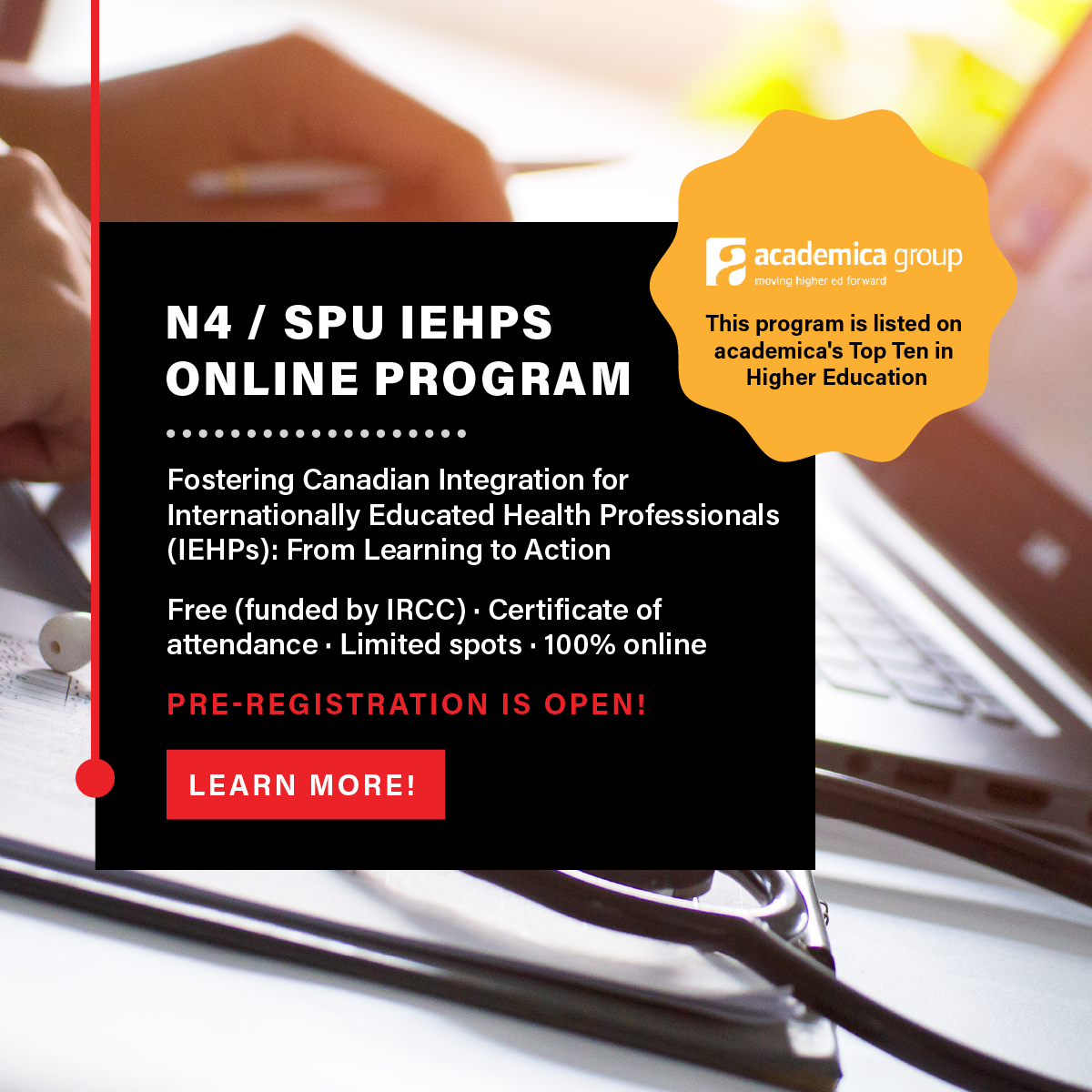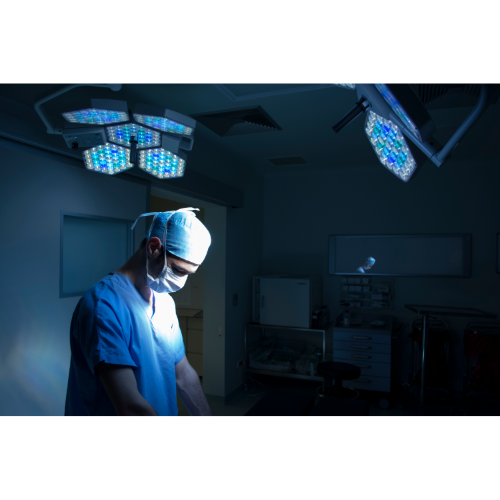 Posted on Friday, August 05, 2022 02:12 PM
A physician who fled the Russian invasion of Ukraine and arrived in Newfoundland last month says she's frustrated by a lack of communication from the provincial government -- and she's not the only one.
Maryna Sikorska said in a recent interview she is eager to work as a general physician in St. John's. But she said that until Sunday night, her emails to the province asking for help went unanswered.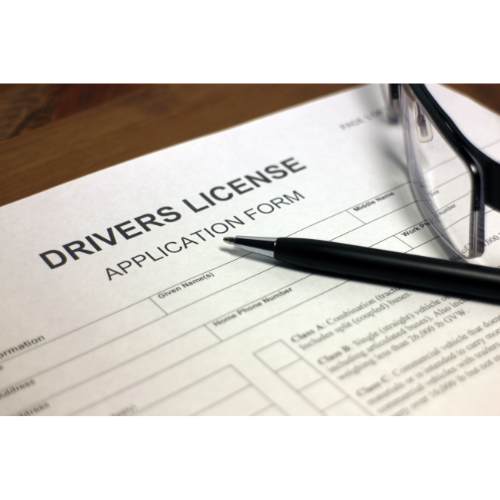 Posted on Friday, August 05, 2022 01:57 PM
Newfoundland and Labrador is offering provincial driver's licences to Ukrainian refugees, but not to refugees from other countries like Syria or Afghanistan -- and experts say the exclusion should stop.
Hassan Ahmad is an assistant law professor at the University of Ottawa who brought a case to the Human Rights Tribunal of Ontario that ended that province's selective licensing for refugees. He said denying provincial licences to refugees from certain countries can deny them a chance to succeed in...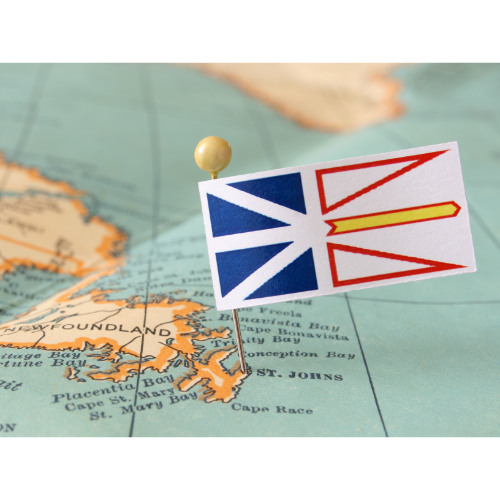 Posted on Friday, August 05, 2022 11:51 AM
Globe and Mail: N.L. to cover licensing fees for Ukrainian doctors in province who fled Russian invasion
Newfoundland and Labrador Premier Andrew Furey says his government is working to lower barriers for internationally trained doctors as it launches efforts to help newly arrived Ukrainian health-care professionals become licensed.
Furey spoke to reporters Monday after a meeting with several federal ministers and Atlantic Canadian premiers in St. John's, N.L. The aim of the meeting...
Join N4 and take advantage of all the free member benefits  Join now!