Join N4 and take advantage of all the free member benefits  Join now!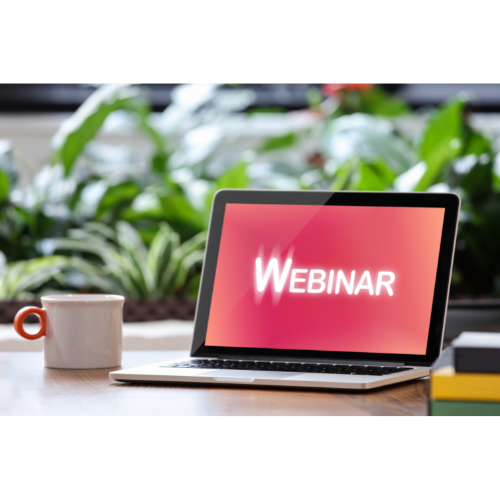 Posted on Monday, November 28, 2022 09:58 AM
November 30
The Role of Fairness Commissioners / Offices in Canada from an Ontario Perspective and Some Key Challenges to Fair Registration Practices
1 PM EST · English · 1 hour · Free
This webinar will discuss recent initiatives led by the Office of the Fairness Commissioner (OFC) in Ontario to achieve better outcomes for applicants and current efforts underway to work towards a fair and transparent registration practices for Internationally Educated Health Professionals...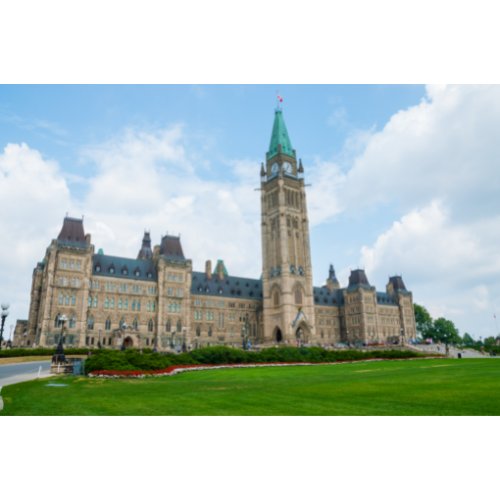 Posted on Friday, November 25, 2022 10:31 AM
Temporary public policy to exempt refugee claimants, in Canada, from certain requirements for open work permit issuance
Background
Canada's asylum system has been under considerable strain due to sustained high levels of asylum claimants seeking Canada's protection. More recently, the lifting of COVID-19 pandemic-related border restrictions led to a renewed surge in refugee claims in Canada, resulting in critical delays in the early stages of refugee claim processing.
This bottleneck is preventing...
Posted on Wednesday, November 23, 2022 08:24 AM
Community of Practice (CoP)

Connect, learn, and collaborate

Are you working in the field of newcomer navigation – whether it is health, settlement, education, employment, or other newcomer-serving disciplines? Have you identified or observed gaps or disparities in newcomer services/care? If so, then please share your ideas and resources with us.

Chairs: Tim Holland, MD CCFP(EM), Medical Director,...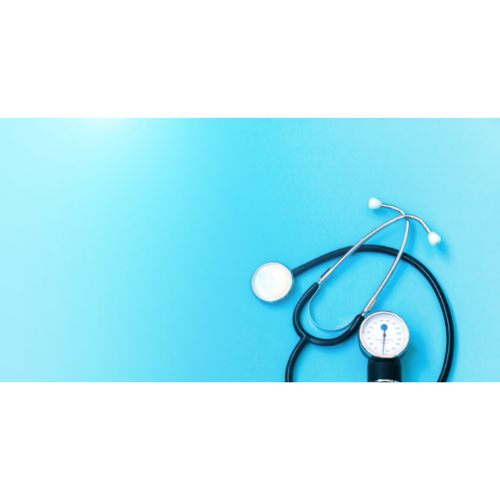 Posted on Friday, November 18, 2022 02:00 PM
Statement
November 8, 2022 | Vancouver, BC | Health Canada
Today, the Honourable Jean-Yves Duclos, Minister of Health, and the Honourable Carolyn Bennett, Minister of Mental Health and Addictions and Associate Minister of Health, issued the following statement after the Federal, Provincial, Territorial (FPT) Health Ministers' Meeting:
"Today, we met in-person with our provincial and territorial counterparts for the first time since 2018 following an unprecedented period of collaboration...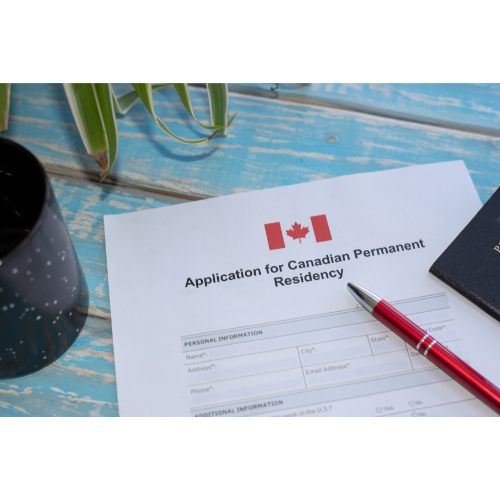 Posted on Friday, November 18, 2022 01:25 PM
Solving Labour Shortages in Key Sectors Like Health Care, Construction, and Transportation: Workers From 16 New Occupations Now Eligible for Permanent Residence
Immigration is not just good for our communities and our economy. It is essential. That is why the Government of Canada is working to welcome newcomers who bring the skills our economy needs to help address acute labour shortages across the country.
The Honourable Sean Fraser, Minister of Immigration, Refugees and Citizenship, today announced...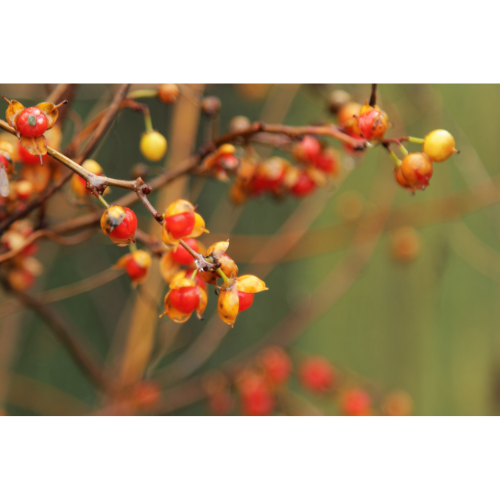 Posted on Tuesday, November 15, 2022 03:26 PM
We're excited to host three webinars this month, with diverse guests from across Canada:
November 2: Navigating the IEN Process: The New Brunswick Model, with Robb Parker of the New Brunswick Department of Health – if you missed it, you can watch the recording.

November 16: Ethical and Legal Considerations of Consent and Privacy, with Dr. Michelle Mullen, Bioethicist, CHEO

Space is limited for this participatory and interactive training.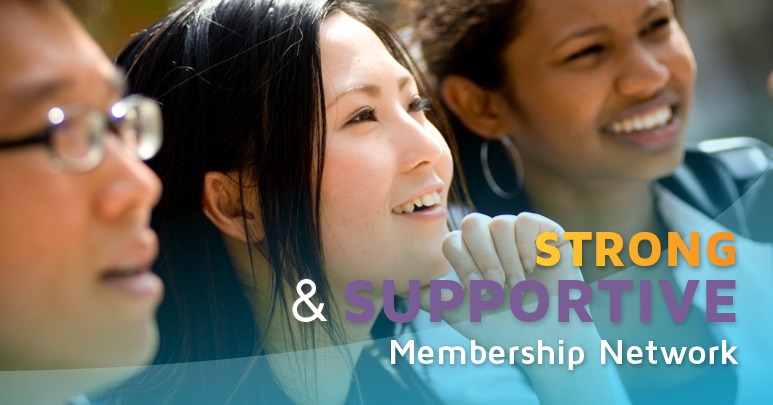 Posted on Monday, November 07, 2022 03:17 PM
About MANSO:
The Manitoba Association of Newcomer Serving Organizations (MANSO) is a non-profit umbrella organization for more than 70 settlement service providers in Manitoba. MANSO acts as a voice for the Manitoba settlement and integration sector, as well as supporting its members through communication, networking and professional development activities.
In recent years, MANSO examined how its own structures and practices as an umbrella organization can be improved to ensure...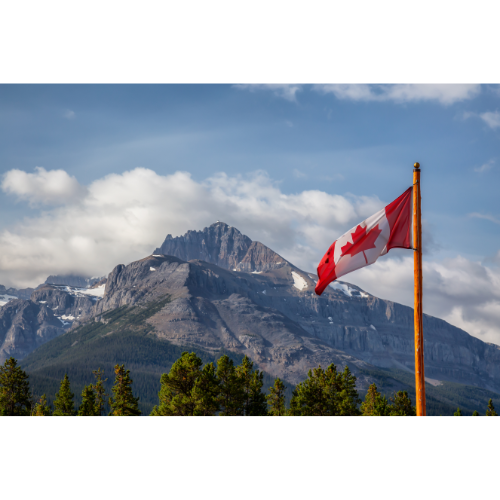 Posted on Friday, November 04, 2022 02:19 PM
Immigrants make up the largest share of the population in over 150 years and continue to shape who we are as Canadians
Canada has a long history of immigration. Millions of people from all over the world have chosen, and continue to choose, Canada as their new home. In 2021, more than 8.3 million people, or almost one-quarter (23.0%) of the population, were, or had ever been, a landed immigrant or permanent resident in Canada. This was the largest proportion since Confederation,...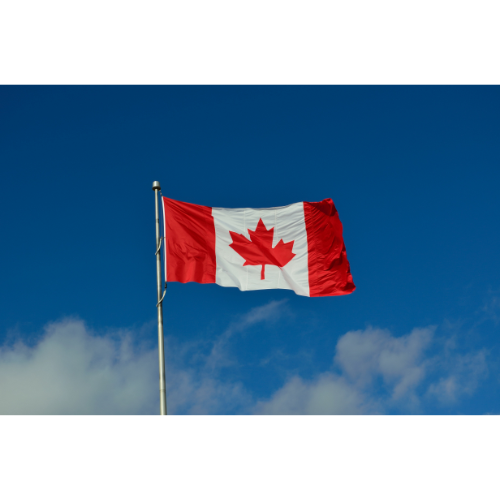 Posted on Wednesday, November 02, 2022 11:46 AM
The Canadian economy has experienced one of the fastest recoveries from COVID-19 among advanced economies, but is now facing critical labour market shortages causing uncertainty for Canadian businesses and workers.
Today the Honourable Sean Fraser, Minister of Immigration, Refugees and Citizenship, released Canada's 2023–2025 Immigration Levels Plan. The plan embraces immigration as a strategy to help businesses find workers and to attract the skills required in key sectors—including health...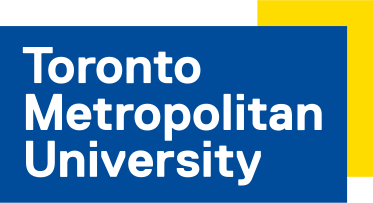 Posted on Tuesday, November 01, 2022 02:24 PM
Professor Claire Deng of Toronto Metropolitan University (formerly Ryerson University), Dr. Makini McGuire-Brown, and research assistants are doing a research project on healthcare access for undocumented immigrants and would be very grateful for your participation! The research is strictly academic and will be completely anonymous, no one except the researchers will know of your identity. Your name or any identifying factors will not appear anywhere at all. Your privacy will be protected.
We would...
Join N4 and take advantage of all the free member benefits  Join now!