Join N4 and take advantage of all the free member benefits  Join now!
Posted on Saturday, December 05, 2020 06:55 AM
Filipino Health Care Workers Show the Contribution of Newcomers in helping to save Canadian lives during COVID-19
According to the WHO, on December 31st of 2019, WHO's Country Office in the People's Republic of China picked up a media statement by the Wuhan Municipal Health Commission from their website on 'viral pneumonia' in Wuhan, People's Republic of China. The Country Office notified the International Health Regulations (IHR) focal point in the WHO Western Pacific...
Posted on Friday, December 04, 2020 11:35 PM
Growing up in Canada is a privilege for me. I am originally Iraqi and I have lived in Egypt until the age of 11 when I moved to Ottawa. My family and I migrated to Canada in order to live a better, safer life. Life back in Iraq was hard for me and my family. Although I was very young, I felt how dangerous and unsafe it was for my family and I to live there. I felt as if I will not have a future there, and that my family and I had to move somewhere that will promise us a better life. We chose Canada...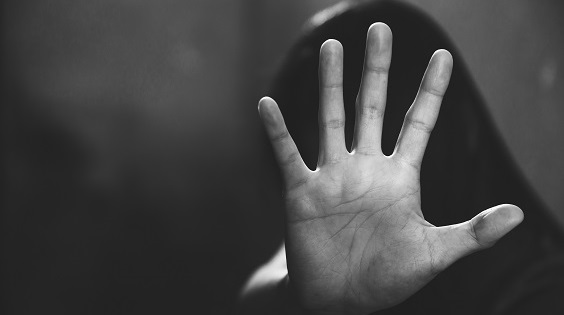 Posted on Thursday, December 03, 2020 09:16 PM
In recognition of the National Day of Remembrance and Action on Violence against Women, please see our events calendar for upcoming presentations on topics such as taking action against gender-based violence; emerging needs of women as a result of the global pandemic; how to ensure an equitable future; intergenerational transmission of domestic violence and gender.
Additionally, we have curated e-learning resources covering newcomer gender in a range of topics of interest to our members. You can...
Posted on Wednesday, December 02, 2020 11:10 PM
Carleton University, Bachelor of Global and International Studies (GINS 3100) Call for Virtual Experiential Learning Projects
The National Newcomer Navigation Network (N4) program was pleased to partner with the Bachelor of Global and International Studies (BGInS) at Carleton University over the Fall 2020 term in support of their innovative, virtual experiential learning course, or e-internship. This course is offered to third-year students as an alternative to overseas internships, allowing greater...
Posted on Monday, November 30, 2020 04:51 PM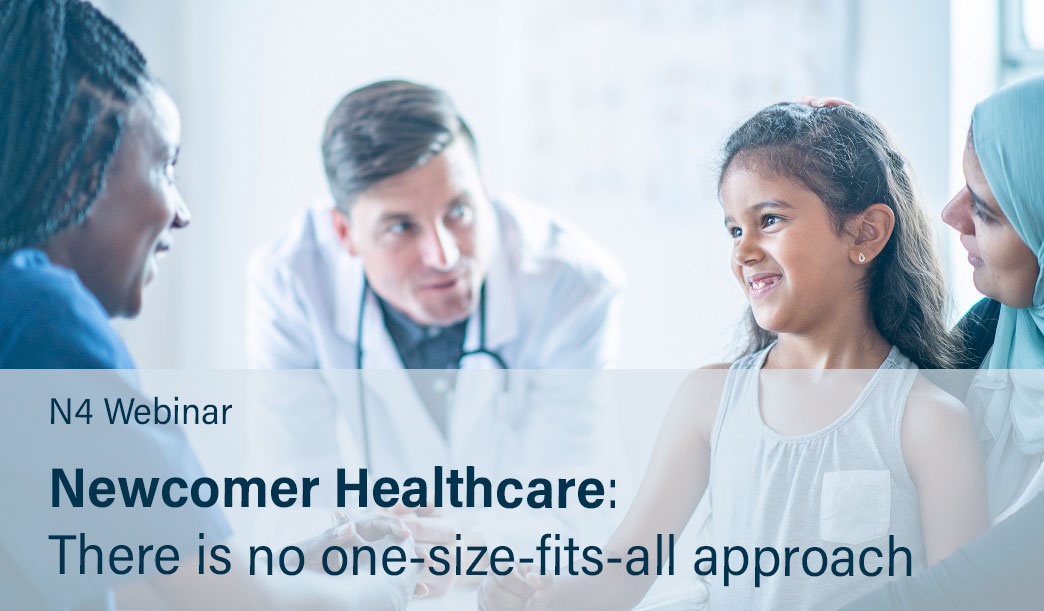 Online · English · Free
When: Dec 16, 2020 01:00 PM EST
Register now! newcomernavigation.ca/newcomer-healthcare
Cross-sectoral collaboration among the health and settlement sector is critical to ensure newcomers settling into Canada have an equitable health care experience and achieve optimal health outcomes. This panel will feature perspectives from front-line staff, a physician and nurse practitioners across Canada in the health sector who have developed multidisciplinary models...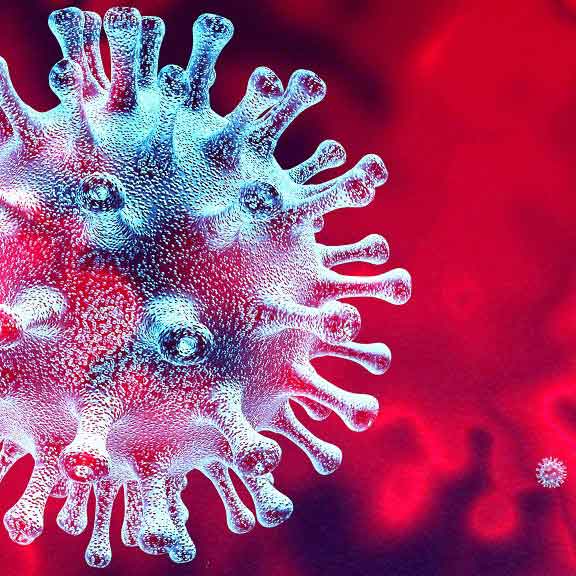 Posted on Friday, November 27, 2020 03:29 PM
Message to Settlement and Resettlement Assistance Program Service Provider Organizations
As COVID-19 continues to affect our communities and some areas of Canada are seeing new restrictions imposed, you may have questions about service delivery. We are writing as a reminder to please follow guidance from your local health authority in these uncertain times.
As you know, Canada continues to provide protection through our refugee programs. We recommend maintaining alternative service delivery options...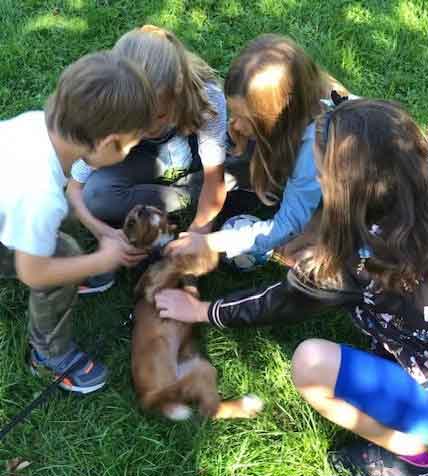 Posted on Tuesday, November 17, 2020 03:07 PM
Celebrating Refugee and Migrant Children in Canada: Part 1
Children, particularly migrant or refugee children, face a specific set of challenges in our modern world. Whether it be language struggles, difficulties fitting in with schoolmates, or simply culture shock, newcomer children are in a unique predicament. I remember, when I was 16, one of my high school friends, who immigrated to Canada from Korea, told me how she had to help her parents file their taxes, talk to their phone providers...
Posted on Monday, November 09, 2020 09:31 AM
Honoring the diversity of Canadians
This year on Remembrance Day, let us reflect on the sacrifices made in our name by millions of Canadian soldiers from diverse backgrounds: Indigenous and Canadian-born, and newcomers to this land. They have planted the seeds of the cultural diversity of our great nation, a diversity that is still present and still growing. In that respect, as they age and as their descendants will eventually need, culturally sensitive and responsive healthcare and social services...
Posted on Thursday, November 05, 2020 05:21 PM
Online · English · FreeWhen: Nov 26, 2020 01:00 PM ESTRegister now!newcomernavigation.ca/culturalsafety
Join speaker Marie Serdynska, Coordinator of The Montreal Children's Hospital Sociocultural Consultation and Interpretation Services, as she explores cultural safety in this online event.
The key objectives of this session are:
The definitions and origins of cultural safety with implications for healthcare practice

Equalizing power imbalances by acknowledging and inclusively engaging with...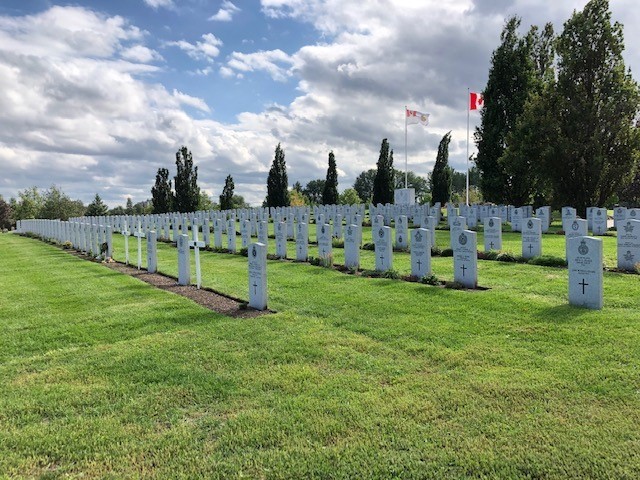 Posted on Tuesday, November 03, 2020 02:25 PM
Remembering that newcomers to Canada have also fought beside their Indigenous and Canadian-born consoeurs and confreres for this country
From Reflection and Remembrance to Building and Strengthening the Canadian Mosaic
Throughout Canada's history, new and first-generation Canadians have fought for their adoptive homeland. During the First, and Second World War, of the hundreds of thousands who enlisted to fight, many were from Central and Eastern Europe, the West Indies and Asia. All of whom chose...
Join N4 and take advantage of all the free member benefits  Join now!