Health Liaison Coordinator
Mosaic Primary Care Network · Calgary, AB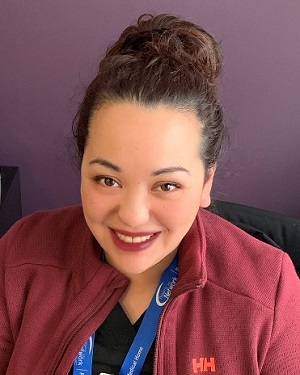 I am presently the Health Liaison Coordinator (LPN background) at Mosaic Refugee Health Clinic (MRHC) based out of the Margaret Chisholm Resettlement Centre.
My role was implemented in March 2016 amid the Syrian refugee influx in Calgary to provide initial and ongoing triage to acute health concerns of the Government sponsored refugees, help bridge services between our clinic and external service providers, and to support the refugees at different stages of their settlement. I applied for the program to gain a better understanding and knowledge in reducing the barriers related to health system navigation, language, transportation, and care coordination.
The most valuable thing I learned in the N4/Saint Paul University Online Program

The program has helped me become more conscious of the social, economic, and political circumstances that influence the health status and access to health care of our newcomers.