Commemorating Black Heritage and Black History Month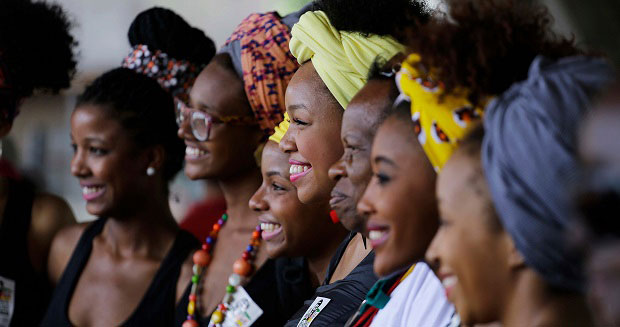 Black History Month commemorates the rich heritage of a variety of cultures that span the globe: from the sub-Saharan African and Sahelean cultures, through Europe and the Americas, to the island gems of the Antilles and extending across the Australian landscape. As we celebrate Black History Month we are mindful that when we say Black, we are referring to more than a skin colour.
---
Message from IRCC - PHAC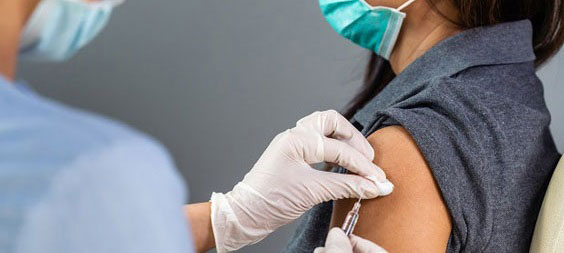 Information sessions about COVID-19 vaccines and public health measures with Immigration, Refugees and Citizenship Canada in partnership with the Public Health Agency of Canada.
---
Upcoming Webinar: Black Experiences in Healthcare in Canada: The legacy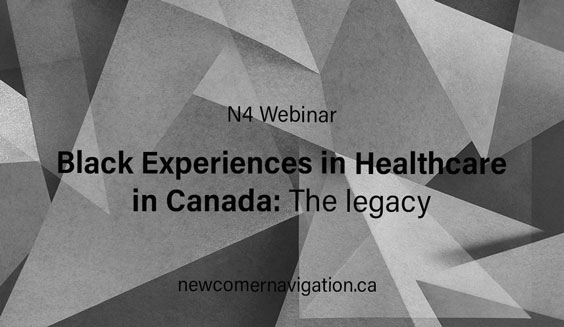 Speaker:
Dr. Dorothy Williams - Professor and historian renowned for her expertise in Black Canadian history
Join Dr. Dorothy Williams, a historian who specializes in Black Canadian history for a session that explores Black experiences in Healthcare.
Feb 24, 2021 · 1:00 PM EST · English · Free
Register now!
---
Next Webinars
Mar 3, 2021
Interpersonal Communication I
Speaker: Dr. Aliaa Dakroury · Register now
Mar 17, 2021
Interpersonal Communication II
Speaker: Dr. Aliaa Dakroury · Register now
Mar 26, 2021
Nutritional Health of Newcomers
Speakers: Dr. Hassan Vatanparast and Virginia Lane · Register now
Apr 7, 2021
Newcomer Nutrition During COVID-19
Speaker: Rana Aldibs · Register now
---
New Partners
Centre for Newcomers Calgary, Calgary, AB
Community Legal Services Ottawa, Ottawa, ON
La Société Santé en français, Ottawa, ON
Saint John Newcomers Centre, Saint John, NB
Southeast Ottawa Community Health Centre, Ottawa, ON
---
Featured Member: Nenyo Kwasitsu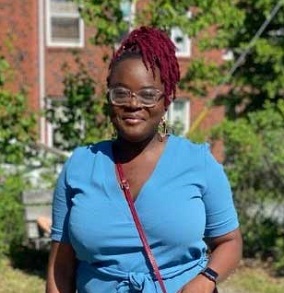 Nenyo Kwasitsu is a Graduate Programs secretary at Dalhousie University and is a serving board member of the Im/Migrant Women's Association of Halifax (IMWAH) where she also volunteers as a Project Coordinator for their Art and Storytelling project sessions with Immigrant and migrant women and their children.
---
Black History e-Learning Resources
If you are interested in learning more about Black History, check out these resources in our N4 e-learning collection:
Big Dreamers: The Canadian Black History Activity Book
Black Canadian History Comic Book
---
Join the conversation!
Some of topics being discussed right now inside Meeting Place:
Digital Poverty in Canada
Anti-Vaxxers Target Vulnerable People
Newcomers and Information About the COVID Vaccine
Join the discussion in Meeting Place
---
Additional Resources About Black History Month in Canada
If you would like to learn more about Black History Month in Canada, you can find the following resources in the Resource Toolkit library:
Government of Canada: Black History Month
Anti-Slavery Movement in Canada
Black History in Canada: 1960 to Present
---
19 ways you can engage with newcomer navigation