Join N4 and take advantage of all the free member benefits  Join now!
Posted on Friday, February 18, 2022 04:49 PM
Canada needs immigration to drive our economy, help address labour shortages, and keep our communities thriving. The Government of Canada understands that to keep attracting talent as a destination of choice, we must remain committed to improving our client service and providing the best experience possible for people who see their future in Canada.
The Honourable Sean Fraser, Minister of Immigration, Refugees and Citizenship, today announced the launch of a new digital case status tracker that will...
Posted on Friday, February 18, 2022 03:56 PM
The Vaccine Uptake Network is a network dedicated to improving COVID-19 vaccine uptake and building confidence among newcomer and racialized communities across Canada through two key pillars: research and outreach.

Posted on Friday, February 11, 2022 04:27 PM
What are Allies in Accessibility?
Allies in Accessibility (AiA's) are people who are passionate about advocating and working towards creating welcoming, accessible and affirming agencies that benefit im/migrant and refugees with in/visible disabilities and empower the community. This volunteer position recognizes the work that you are already doing in your community, gives you an opportunity to build your skills, contacts, and experience, and connects you with other people doing similar work across...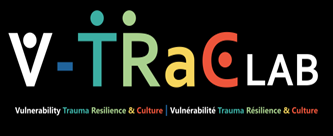 Posted on Monday, February 07, 2022 11:42 AM
The Vulnerability, Trauma, Resilience and Culture Research Laboratory (V-TRaC) directed by Dr. Jude Mary Cénat is pursuing a research program in youth and adults. The V-TRaC lab has three main research axes: (1) Vulnerability and trauma, (2) Racial disparities in health and social services, (3) and Global mental health. Their research aims to develop culturally appropriate assessment, prevention, and intervention tools that meet the real needs of individuals and communities.
Jude Mary Cénat, Ms.C.,...
Posted on Friday, February 04, 2022 05:34 PM
Immigration is the engine of the Canadian economy, helping to address labour shortages and keep our communities thriving. Newcomers have played an essential role in addressing some of our most severe labour shortages throughout the pandemic, including on the front lines. However, there remain challenges, including processing delays that have led to frustrations for those trying to come to Canada to work or reunite with their families. While Canada welcomed the highest number of permanent residents...
Posted on Friday, February 04, 2022 05:21 PM
Publicly-funded health care for refugees and refugee claimants in Canada is provided through the Interim Federal Health Program (IFHP). Between 2012 and 2016, IFHP experienced multiple changes, causing its coverage to ebb and flow. Since April 2016, IFHP has been returned to its pre-2012 form. However, there is currently limited information on how well the reinstated IFHP is protecting refugees' and refugee claimants' health and safety. To start filling this knowledge gap, between 2018 and 2020,...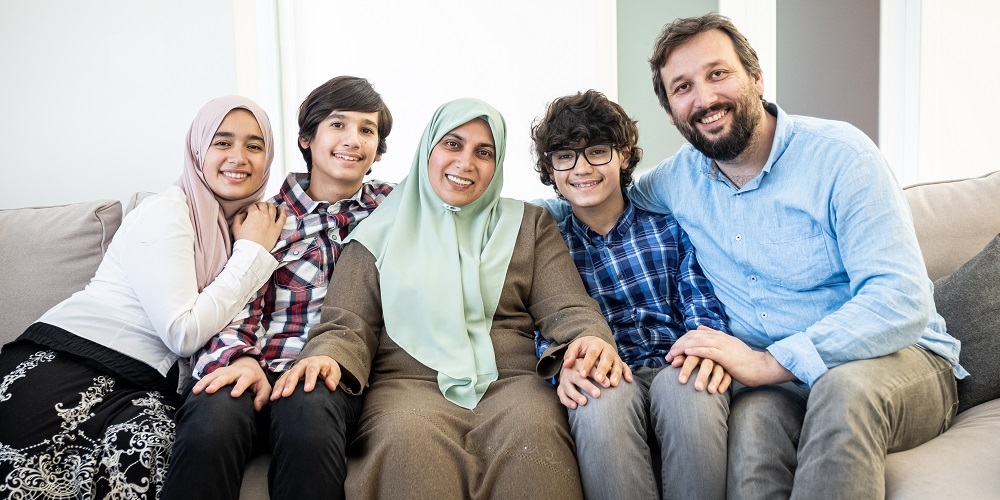 Posted on Friday, February 04, 2022 05:08 PM
What lessons from the Syrian refugee crisis can we apply to the Afghan refugee crisis?
Trusted resources and practical tips on leveraging the lessons from the Syrian refugee settlement efforts to ensure equitable access and experiences for the Afghan refugees:
Posted on Friday, February 04, 2022 04:47 PM
February 16
My Mind is Made Up, Don't Confuse Me with the Facts: Understanding Digital Misinformation and Supporting Newcomer Communities during COVID-19 and Beyond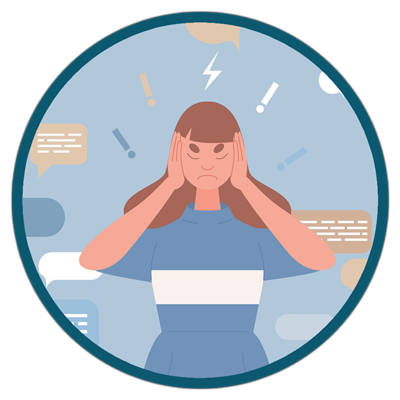 1 PM EST · English · 1 hour · Free
Even as Canada's vaccination rate against COVID-19 far outstrips the global average, some communities remain disproportionately under-vaccinated and subsequently vulnerable to severe COVID-19 infection. Vaccine hesitancy is a major challenge in newcomer communities, but less discussed is how and...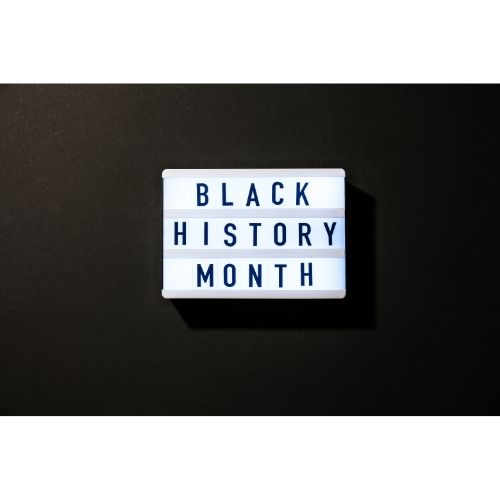 Posted on Wednesday, February 02, 2022 03:45 PM
February is recognized as Black History Month in Canada, and here at N4 we're looking forward to the opportunity to share and learn about Black newcomer experiences.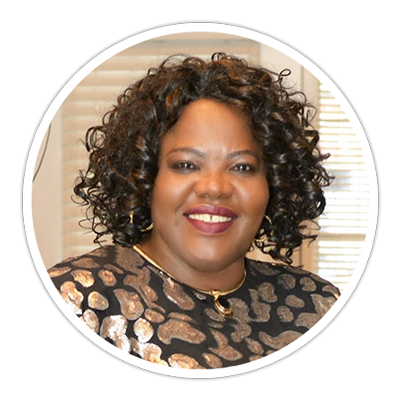 Posted on Tuesday, February 01, 2022 03:18 PM
This blog is the latest installment in N4's Featured Member series, which highlights the diverse work and experiences of N4 members across Canada.
Dr. Josephine B. Etowa is a professor and Ontario HIV Treatment Network (OHTN) Chair in Black Women's HIV Care and Prevention at the University of Ottawa's Faculty of Health Sciences, School of Nursing, an N4 member, and a former newcomer to Canada herself. Dr. Etowa began her career as a registered midwife and registered nurse in Nigeria,...
Join N4 and take advantage of all the free member benefits  Join now!