Join N4 and take advantage of all the free member benefits  Join now!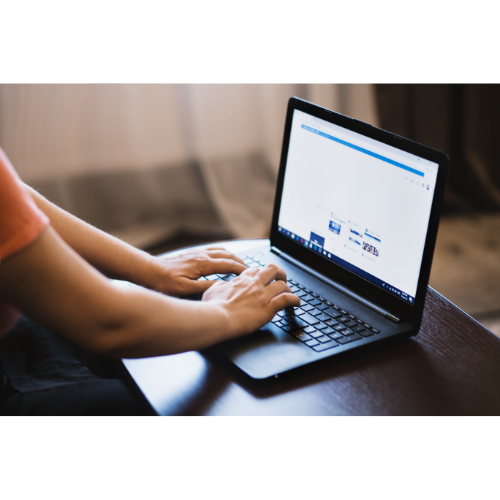 Posted on Friday, January 20, 2023 03:28 PM
Pathways to Prosperity (P2P) is pleased to announce a new Call for Nominations and you are invited to participate in this research project through the nomination of one or more promising practices. P2P is seeking nominations of promising practices from a variety of stakeholders involved in the settlement and integration of immigrants and refugees across Canada. Practices do not have to be IRCC funded and can be self-nominated. Practices must be able to demonstrate their effectiveness through...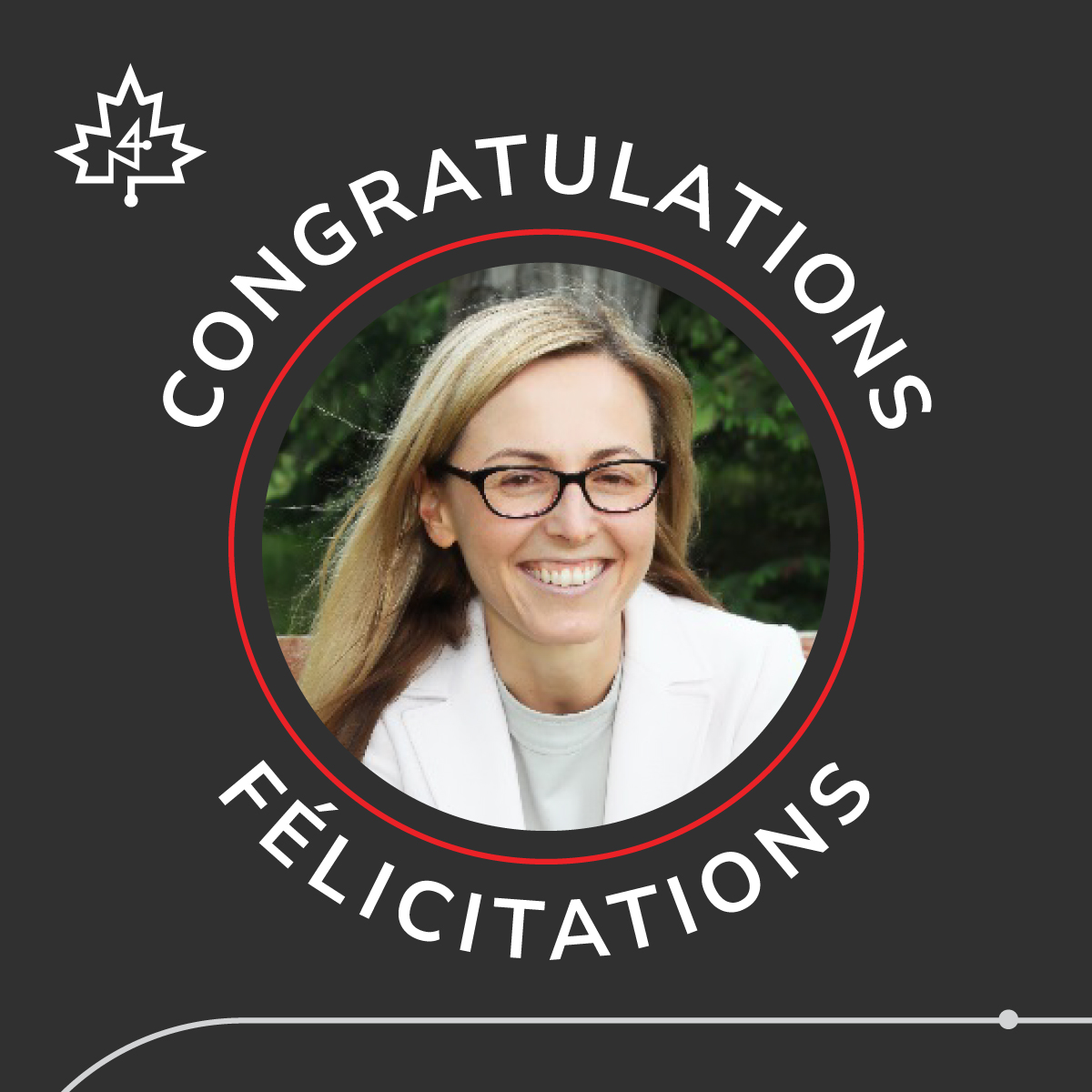 Posted on Thursday, January 19, 2023 03:05 PM
Posted on Wednesday, January 18, 2023 05:55 PM
For over 40 years Jewish Family Services of Ottawa (JFS) has used the values of dignity, kindness and compassion to guide us as we serve those who need it most. Across all our services and supports we guide our neighbors from crisis to calm, from anguish to awareness, and from isolation to connection.
As a multi-services agency JFS supports many of Ottawa's vulnerable communities through senior support services, settlement and integration, specialized support of Ottawa's Jewish...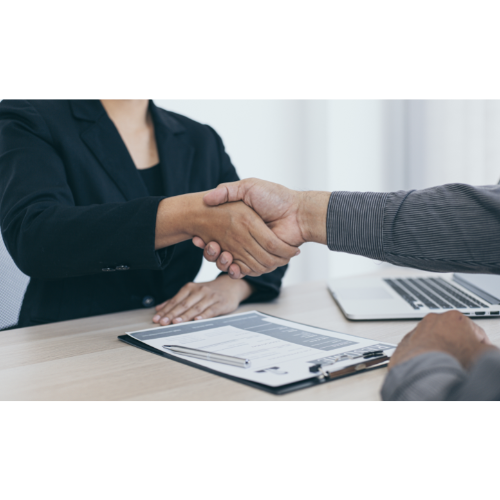 Posted on Thursday, January 12, 2023 02:05 PM
Canada is an international leader in refugee resettlement and integration, having resettled more refugees than any other country in the world last year. As the world faces the worst global refugee crisis in recent history, more needs to be done. This is why Canada is pioneering the development of labour complementary pathways, in addition to traditional resettlement, for refugees and their families to find a safe and permanent solution.
On the occasion of the partners meeting in Ottawa, the Honourable...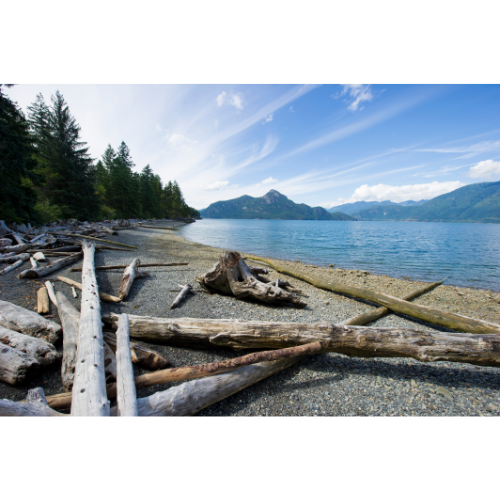 Posted on Thursday, January 12, 2023 01:52 PM
British Columbia Provincial Nominee Program (BC PNP) has seen significant changes in the later part of 2022. From implementing the new TEER system to changes in the eligibility for BC PNP skilled immigration as well as new points calculating matrix.
This article focuses on the summary of changes to the BC PNP to help you prepare for the upcoming draws in 2023.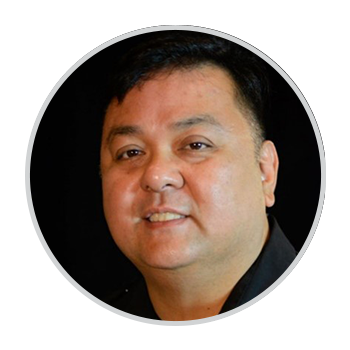 Posted on Thursday, January 12, 2023 01:35 PM
Dr. Edward Cruz is an Assistant Professor in the Faculty of Nursing at the University of Windsor, in Windsor, Ontario. Dr. Cruz also holds several other degrees, including a PhD in Dental Science and Microbiology from Niigata University in Japan, as well as a PhD in Development Education from Central State Luzon University in the Philippines. Dr. Cruz is currently pursuing a PhD in Adult Education and Community Development at the University of Toronto. N4 is fortunate to have Dr. Cruz's expertise in his role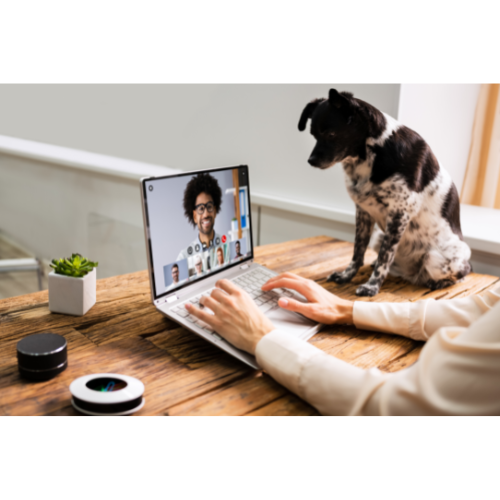 Posted on Wednesday, January 11, 2023 03:06 PM
January 18
Virtual Care for Newcomers: What have we learned and how will we plan for the future?
1 PM EST · English · 1 hour · Free
This webinar will touch on the challenges/barriers newcomers experienced during the pandemic, what we have learned, and how we will approach things differently in the future with respect to care online in a virtual space.
Speakers:
Michaela Hynie, Professor, Department of Psychology at York University
Marcela Diaz, Manager, Settlement & Integration at The Multicultural...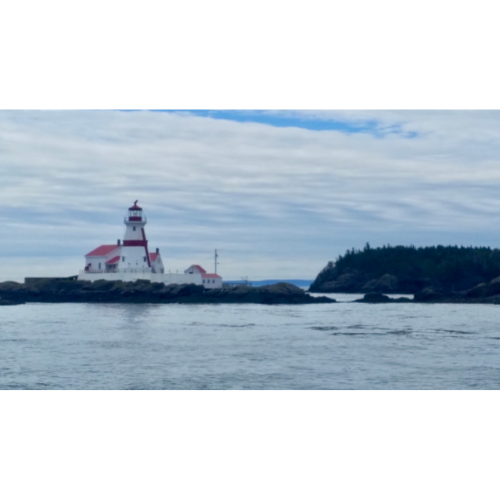 Posted on Wednesday, January 04, 2023 02:20 PM
The city of Saint John wants to welcome 12,000 newcomers to the Saint John region in the next decade, according to David Dobbelsteyn, the city's acting director of growth and community planning.
Dobbelsteyn shared the goal during a presentation of the city's new 10-year immigration strategy at the Saint John Trade & Convention Centre on Tuesday.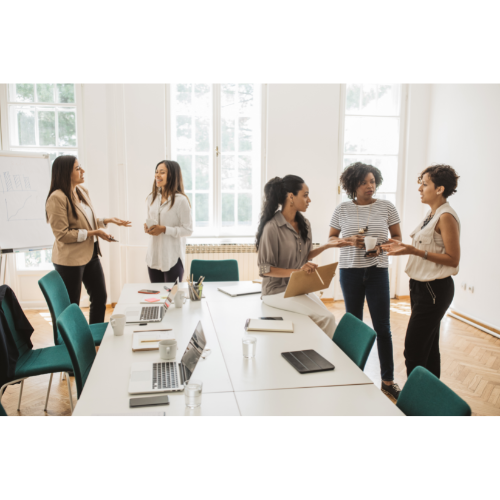 Posted on Wednesday, January 04, 2023 02:12 PM
The Government of Canada is committed to the full and equal participation of all women and girls, which is essential to Canada's economic growth and prosperity. That's why Immigration, Refugees and Citizenship Canada (IRCC) is making it easier for racialized newcomer women to find a job by providing the support and services they need to succeed.
As part of Canada's 16 Days of Activism Against Gender-based Violence, Lena Metlege Diab, Member of Parliament for Halifax West, announced...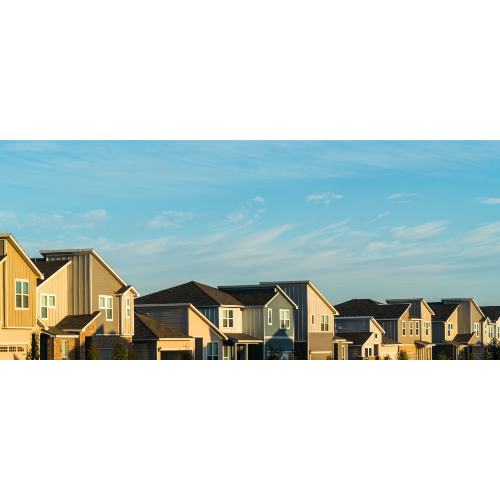 Posted on Thursday, December 22, 2022 02:43 PM
To government, newcomers are part of the solution to the country's labour shortage, but settlement support organizations says another shortage, that of housing, stands in the way of that goal.
The Miramichi Regional Multicultural Association issued an advisory this week to newcomers about the housing shortage in the province.
"Available housing is at critically low levels," said the advisory on the organization's website and social media.
Join N4 and take advantage of all the free member benefits  Join now!