Join N4 and take advantage of all the free member benefits  Join now!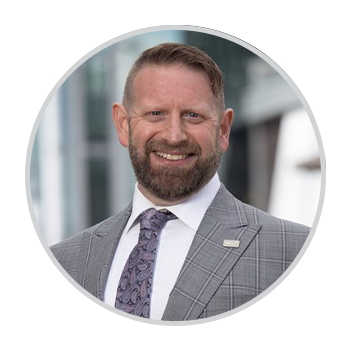 Posted on Thursday, February 16, 2023 11:47 AM
Tim Guest is the CEO and Past President of the Canadian Nurses Association (CNA) and the former board member of several other nursing associations and colleges across Canada. Now in his fourth decade as a registered nurse (RN), he has applied his nursing and management skills in rural and urban organizations to direct care, clinical nursing unit management, and executive leadership, as well as healthcare consulting, and now nursing advocacy and policy at the national level.
When Tim graduated with...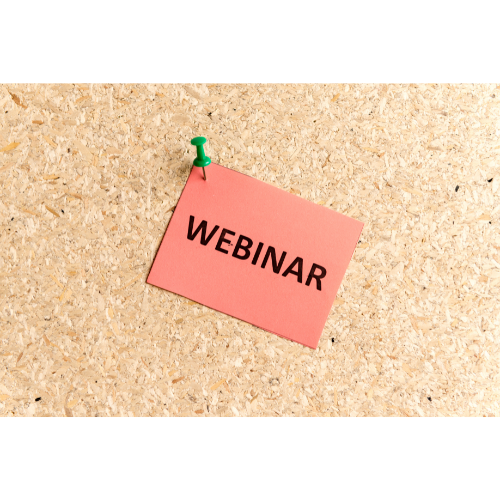 Posted on Wednesday, February 08, 2023 03:24 PM
February 15
Workplace Inclusion: A Few Things You Can Do Without Having to Wait for Top Management
1 PM EST · English · 1.5 hours · Free
Tired of EDI talks, press-releases and action plans? This workshop will look at ways anyone can make a difference for others to feel safe, welcomed and valued. From micro-interventions to inclusive leadership, we will put into practice allyship skills that anyone can develop.
Speaker:
Michaël SéguinAssistant Professor, Saint Paul University Providence School of...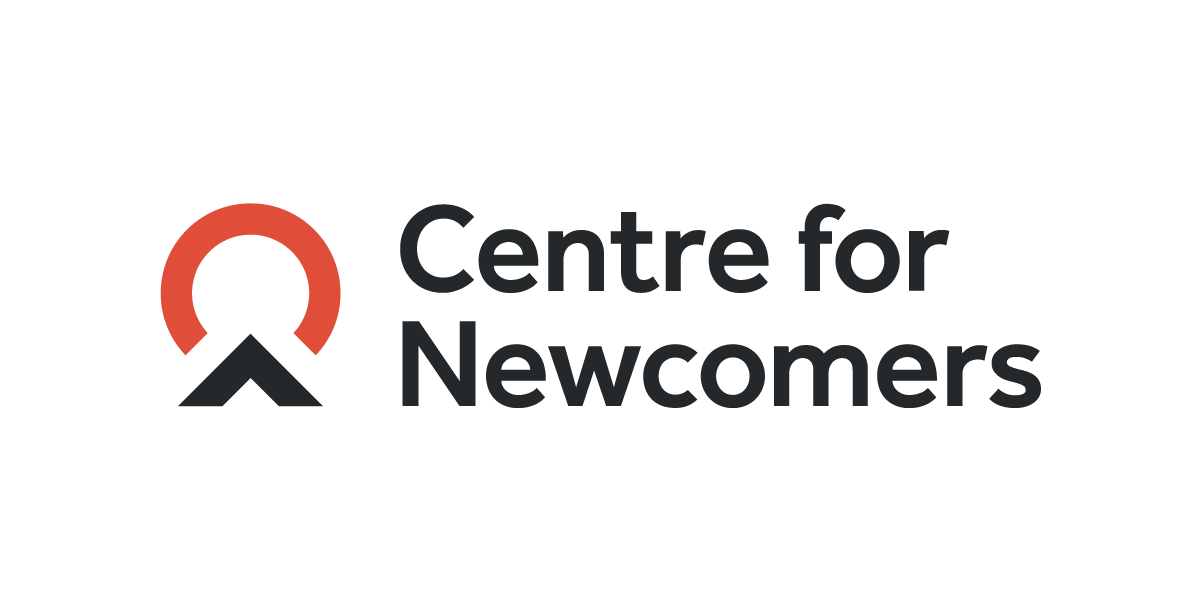 Posted on Tuesday, February 07, 2023 10:04 AM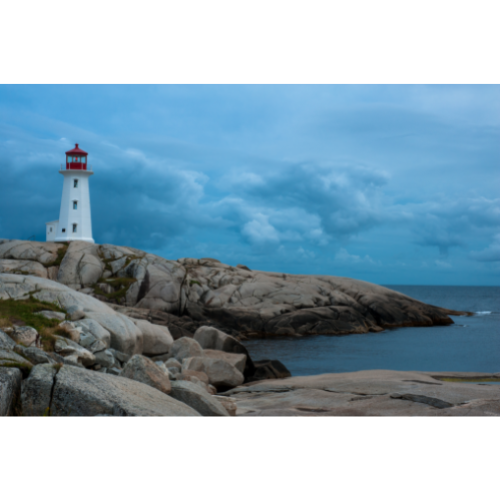 Posted on Thursday, February 02, 2023 01:04 PM
The project will foster multi-stakeholder relationships by leveraging the existing network of settlement-serving organizations and assist in increasing the capacity of community organizations supporting migrant workers to help fill gaps in the services and information provided to migrant workers in areas throughout Nova Scotia, New Brunswick and Prince Edward Island.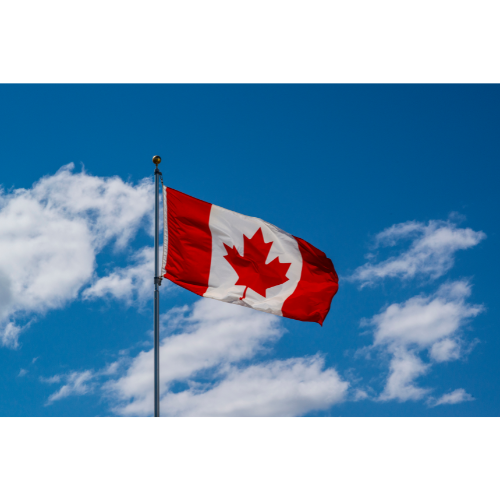 Posted on Thursday, February 02, 2023 12:54 PM
News release
Highest Number of Francophone Newcomers Welcomed Since 2006
January 23, 2023—Sturgeon Falls, Ontario—Immigration is a core value in Canada and reflects the cultural mosaic that shapes our country's identity. The contribution of Francophone immigration is even more undeniable because it enriches the linguistic, demographic and economic fabric of Francophone communities.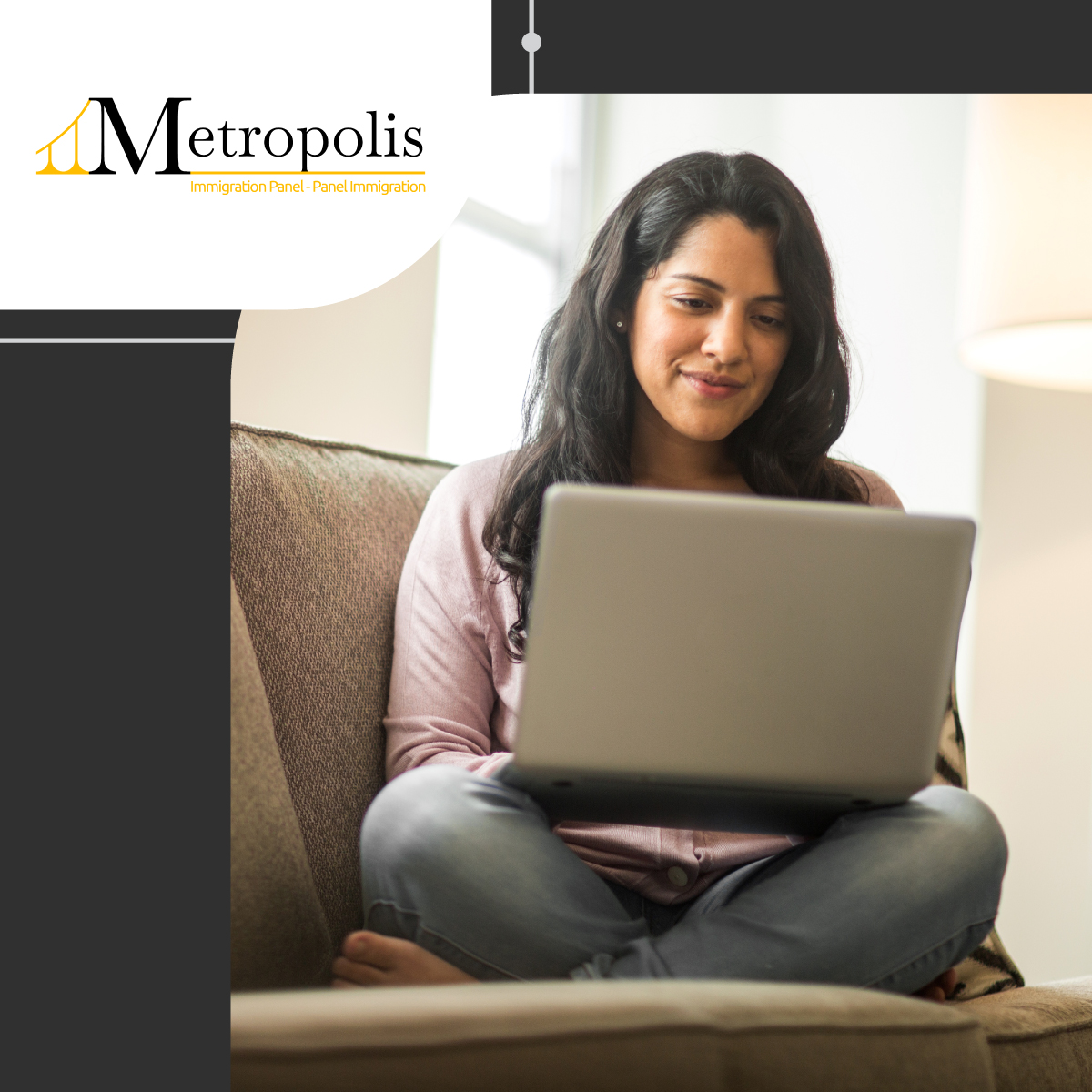 Posted on Wednesday, February 01, 2023 01:43 PM
Are you an immigrant or newcomer to Canada? Then please take a few minutes to fill out this Metropolis Institute survey – it'll help generate valuable insights for policymakers, researchers and service providers.

Posted on Monday, January 30, 2023 12:49 PM
The pandemic greatly affected how newcomers access virtual care in Canada.
N4 has put together resources that touch on the challenges and barriers newcomers experienced during the pandemic, what we have learned, and how we will approach things differently in the future with respect to care online in a virtual space.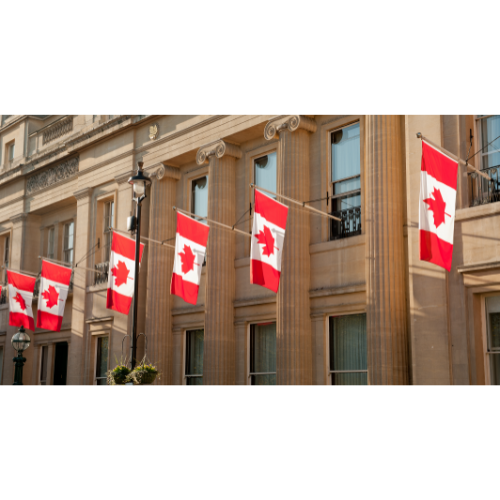 Posted on Wednesday, January 25, 2023 11:18 AM
Canada has experienced one of the fastest recoveries from the pandemic, thanks in large part to our approach to immigration. Newcomers enrich our communities, and contribute to our economy by working, creating jobs and supporting local businesses. Recognizing their value, the Government of Canada planned to welcome 431,645 new permanent residents in 2022.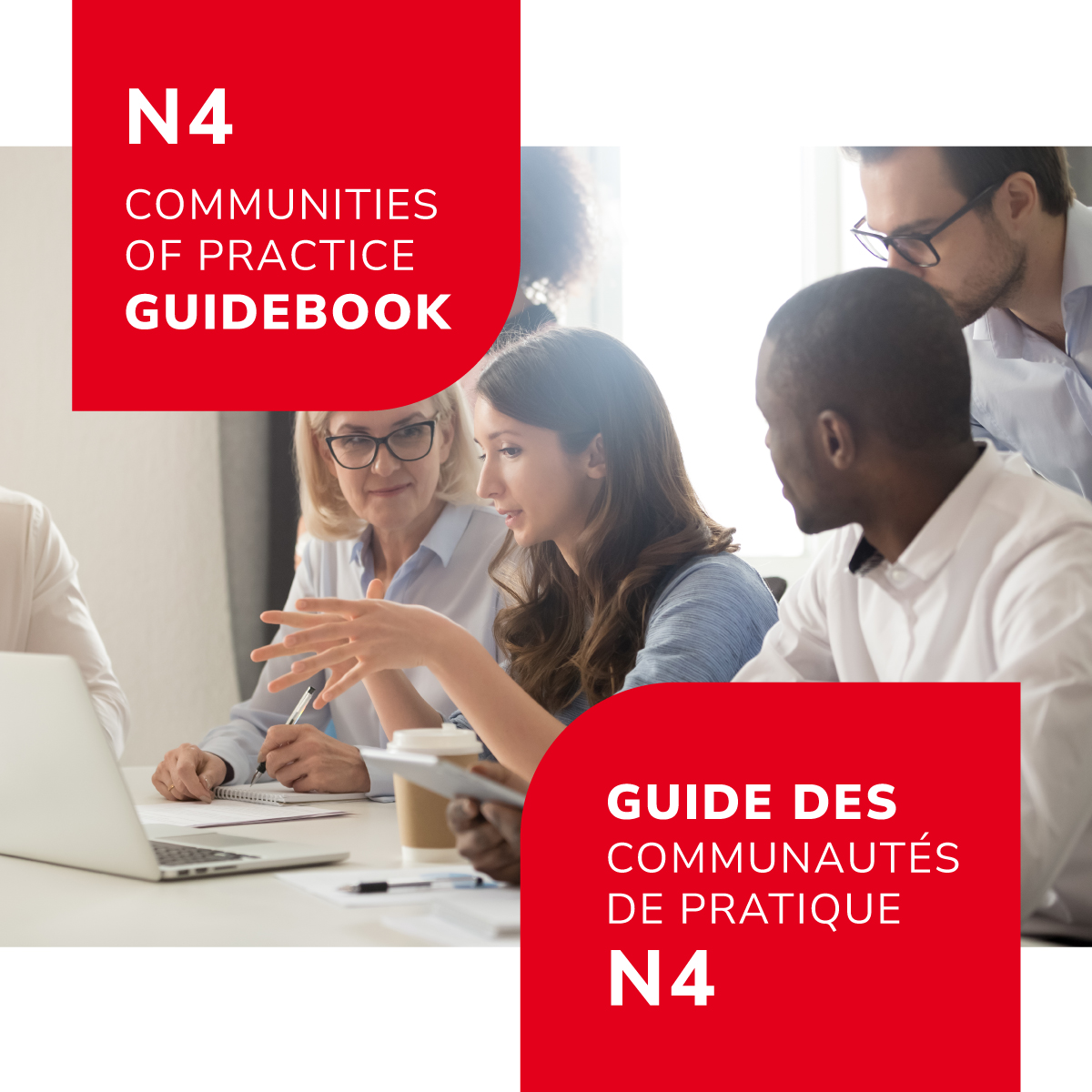 Posted on Tuesday, January 24, 2023 01:48 PM
N4 has recently published our CoP Guidebook, which outlines the origins, methodology, and objectives of the N4 CoP - it's available for you and your organization to learn about our process, and to apply findings to your own work.
*Sign-in required. Not an N4 member yet? Sign up now, it's quick, easy and free!
Posted on Tuesday, January 24, 2023 08:06 AM
The January Newsletter with the latest news, events, updates and much more:
N4 Communities of Practice Guidebook

The N4 Community of Practice (CoP) is a vehicle to support newcomer-serving professionals in knowledge mobilization and collaboration across organizational, intersectoral, multidisciplinary and geographical boundaries.

We've recently published our CoP Guidebook, which outlines the origins,...
Join N4 and take advantage of all the free member benefits  Join now!