Join N4 and take advantage of all the free member benefits  Join now!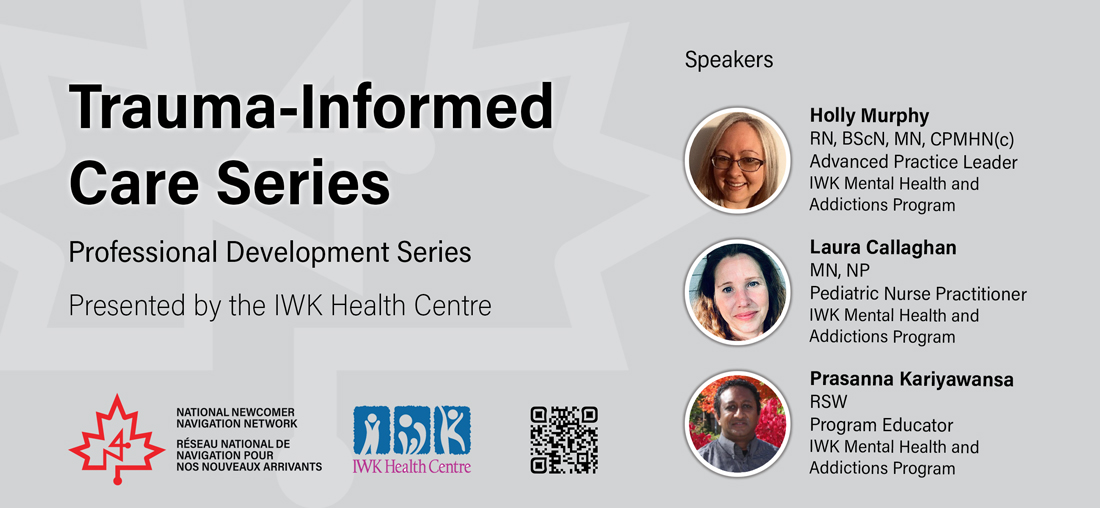 Posted on Monday, December 13, 2021 02:45 PM
Trauma-Informed Care and application to clients
This session introduces participants to the topics of trauma and Trauma-Informed Care, the relationship between stress and trauma, as well as the prevalence and neurobiological experience of trauma in the brain. It gives participants an opportunity to reflect on existing strategies available in their respective organizations as well as strategies which they may want to consider in the future.
Posted on Friday, December 10, 2021 04:52 PM
Backgrounder
On November 23, 2021, the College of Immigration and Citizenship Consultants officially opened.
What changed?
The College of Immigration and Citizenship Consultants is now the official regulator of immigration and citizenship consultants across Canada. This means that if you're paying or planning to pay for services by an immigration or citizenship consultant, they must be licensed under the College.
The College is an arm's-length organization from the Government of Canada,...
Posted on Friday, December 10, 2021 04:09 PM
QUICK FACTS
AUDIENCE Settlement, social and health services providers
POPULATION OF INTEREST The Yazidi community and all immigrant and refugee populations
LOCATION Greater Toronto Area
THE NEED In November 2018, the House of Commons Standing Committee on Citizenship and Immigration identified that the experience of persecution, genocide and sexual violence have left many Yazidi women and children with severe posttraumatic stress disorder. Additionally,...
Posted on Tuesday, December 07, 2021 04:22 PM
A testimonial from Mateo Vitale, member of the N4 advisory committee. The N4 national advisory committee is comprised of a multidisciplinary and socioculturally diverse group of individuals from across Canada with expertise in various sectors, including pediatric and adult health care, education, immigration,...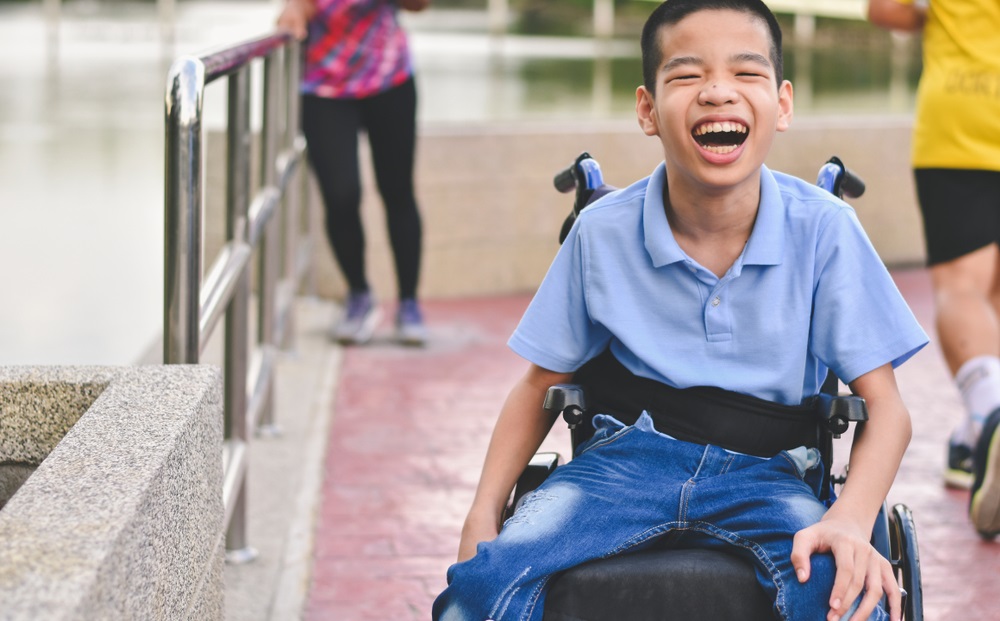 Posted on Tuesday, December 07, 2021 01:45 PM
Can your beliefs and attitudes affect how you perceive disability and persons with disabilities?
Trusted resources and advice to help you explore how our thinking about disability and persons with disabilities can either serve to include or exclude them from society:

Posted on Monday, December 06, 2021 01:09 PM
In this interactive session, Dr. Michelle Mullen and ethics coaches will guide us through an ethical dilemma and explore possible options for responding to the dilemma using an ethical framework.
* Limited to 30 participants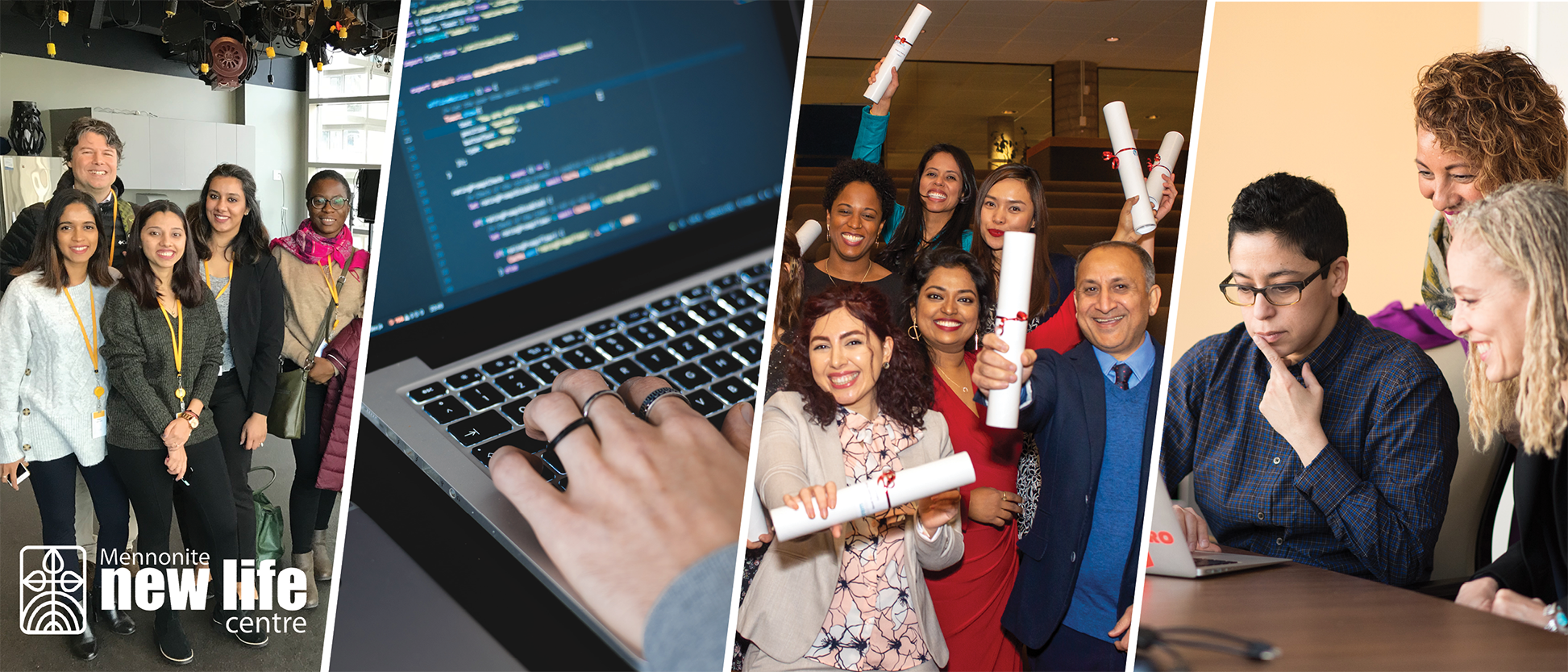 Posted on Friday, December 03, 2021 03:35 PM
The Mennonite New Life Centre (MNLCT) is a community-based charitable organization. MNLCT envisions a society where all people from diverse backgrounds participate fully in all aspects of Canadian life.
MNLCT offers settlement support, English classes, mental health counselling, employment and entrepreneurship programming, and counter-human trafficking counselling.
Bridging Programs: an important tool for immigrant professionals to honour their existing education and experience while gaining...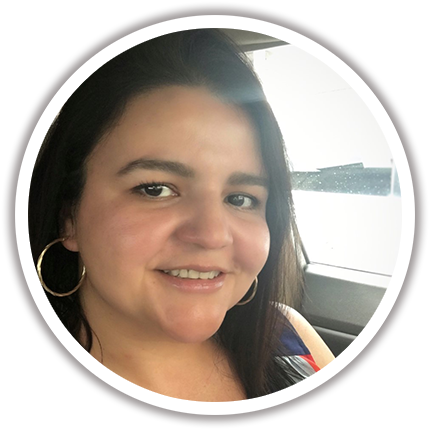 Posted on Thursday, December 02, 2021 01:38 PM
This blog is the latest installment in N4's Featured Member series, which highlights the diverse work and experiences of N4 members across Canada.
Astrid Velasquez is a Program Manager in Immigration and Settlement Services at Catholic Social Services (CSS) in Edmonton, Alberta, and currently on secondment to lead the newly opened New Canadians Health Centre, as well as an N4 member. Astrid also has lived experience as a newcomer, having immigrated to Edmonton nearly two decades ago from Colombia....
Posted on Wednesday, December 01, 2021 04:14 PM
Canada is one of the top destinations in the world, with millions of people from across the globe hoping to come here every year to settle, visit or work. To navigate the immigration system, many people turn to consultants or other services for help. While nearly all operate honestly, unscrupulous actors can exploit the system and take advantage of people. That's why the Government of Canada is strengthening the regulation of immigration consultants to protect those who wish to come here.
Yesterday,...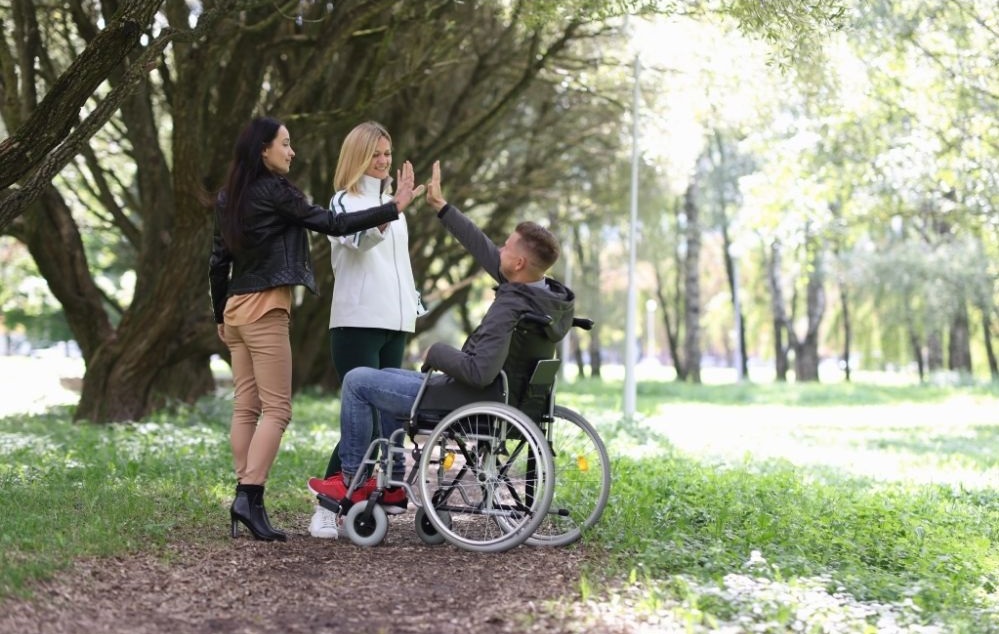 Posted on Wednesday, December 01, 2021 03:20 PM
Join N4 and take advantage of all the free member benefits  Join now!