Join N4 and take advantage of all the free member benefits  Join now!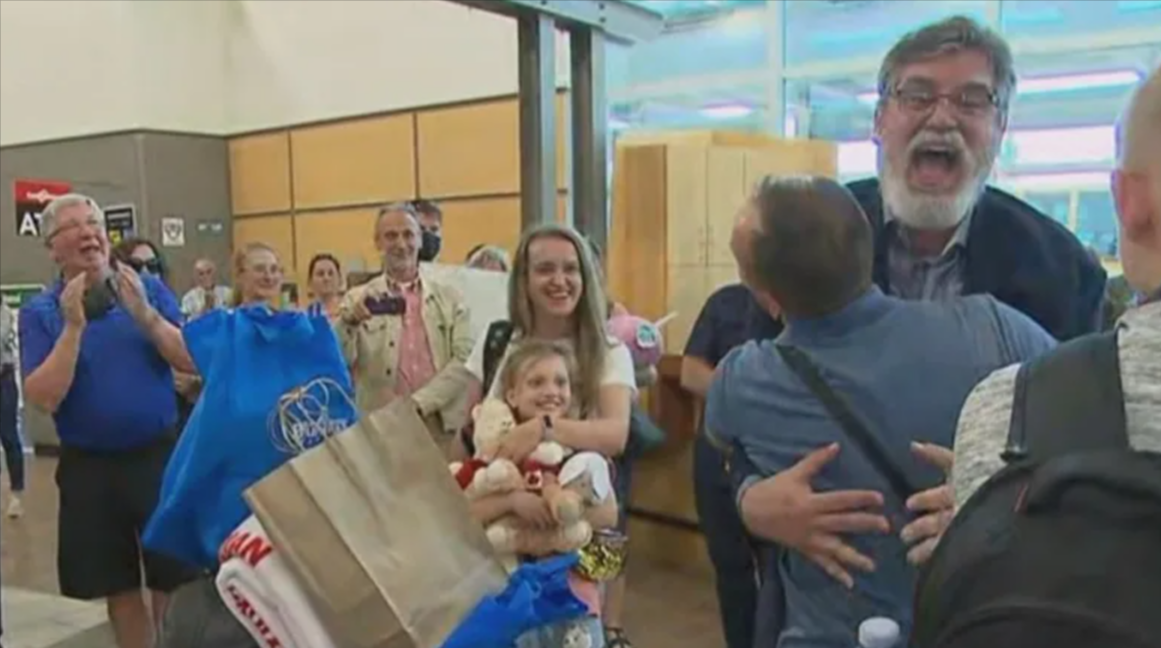 Posted on Monday, June 27, 2022 01:46 PM
This month the New Brunswick government chartered a plane to bring in 170 Ukrainians fleeing the war.
At the airport, the tearful reunions and welcoming hugs looked the same, but despite having travelled to find safety, these newcomers in Canada are not considered refugees.
In March, the federal government created a special program that fast tracks immigration for Ukrainians. The resulting program, called the Canada-Ukraine authorization for emergency travel, is different from any other program to...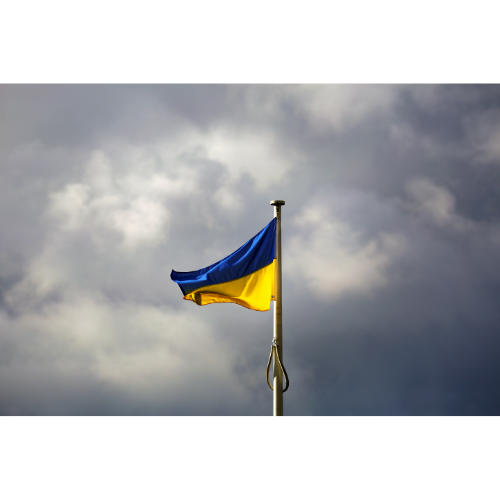 Posted on Thursday, June 23, 2022 10:38 AM
Canada is committed in our support for those affected by the Russian invasion of Ukraine. We put measures in place to help Canadian citizens and permanent residents return home and to help Ukrainians come to and stay in Canada.
Posted on Thursday, June 16, 2022 10:27 AM
The Government of Canada is working hard to resettle at least 40,000 Afghan nationals as quickly and safely as possible. Canada has now welcomed a total of 13,050 Afghan refugees, with more arriving every week.
For many newcomers, securing meaningful employment is a critical step in their resettlement journey and is integral to financial independence. It also helps ease Canada's labour shortages and supports our country's post-pandemic economic growth by filling vacancies across the country.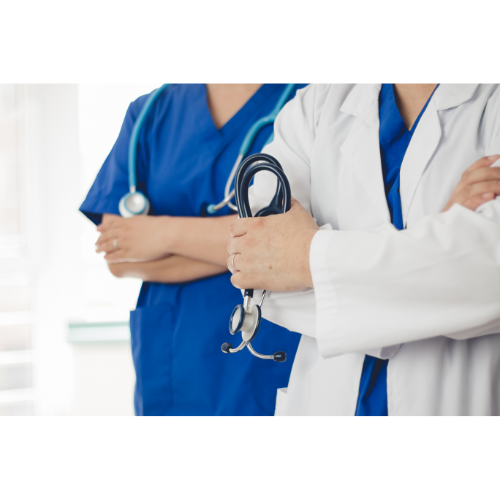 Posted on Tuesday, June 14, 2022 09:03 AM
I am an international medical graduate: what should I do to begin the process of becoming a practising physician in Canada?
Whether you are in Canada or abroad, there are several steps you can take to get started on the path to licensure.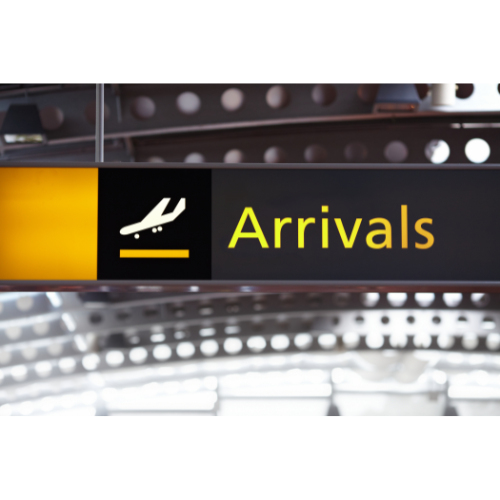 Posted on Friday, June 10, 2022 03:50 PM
This page has current information for Ukrainians and those who want to support them in Ontario.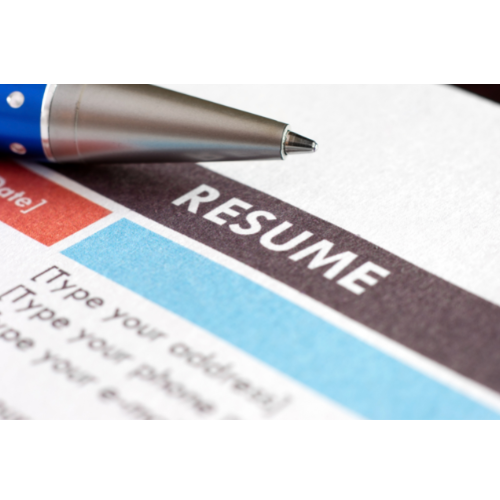 Posted on Friday, June 10, 2022 03:16 PM
If you are an internationally educated professional or tradesperson coming to Canada or already in Ontario this guide can help you access your profession or trade.
You can use the guide to start working toward your career goals. You will learn about international qualifications, how to contact licensing or regulatory bodies and the education and training options available to you. The guide also has information about the Canadian labour market and the workplace culture in Canada. You may benefit...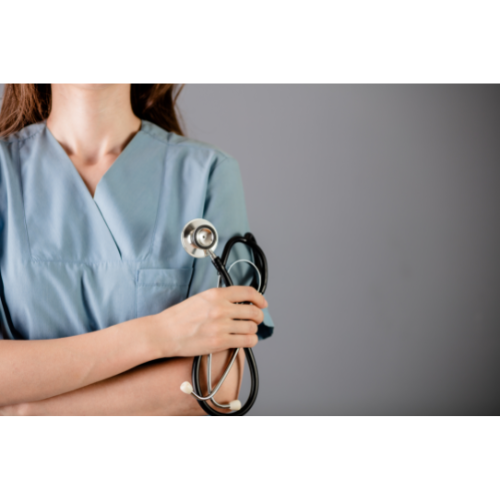 Posted on Friday, June 10, 2022 02:18 PM
For more than two years, health care providers have worked tirelessly to keep the Canadian health system from buckling under the strain of a global pandemic, massive surgical backlogs, and a depleted workforce. Unfortunately, the health system was struggling before COVID-19. Today, with more health workers burning out and leaving their professions, the system has reached a point where immediate action is needed to prevent total collapse.
In response, the Canadian Medical Association (CMA), in partnership...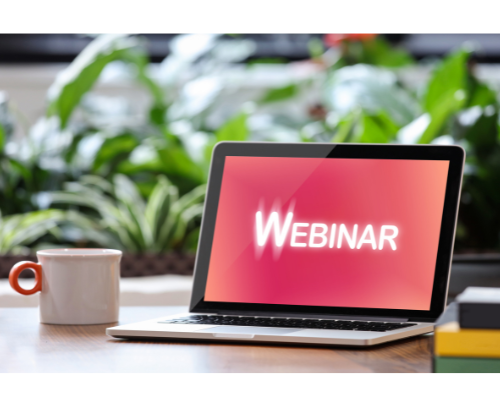 Posted on Friday, June 10, 2022 01:51 PM
June is commemorated as National Indigenous History Month in Canada, with National Indigenous People's Day taking place on June 21. At N4 we're pleased to host a webinar on June 22, "Immigrant-Indigenous Relations in Canada: Addressing Issues and Moving Towards a Shared Future." The webinar will be comprised of a panel of experts, including Norm Leech, Dr. Nancy Clark, Anthony Olusola, and Oliver Kamau. They will share their experiences on immigrant and Indigenous relations in the context of colonialism...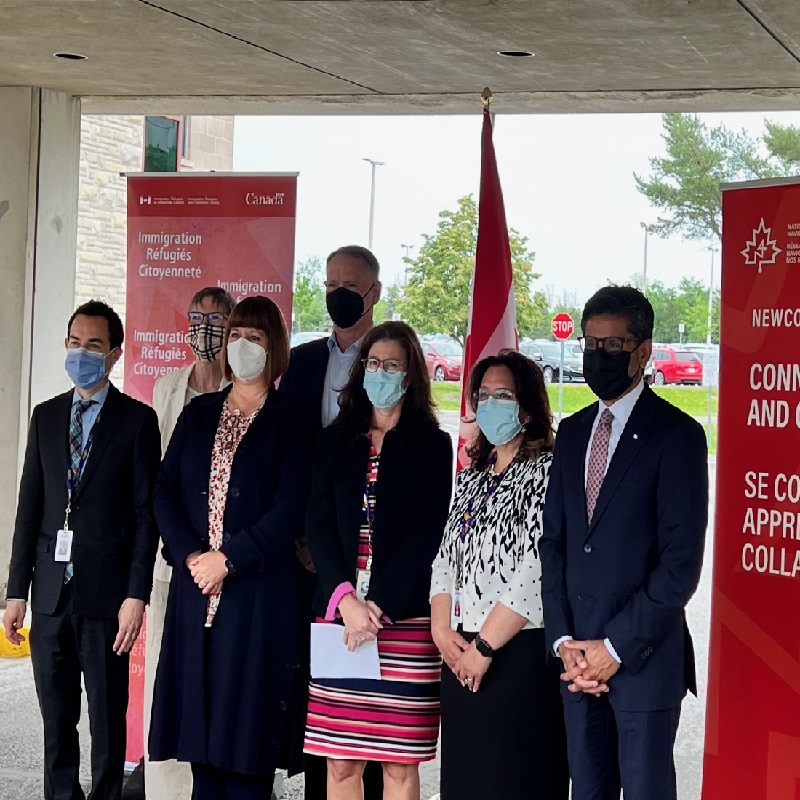 Posted on Tuesday, June 07, 2022 01:28 PM
On June 6, 2022, IRCC announced additional funding for N4 during a press conference at CHEO, where N4 is hosted. This funding will assist N4 in supporting Internationally Educated Health Professionals (IEHPs) in Canada to find employment in health care.
Learn more about IRCC's announcement:
Posted on Tuesday, May 31, 2022 07:20 AM
Annual Report - 2021-2022

Charting the course together: Newcomer Navigation during a Dual Pandemic.
Results of N4's 2021 Member Survey

Practitioners from settlement, healthcare, academia, education, social services, and umbrella organizations answered targeted questions about their employment status, pressing challenges in their sector and avenues for change and...
Join N4 and take advantage of all the free member benefits  Join now!