Join N4 and take advantage of all the free member benefits  Join now!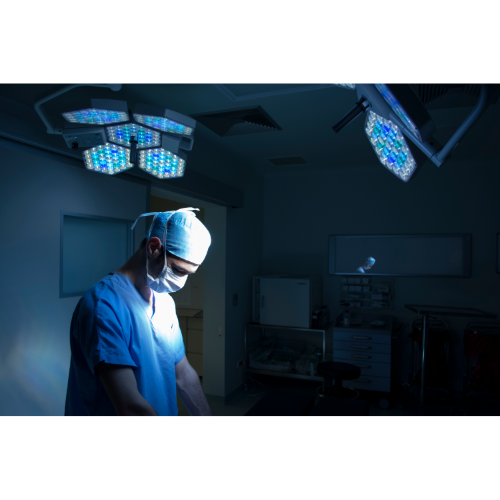 Posted on Friday, August 05, 2022 02:12 PM
A physician who fled the Russian invasion of Ukraine and arrived in Newfoundland last month says she's frustrated by a lack of communication from the provincial government -- and she's not the only one.
Maryna Sikorska said in a recent interview she is eager to work as a general physician in St. John's. But she said that until Sunday night, her emails to the province asking for help went unanswered.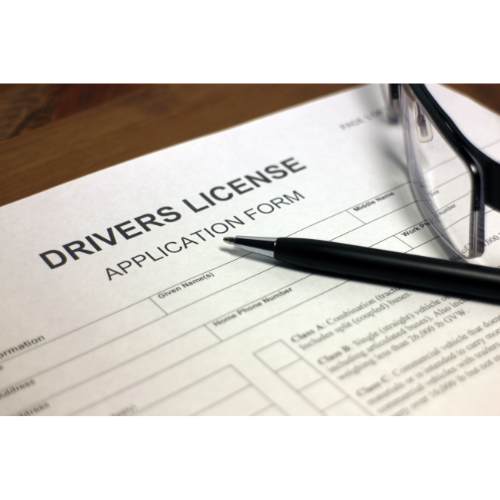 Posted on Friday, August 05, 2022 01:57 PM
Newfoundland and Labrador is offering provincial driver's licences to Ukrainian refugees, but not to refugees from other countries like Syria or Afghanistan -- and experts say the exclusion should stop.
Hassan Ahmad is an assistant law professor at the University of Ottawa who brought a case to the Human Rights Tribunal of Ontario that ended that province's selective licensing for refugees. He said denying provincial licences to refugees from certain countries can deny them a chance to succeed in...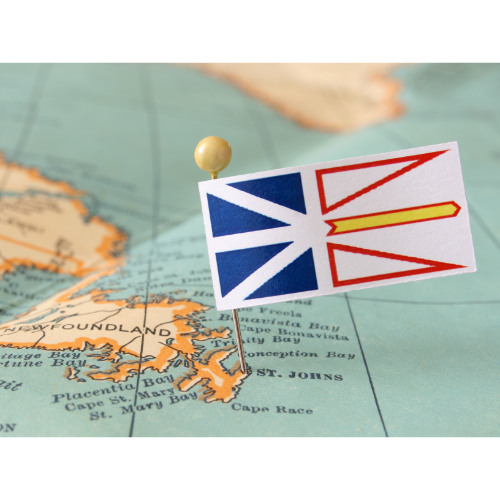 Posted on Friday, August 05, 2022 11:51 AM
Globe and Mail: N.L. to cover licensing fees for Ukrainian doctors in province who fled Russian invasion
Newfoundland and Labrador Premier Andrew Furey says his government is working to lower barriers for internationally trained doctors as it launches efforts to help newly arrived Ukrainian health-care professionals become licensed.
Furey spoke to reporters Monday after a meeting with several federal ministers and Atlantic Canadian premiers in St. John's, N.L. The aim of the meeting...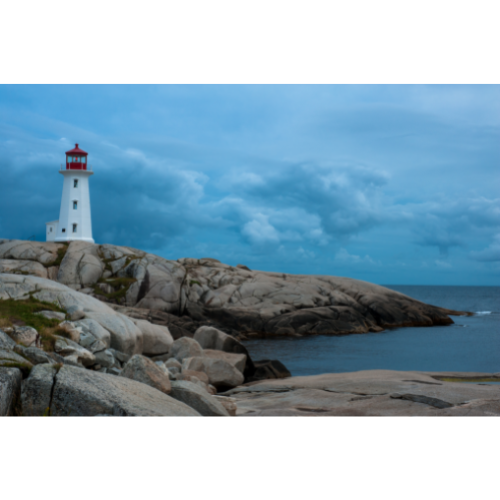 Posted on Friday, August 05, 2022 11:38 AM
A lack of doctors and long emergency room wait times have pushed Nova Scotia's health-care system to the brink.
The good news is a program to bring Ukrainian health professionals to the province is seeing a lot of interest.
Two-hundred people have filled out the intake survey since the launch back in June.
"There are many physicians, different specialties that have applied and they've also indicated how many of their family members want to be part of the process as well," says Tara Sampalli, Nova...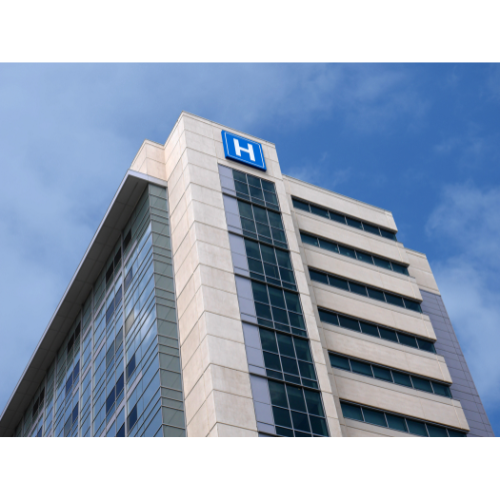 Posted on Friday, July 29, 2022 02:13 PM
Internationally Educated Nurses (IENs) are nurses who have immigrated to Canada bringing with them a variety of skills and expertise. To work as a nurse in Ontario, IENs must successfully meet requirements established by the College of Nurses of Ontario (CNO), the governing body for the nursing profession in Ontario, Canada. To support IENs to meet CNO requirements, Sunnybrook Health Science Centre, one of Canada's largest academic hospitals, has launched a new IEN Career Pathway. This will help...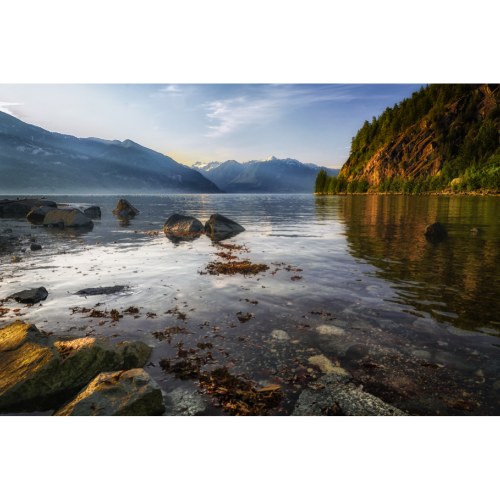 Posted on Friday, July 29, 2022 02:00 PM
To meet the increasing demand for nurses in British Columbia, the Province is making it easier for eligible internationally educated nurses (IENs) to enter the province's health system so they can support British Columbians' health-care needs sooner.
Posted on Wednesday, July 27, 2022 08:45 AM
Fostering Canadian Integration for Internationally Educated Health Professionals (IEHPs): From Learning to Action

Saint Paul University's Institute for Transformative Leadership, in partnership with N4, has developed this new program to help IEHPs overcome barriers to finding healthcare jobs in Canada. The program will be offered for the first time in September 2022.

HIGHLIGHTS

Free (funded...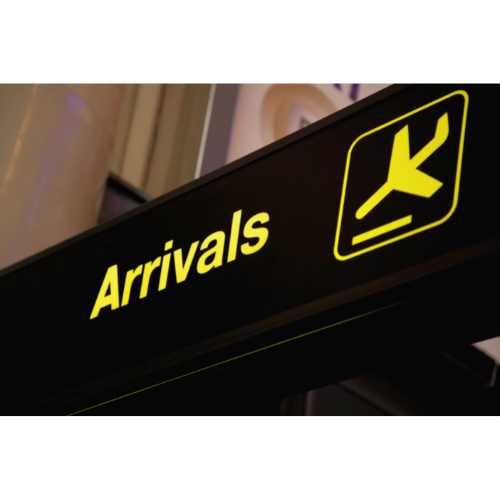 Posted on Thursday, July 21, 2022 02:17 PM
July 27
The Ongoing Afghan Refugee Crisis: What We Have Learned Thus Far
1 PM EST · English · 1 hour · Free
Since August 2021, Canada has accepted close to 16,000 Afghan refugees, with at least 40,000 total planned to be accepted as soon as possible. Through permanent residencies, special immigration programs, and a mix of government and privately sponsored refugee programs, the Government of Canada is developing pathways to help those in need find a safe, new home across Canada.
N4...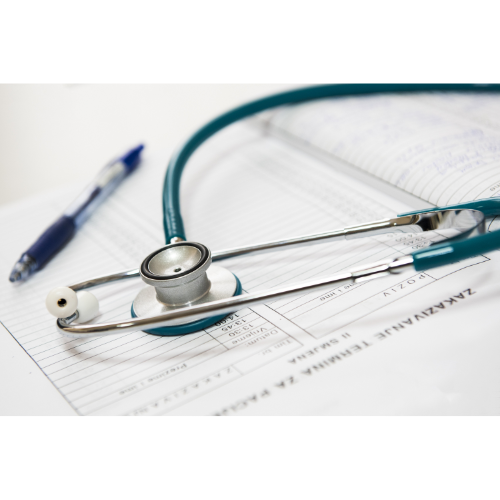 Posted on Thursday, July 21, 2022 01:54 PM
The COVID-19 pandemic has both exacerbated and highlighted the strain on the Canadian healthcare system, including the shortage of healthcare workers, frequently referred to as the health human resource (HHR) crisis. At the same time, many internationally educated health professionals (IEHPs) are unable to work in their fields in Canada due to barriers in having their credentials and licensing recognized, among others.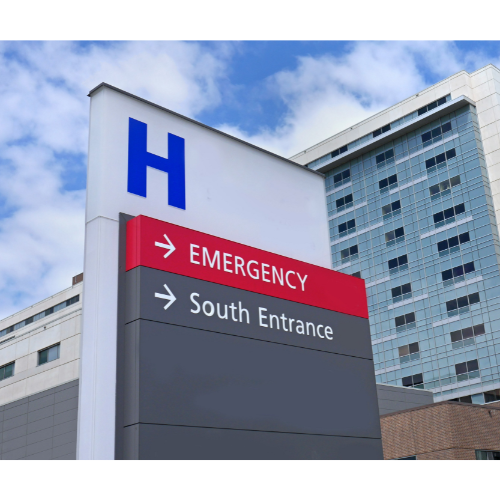 Posted on Wednesday, July 20, 2022 03:51 PM
CTV: 'Our System Will Completely Collapse': Nurses' Federation Urges Support for Health-care Workers Suffering from Burnout
Overworked and understaffed health-care workers leaving their jobs over poor working conditions are becoming more alarming to health advocates, who are calling for federal help to address a Canada-wide nurses shortage.
"We have to fix the workplace in our health-care system right now, it's an urgent issue," Linda Silas, president of the Canadian Federation of Nurses Union...
Join N4 and take advantage of all the free member benefits  Join now!