Join N4 and take advantage of all the free member benefits  Join now!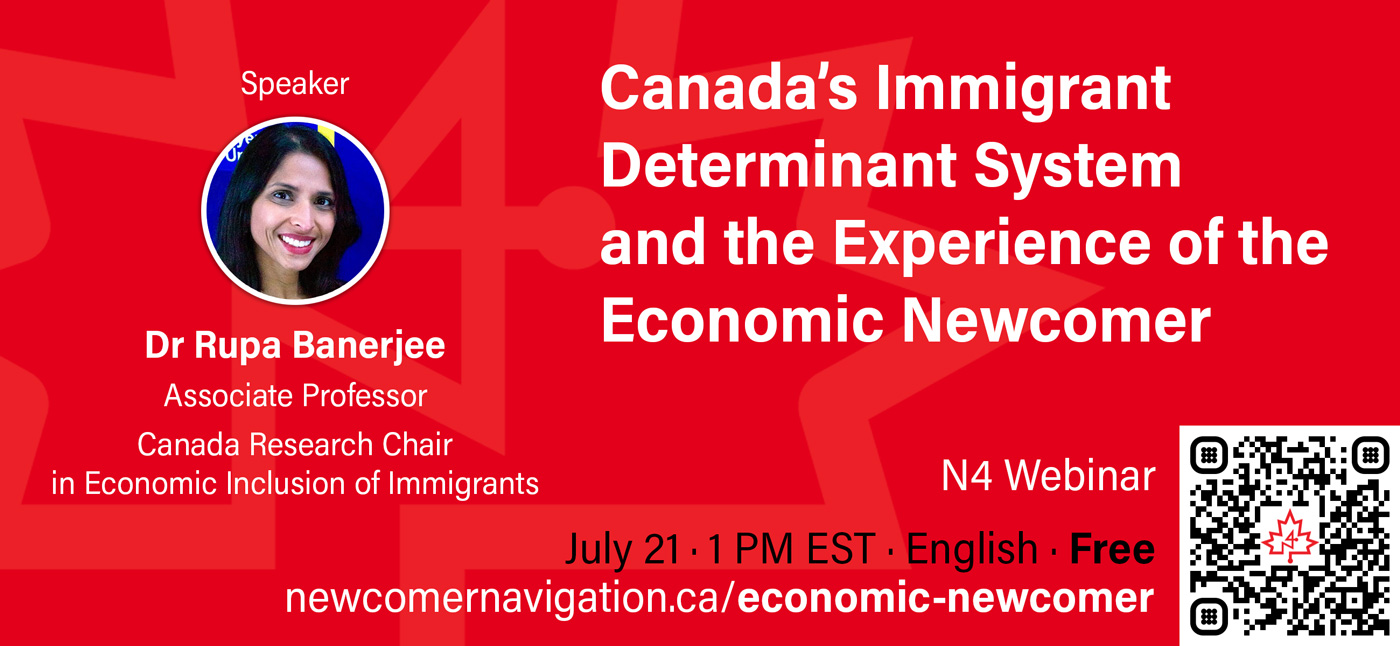 Posted on Monday, June 07, 2021 12:01 PM
More and more newcomers are moving to Canada for various reasons. The 2016 Census showed over half of the total immigrants identified in the survey are economic immigrants. These newcomers move to Canada for work-related reasons, gaining permanent residency through providing their skills and talents as well as interest in investing in a life in Canada. This type of newcomer, although not always discussed, will also require guidance on a new life...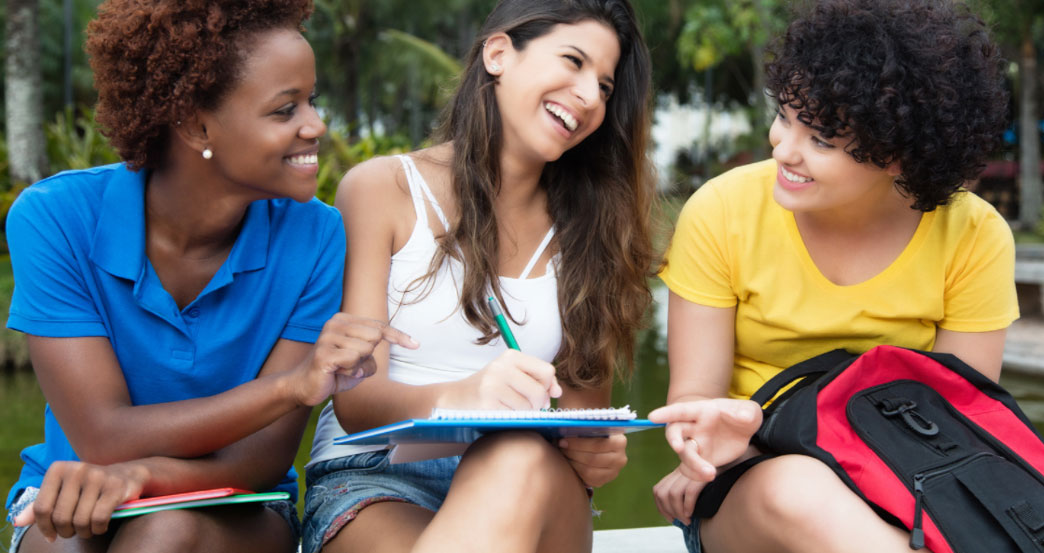 Posted on Friday, June 04, 2021 03:06 PM
World Refugee Day, on June 20, is marked this year by a variety of events across the globe in support of refugees.
See list of events planned to celebrate World Refugee Day in Canada!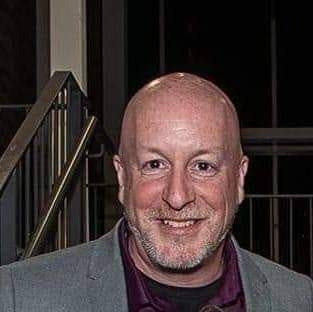 Posted on Wednesday, June 02, 2021 03:32 PM
Francois Houde is part of a diverse group of professional graduates of the N4-SPU Online Program. Working as a manager at MAGMA, he shares his experience from the settlement sector. MAGMA (Multicultural Association of Greater Moncton Area) is an organization that provides newcomers with a variety of settlement services. These services include adjusting to local culture and norms, language aid and certification as well as community connections. His team's work is oriented towards intake and assisting...
Posted on Monday, May 31, 2021 01:08 PM
The link between immigrant status and unmet health needs
A trusted list of resources and advice to help you understand the intersection of health, mental health and immigration law:

Posted on Thursday, May 27, 2021 11:59 AM
Message from Refugee 613:
The fourth in the series of the multilingual Vaccine Bulletins is now live. Verified by doctors and a product of cross-sector collaboration, this bulletin answers top questions about the COVID-19 vaccines.
The bulletin is available in 15 languages: Amharic, Arabic, Bengali, English, Farsi, French, Hindi, Punjabi, Simplified Chinese, Somali, Spanish, Swahili, Tigrinya, Traditional Chinese, and Urdu.
Tamil coming soon.
Suggested text for...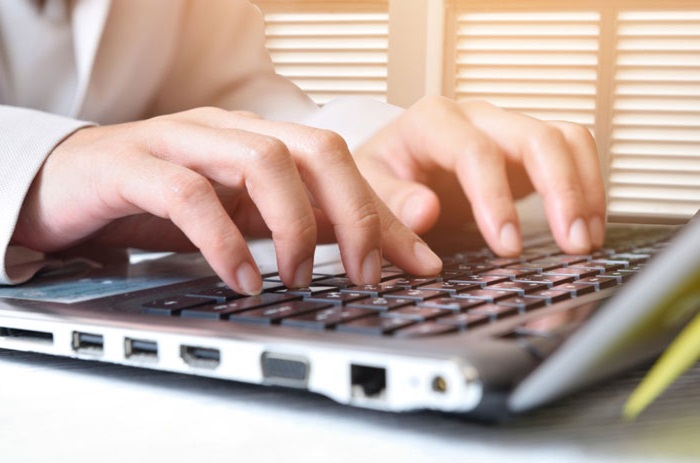 Posted on Wednesday, May 26, 2021 11:04 AM
Message from Association for Canadian Studies:
Have you completed our SPO Survey or Newcomer Survey yet?
Complete the surveys before June 18th, 2021 to enter a draw for one of two $200 prepaid Visa cards!
We would appreciate it if you would share this survey with your clients, colleagues and within your networks in order to ensure the greatest representation possible of respondents across Canada.
SPO Survey
The SPO survey is open to all staff members working at SPOs across Canada. It...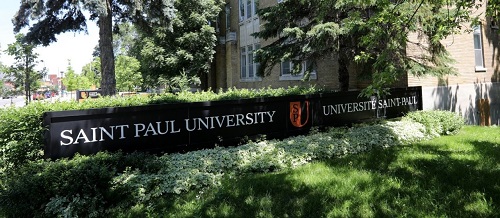 Posted on Tuesday, May 25, 2021 11:44 AM
Posted on Wednesday, May 19, 2021 07:55 PM
View all newsletters · Invite my contacts to sign up to the N4 newsletter
Monthly Theme
Nurses Week 2021 #WeAnswerTheCall ... including supporting newcomers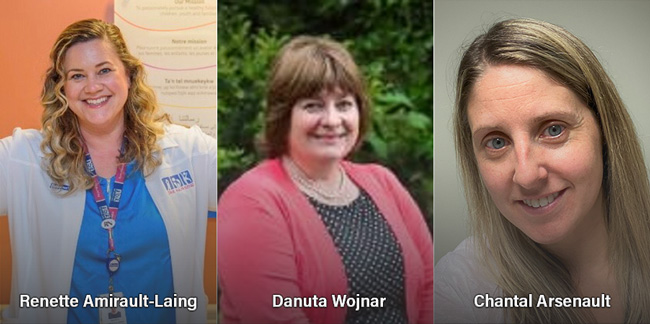 The Canadian Nurses Association theme this year is #WeAnswerTheCall to showcase the many roles that nurses play in a patient's healthcare journey. N4 is honoured to have over 20 Nurse members... Read more
Featured Member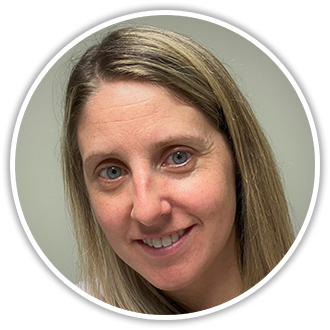 Chantal Arsenault, a nurse practitioner working at Horizon Health in New Brunswick, is also a student in...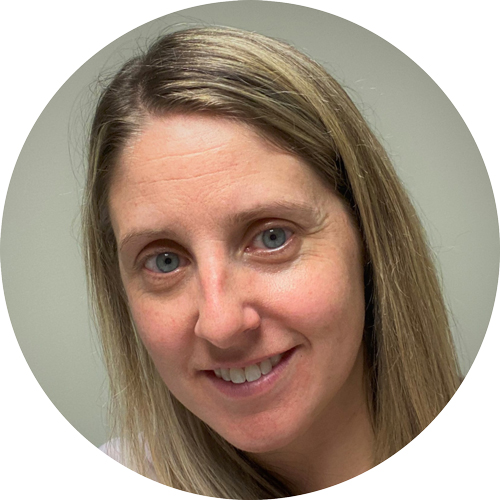 Posted on Tuesday, May 18, 2021 04:39 PM
Chantal Arsenault, a nurse practitioner working at Horizon Health in New Brunswick, is also a student in the N4 - Saint-Paul University online program. Early in her career, Chantal rarely interacted with newcomers to Canada as the majority of the patients she dealt with were white anglophones or francophones who had lived in New Brunswick for most of their lives. In 2015, upon returning from maternity leave, Chantal learned the physician she had worked with had retired to Quebec, leaving Chantal...
Posted on Tuesday, May 18, 2021 02:51 PM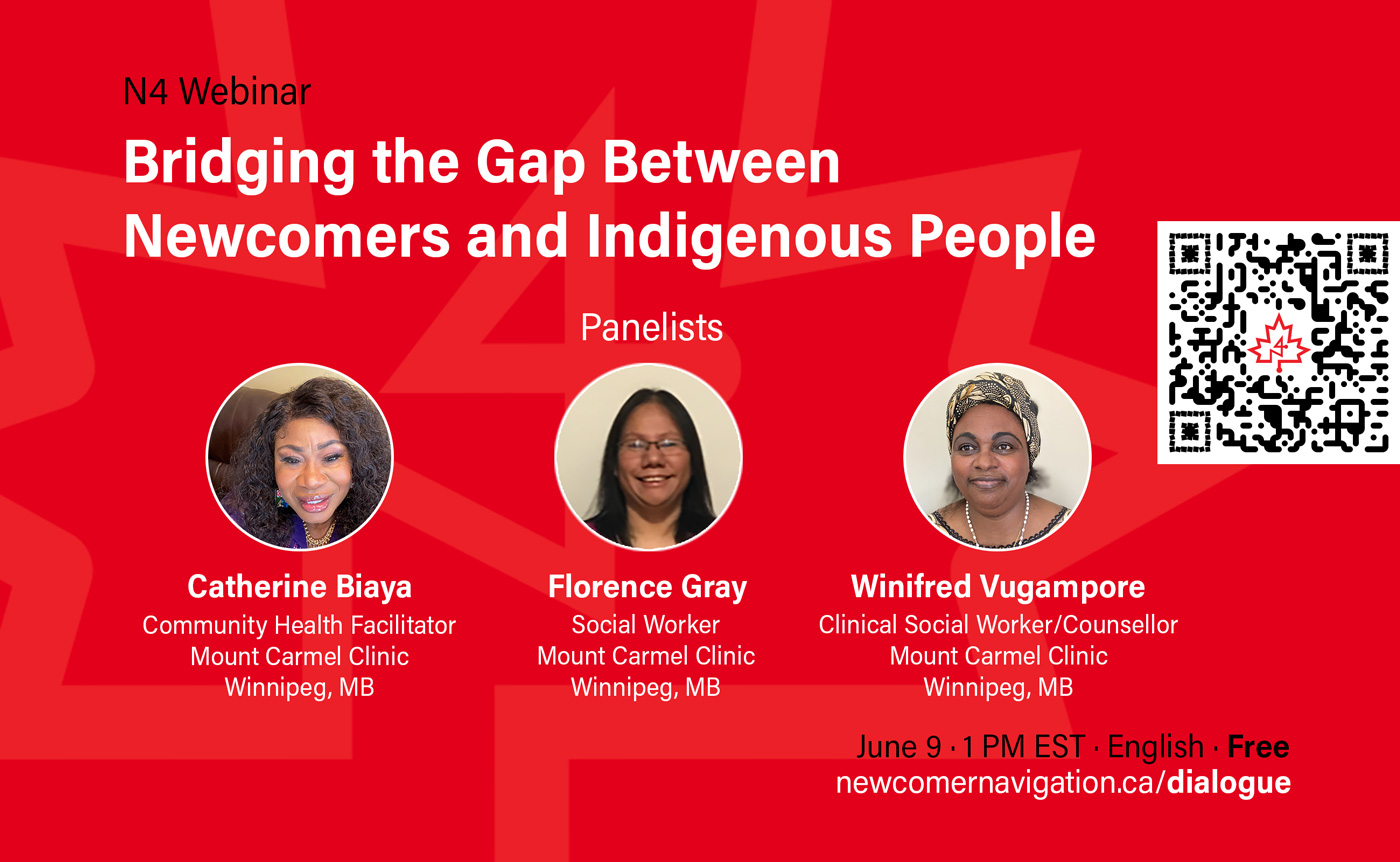 This webinar will highlight an innovative program at Mount Carmel Clinic that builds bridges, strengthens relationships and honors the uniqueness and commonalities between newcomer and Indigenous groups. Join us to learn how this program facilitates an inter-cultural dialogue to debunk certain myths and stereotypes about Indigenous and newcomer groups, and creates a safe space that values diversity, inclusion, mutual rapport and acceptance.
Learning objectives
Join N4 and take advantage of all the free member benefits  Join now!