Assistant Professor, Faculty of Nursing
University of Windsor

Expertise: Nursing, Internationally-Educated Nurses, Education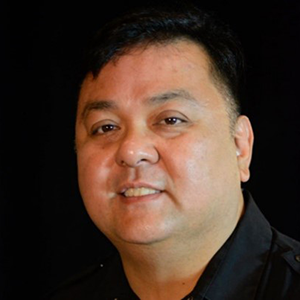 Dr. Edward Cruz is an Assistant Professor in the Faculty of Nursing at the University of Windsor. He completed a PhD in Development Education at Central State Luzon University in the Philippines, and a Master of Nursing at York University. He is currently working on his second PhD in Adult Education and Community Development at the University of Toronto.