Posted on Thursday, October 08, 2020 03:30 PM
The National Newcomer Navigation Network (N4) is pleased to partner with the Bachelor of Global and International Studies (BGInS) at Carleton University this Fall Term in support of their innovative virtual experiential learning course, or e-internships. This course takes the form of e-internships and is offered to third-year students as an alternative to overseas internships, allowing greater accessibility to real-world, hands-on projects with a non-profit, community partner. N4 is currently working...
Posted on Thursday, October 08, 2020 01:20 PM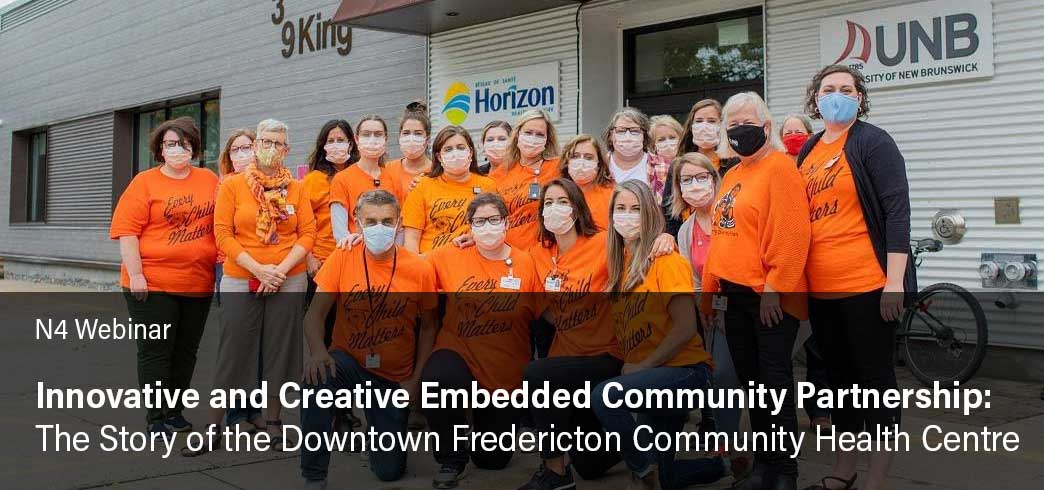 Online · English · Free
When: Oct 21, 2020 01:00 PM EST
Register now! newcomernavigation.ca/fredericton
Strong partnerships across sectors and organizations are critical to ensure newcomers settling into Canada have an equitable experience and achieve optimal health outcomes. In this webinar, speakers Tracey Rickards, PhD, Kelly Scott-Storey, PhD, and Joan Kingston, BScN, will tell the story of the Downtown Fredericton Community Health Centre (DFCHC): The result of an embedded...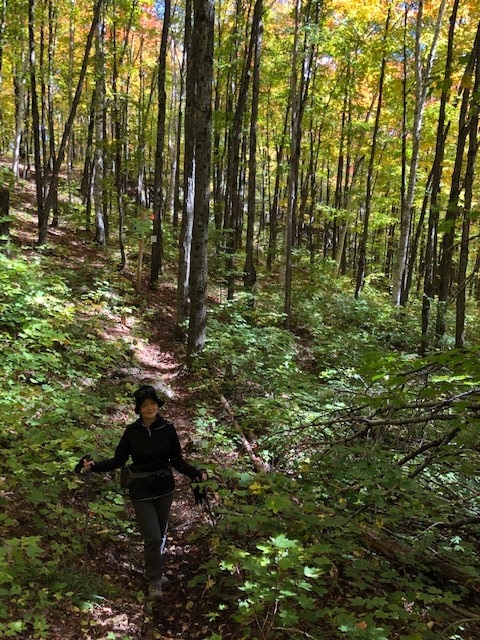 Posted on Thursday, October 08, 2020 09:41 AM
October is mental health awareness month. Dr. Nathalie Dinh, Psychologist, Social and Transcultural Psychiatry Division of McGill University Faculty of Medicine, and expert in transcultural mental health offers some pearls of wisdom on helping newcomers and newcomer serving professionals.
Caring for the Newcomer
We need to be mindful of the Western paradigm that often guides our work in mental health, whether from our Canadian training or life experience. We need to always strive to be culturally...
Posted on Friday, September 25, 2020 04:07 PM
International Translation Day, September 30, pays homage to the diversity of language professionals who provide translation, interpretation and terminology services to a multitude of organizations and professions. From diplomatic discourse to conversations with health and social service providers, the role of the translator and interpreter is of utmost importance in interpersonal and international discussions.
Marie Serdynska, a professional in the health and social services sector, is the Coordinator...
Posted on Friday, September 18, 2020 04:51 PM

Online · English · Free
When: Oct 7, 2020 01:00 PM EST
What does it look like to settle into a new country during COVID-19? How have organizations prepared to welcome refugees and adapt their services to meet their needs? This panel discussion brings together professionals from across both the health and settlement sector across Canada who have welcomed newcomers to Canada during COVID-19. The panel will also feature the perspective of a newcomer with lived experience.
The...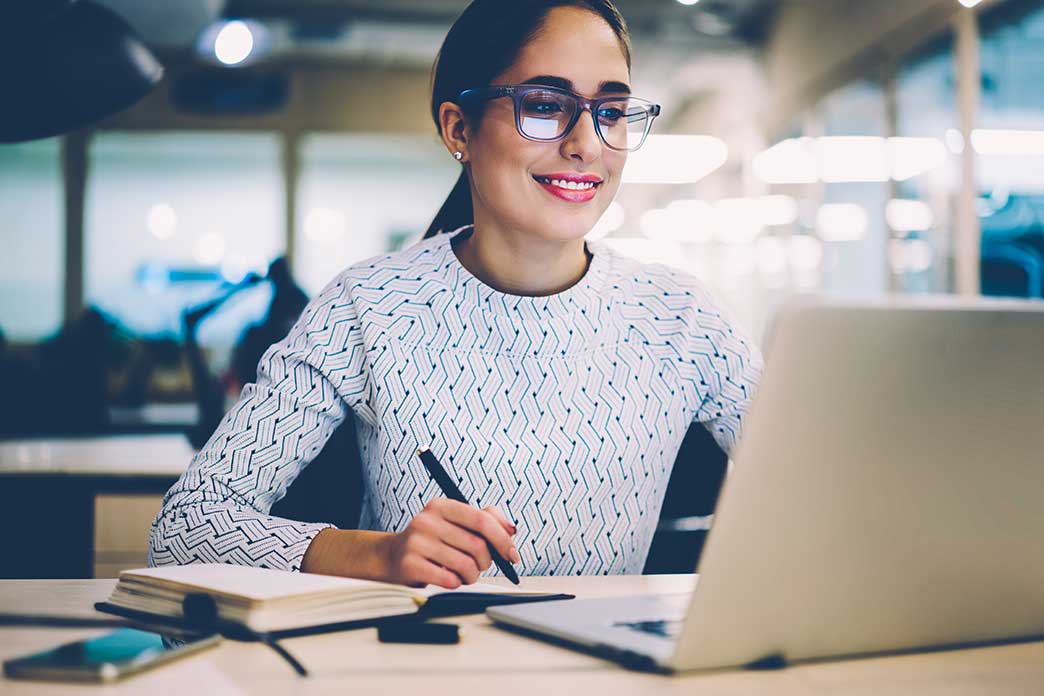 Posted on Wednesday, September 16, 2020 08:57 AM
Join the National Newcomer Navigation Network (N4) as we present the webinar "Navigating Online Communications: Essential Tips for Healthcare and Settlement Service Providers". In this interactive webinar, speakers Jan Bailey and Shona Welsh of OVATION: Experts in Speaker Training will walk you through their 3-point 'SPA' strategy for effective online communications. You'll walk away with practical tips you can immediately implement while working with your colleagues and clients including: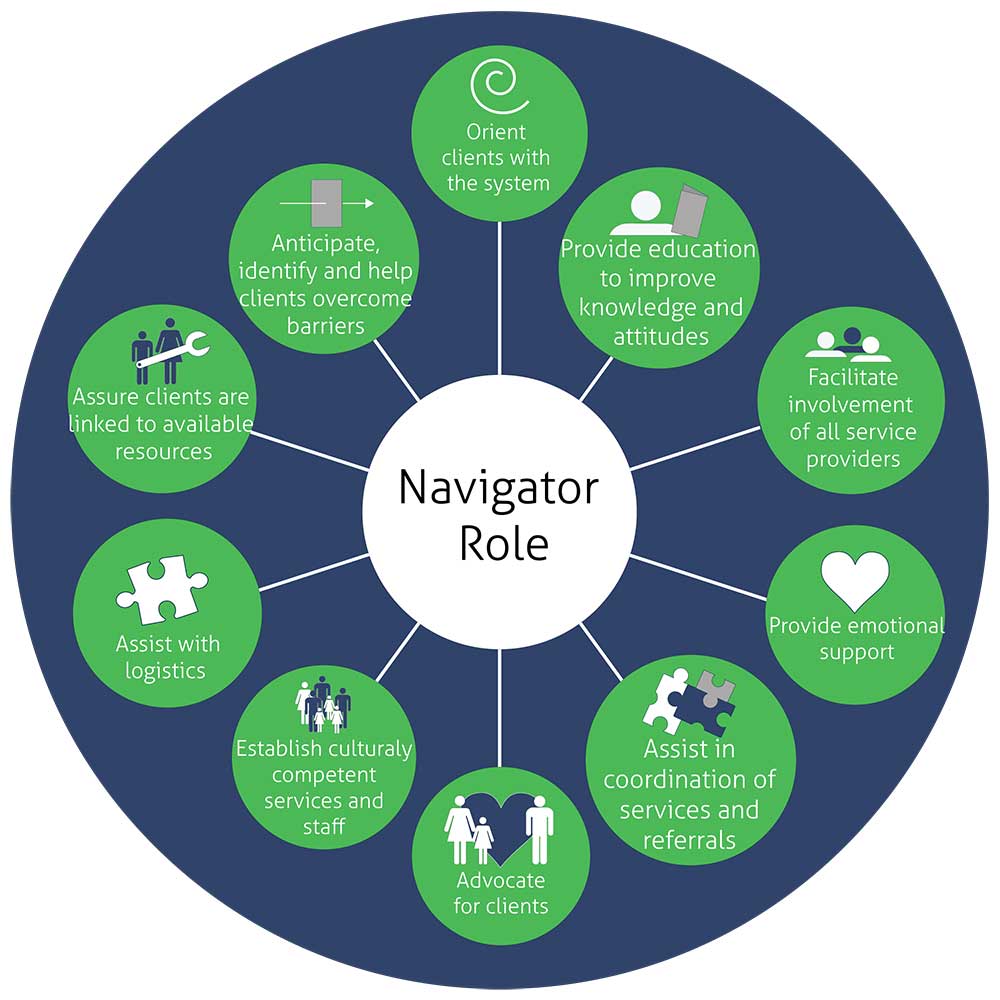 Posted on Friday, September 11, 2020 10:15 AM
Join the National Newcomer Navigation Network (N4) as we present our inaugural webinar "Newcomer Navigation: Simplifying the Healthcare Journey for New Canadians". In this session, speakers Christine Kouri (BSCN, MHA) Manager, Health Equity and Diversity and Suelana Taha, Health Equity Coordinator at The Children's Hospital of Eastern Ontario (CHEO), will discuss the innovative Newcomer Navigation role of supporting newcomers and their families through the often complex Canadian paediatric healthcare...
Posted on Thursday, September 03, 2020 11:45 AM
N4: MOVING FORWARD AND BUILDING NEW CONNECTIONS DESPITE THE PANDEMIC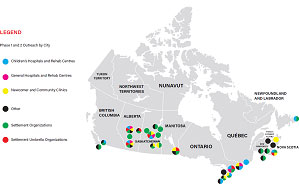 The various components of the National Newcomer Navigation Network (N4) are falling into place. We had been travelling across Canada meeting many of you who are involved in newcomer navigation, but once the COVID-19 pandemic struck, we, like everyone else, had to adapt to a new way of doing things. We switched to connecting with you through virtual site visits where you have shared your experiences and some of your innovative and...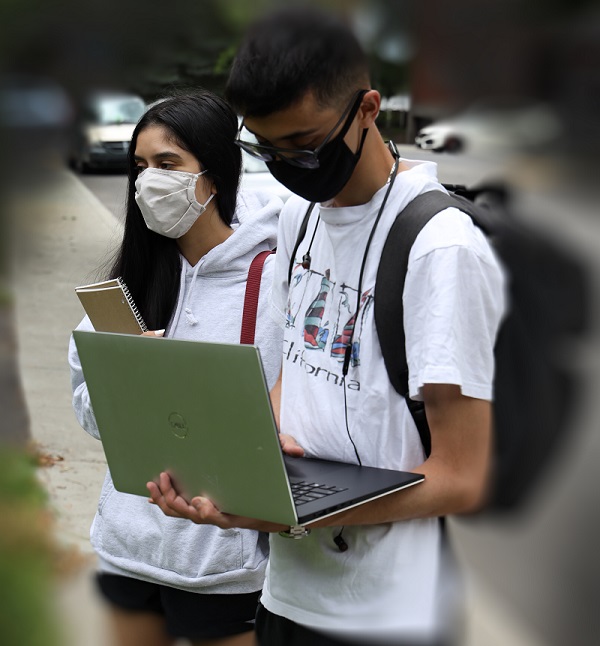 Posted on Friday, August 21, 2020 08:21 AM
Across Canada, with all sorts of information circulating about the effect of COVID-19 on children, parents, teachers and many others are concerned about the return to school. The N4 resources toolkit has the back to school plans from all 10 provinces and 3 territories to help you understand what our provincial and territorial governments plan for our children.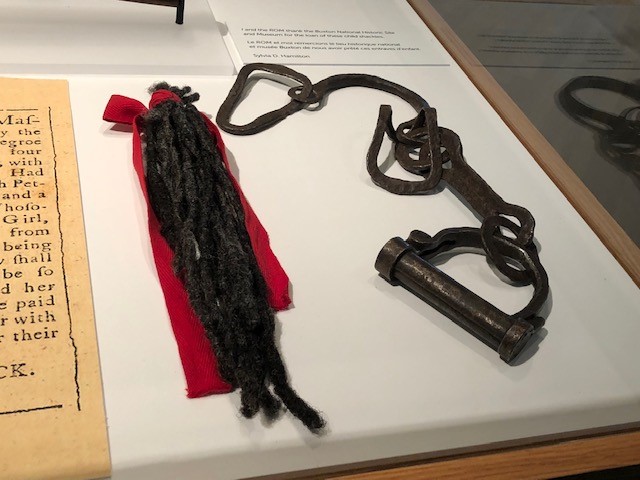 Posted on Sunday, August 09, 2020 10:55 AM
International Day for the Remembrance of the Slave Trade and its Abolition commemorates the successful revolution of the slaves of Santo Domingo (modern day Haiti and Dominican Republic) against their colonial oppressors on August 23,1791. Although this date is associated with the end of the transatlantic slave trade, the dehumanizing act of trading or selling slaves, human beings, as though they were mere objects, commodities of their slave owners, it was not the end of slavery itself.