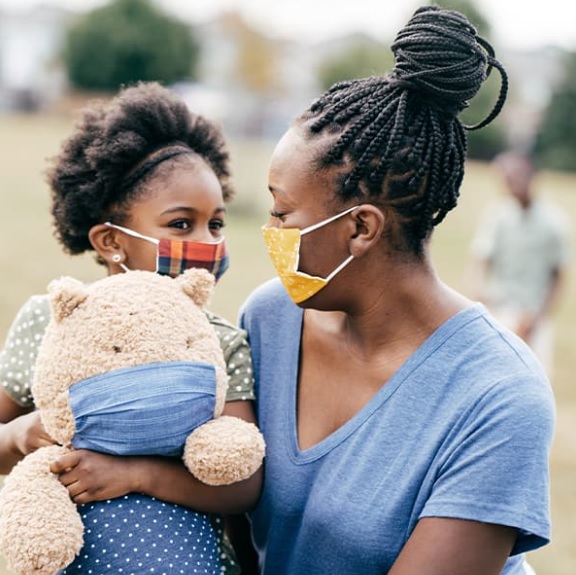 Posted on Monday, April 26, 2021 12:44 PM
Message from Immigration, Refugees and Citizenship Canada - IRCC
Yesterday, Deputy Prime Minister and Minister of Finance Chrystia Freeland tabled Budget 2021, titled A Recovery Plan for Jobs, Growth, and Resilience. This Budget was about finishing the fight against COVID-19 and creating more jobs and prosperity for Canadians in the years and decades to come.
In her speech, Deputy Prime Minister Freeland reiterated the government's commitment to immigration, including a plan to draw even more talented,...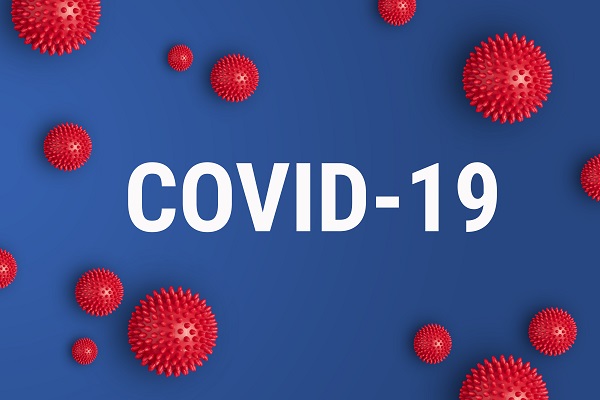 Posted on Monday, April 26, 2021 11:09 AM
The process for every international traveller coming into the four designated airports has changed, as announced by the Government of Canada on April 23rd 2021: COVID-19 Day-10-Testing changed to Day-8-Testing.
Will you be involved in the COVID-19 Day-8 screening swab? How will this change affect your work? Do you see any challenges?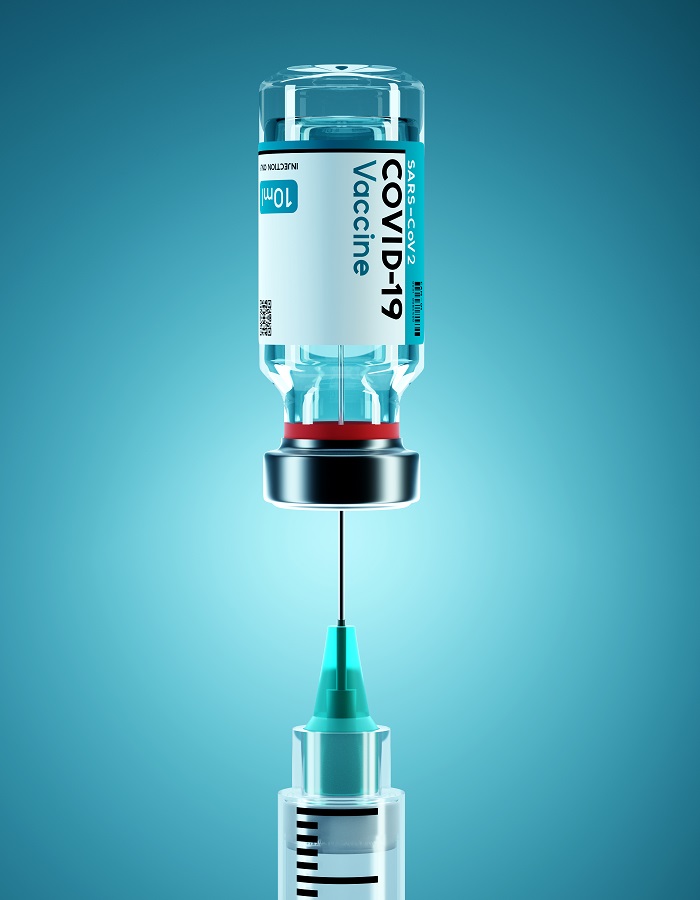 Posted on Monday, April 26, 2021 09:14 AM
In a response to the urge by the Society of Obstetricians and Gynaecologists of Canada ( SOGC) to prioritize pregnant women in all provinces to receive the COVID-19 vaccine due to increase in the number of pregnant women admitted to ICU in Ontario, New Brunswick and Ontario added pregnancy to the province priority list on April 20 and 23, respectively. Alberta had started adding pregnancy as an eligibility to receive the COVID-19 vaccine since March and Saskatchewan started since April 14.
Unfortunately,...
Posted on Thursday, April 22, 2021 12:44 PM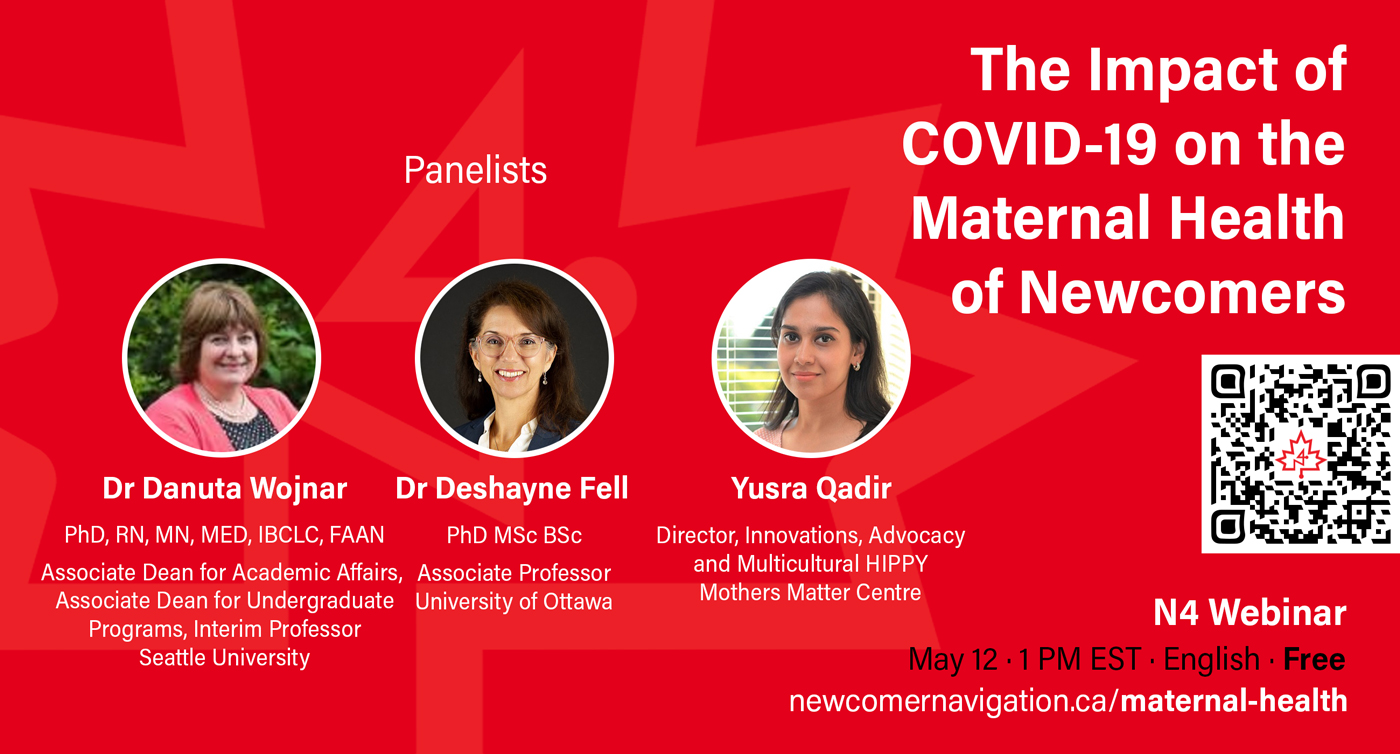 Register now! newcomernavigation.ca/maternal-health
COVID-19 has imposed major disruptions to maternal and child health services that have disproportionately impacted newcomer women and children. Join us for a panel discussion featuring diverse perspectives from across North America.
Learning objectives
How COVID-19 has exacerbated maternal health inequities for newcomer women and children
Some of the top challenges Newcomer women experience during labour and delivery
Examples of promising...
Posted on Wednesday, April 21, 2021 01:00 PM
View all newsletters · Invite my contacts to sign up to the N4 newsletter
Monthly Theme
Moving on the promise of health equity, diversity and inclusion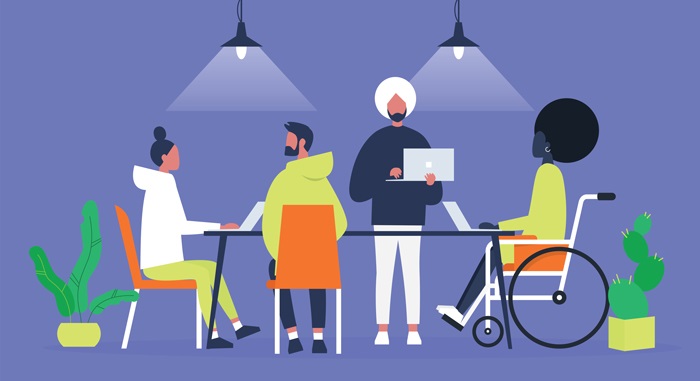 During 2020, many healthcare organizations were moved by the disparities within the impact of the pandemic, as well as our collective raising of consciousness towards racism. Like other sectors, many made internal and public commitments to address systemic racism and focus on addressing health inequities in accessing or experiencing care. Our host...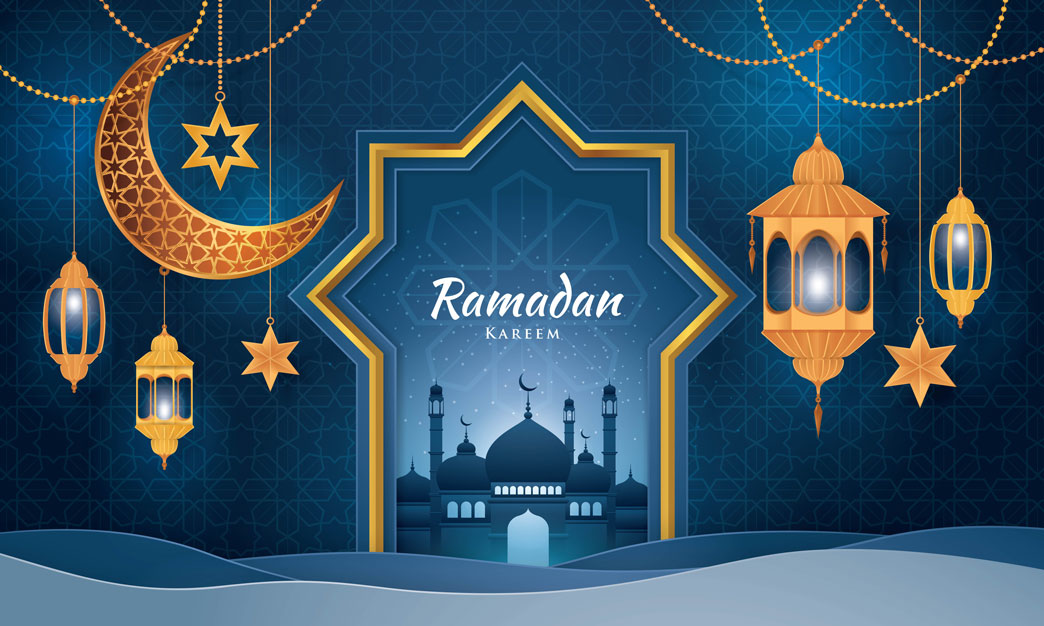 Posted on Tuesday, April 20, 2021 11:41 AM
This is the second Ramadan being observed by millions of Muslims during this unprecedented time of the COVID-19 pandemic. May this holy month be a month of peace, compassion, and prosperity.
As COVID-19 vaccines are available, many may be wondering whether they should be getting the shot while fasting, a question answered by experts.
From CBC News:
COVID-19 vaccination won't break your fast this Ramadan, say experts
Posted on Thursday, April 08, 2021 11:54 AM
Message from Immigration, Refugees and Citizenship Canada - IRCC
We are pleased to announce the launch of a new Welcome to Canada employment video from Immigration, Refugees, and Citizenship Canada (IRCC). The video is available in English and French on the IRCC YouTube playlist Immigrating and Settling in Canada.
Finding a job is a job provides newcomers with an...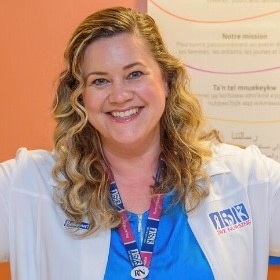 Posted on Thursday, April 08, 2021 10:59 AM
Background, profession, and newcomer involvement
Renette Amirault-Laing is among the first graduates of the N4-SPU online program. She shares her perspective from the healthcare sector. Working as a nurse for the last 24 years, she has seen an influx of newcomers during her time at IWK Health Center in Halifax over the last 15 years. This center streamlines two types of service in particular: children and women's health. The increase in cultural and linguistic diversity in Halifax and throughout...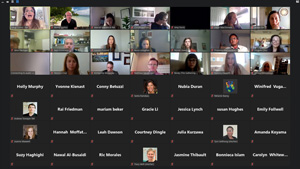 Posted on Thursday, April 08, 2021 09:05 AM
On April 13th, the N4 Team was thrilled to re-connect via a virtual event with over 50 professionals from the health and settlement sectors across Canada to share findings from the newly released, Newcomer Navigation: Report on N4 Outreach and Site Visits. The N4 Team was pleased to hear feedback from those who participated and hear ideas about how the report findings could be leveraged.
To inform the development of its N4 Platform and online certificate program in newcomer navigation with Saint-Paul...
Posted on Wednesday, April 07, 2021 10:11 AM
Register now! newcomernavigation.ca/law
This webinar focuses on the intersection of immigration law, health, and mental health. We will provide a broad overview of various immigration pathways such as refugee claims and humanitarian applications, the relevance of applicants' health and mental healthcare conditions and needs, and eligibility for federal and provincial healthcare programs based on legal status.
Learning objectives
Understanding of various immigration pathways
The impact of the applicant's...