Posted on Sunday, October 11, 2020 09:15 AM
What Growing Up in Canada Has Taught Me About the Lives of Girls Everywhere
October 11th, United Nations International Day of the Girl Child, gives us the opportunity to reflect upon the advantages of growing up as a girl in Canada. Many of the things that we take for granted are unfortunately, not offered to young girls around the world. In some corners of the globe, girls do not have the opportunity to go to school, to work, to drive a car or even to speak their mind freely. What to us may seem...
Posted on Thursday, October 08, 2020 03:30 PM
The National Newcomer Navigation Network (N4) is pleased to partner with the Bachelor of Global and International Studies (BGInS) at Carleton University this Fall Term in support of their innovative virtual experiential learning course, or e-internships. This course takes the form of e-internships and is offered to third-year students as an alternative to overseas internships, allowing greater accessibility to real-world, hands-on projects with a non-profit, community partner. N4 is currently working...
Posted on Thursday, October 08, 2020 01:20 PM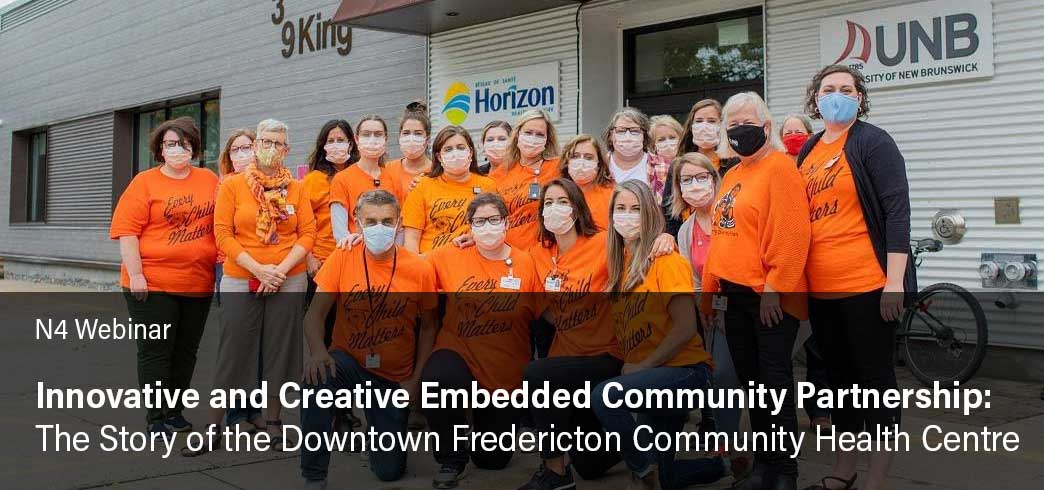 Online · English · Free
When: Oct 21, 2020 01:00 PM EST
Register now! newcomernavigation.ca/fredericton
Strong partnerships across sectors and organizations are critical to ensure newcomers settling into Canada have an equitable experience and achieve optimal health outcomes. In this webinar, speakers Tracey Rickards, PhD, Kelly Scott-Storey, PhD, and Joan Kingston, BScN, will tell the story of the Downtown Fredericton Community Health Centre (DFCHC): The result of an embedded...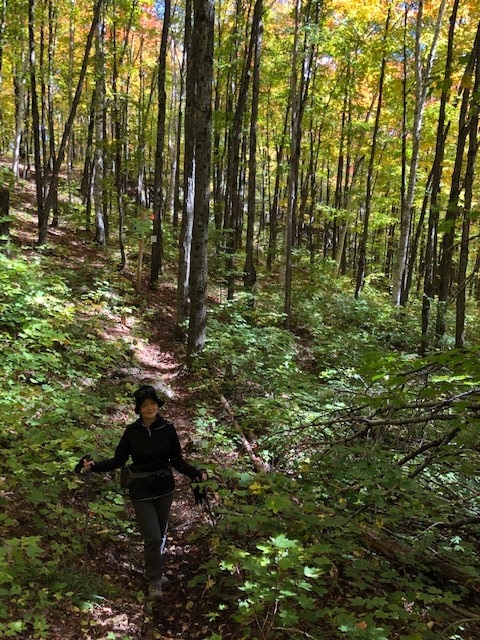 Posted on Thursday, October 08, 2020 09:41 AM
October is mental health awareness month. Dr. Nathalie Dinh, Psychologist, Social and Transcultural Psychiatry Division of McGill University Faculty of Medicine, and expert in transcultural mental health offers some pearls of wisdom on helping newcomers and newcomer serving professionals.
Caring for the Newcomer
We need to be mindful of the Western paradigm that often guides our work in mental health, whether from our Canadian training or life experience. We need to always strive to be culturally...
Posted on Friday, September 25, 2020 04:07 PM
International Translation Day, September 30, pays homage to the diversity of language professionals who provide translation, interpretation and terminology services to a multitude of organizations and professions. From diplomatic discourse to conversations with health and social service providers, the role of the translator and interpreter is of utmost importance in interpersonal and international discussions.
Marie Serdynska, a professional in the health and social services sector, is the Coordinator...