Join N4 and take advantage of all the free member benefits  Join now!

Posted on Monday, December 06, 2021 01:09 PM
In this interactive session, Dr. Michelle Mullen and ethics coaches will guide us through an ethical dilemma and explore possible options for responding to the dilemma using an ethical framework.
* Limited to 30 participants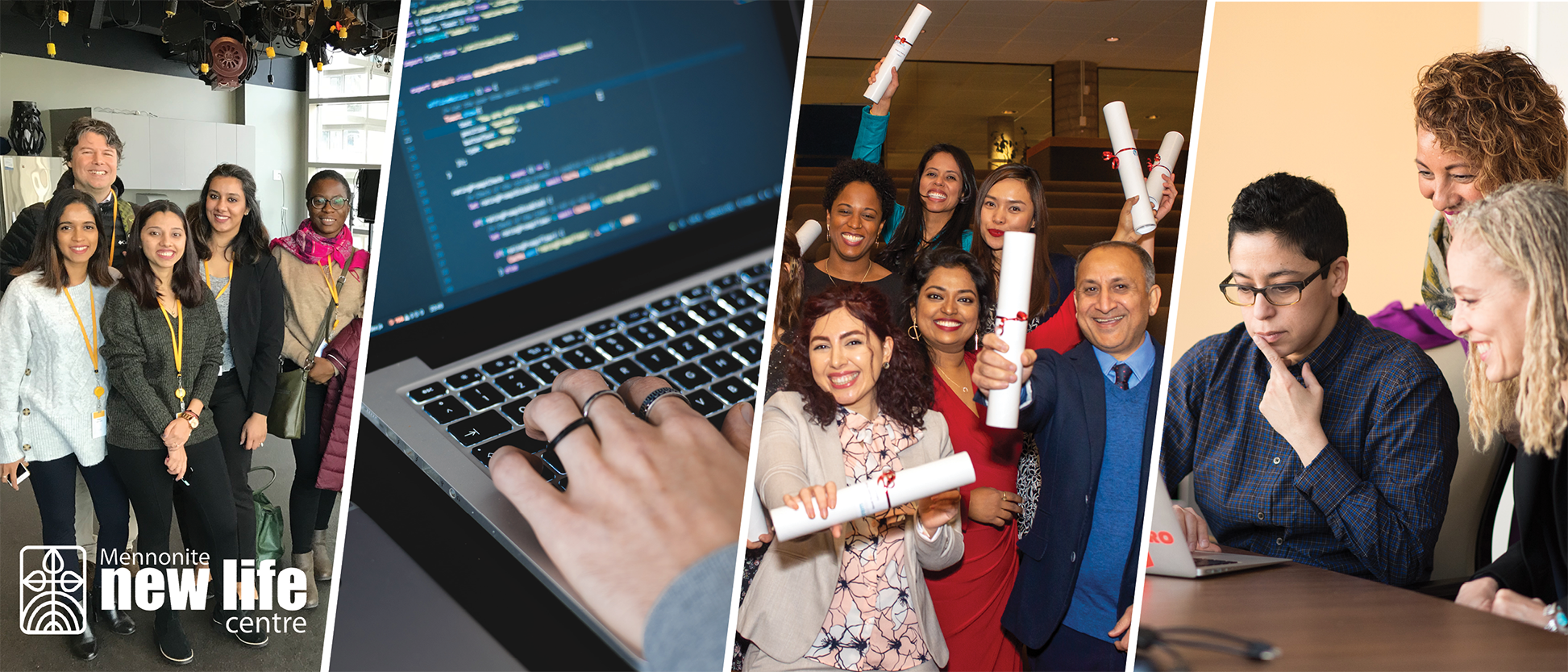 Posted on Friday, December 03, 2021 03:35 PM
The Mennonite New Life Centre (MNLCT) is a community-based charitable organization. MNLCT envisions a society where all people from diverse backgrounds participate fully in all aspects of Canadian life.
MNLCT offers settlement support, English classes, mental health counselling, employment and entrepreneurship programming, and counter-human trafficking counselling.
Bridging Programs: an important tool for immigrant professionals to honour their existing education and experience while gaining...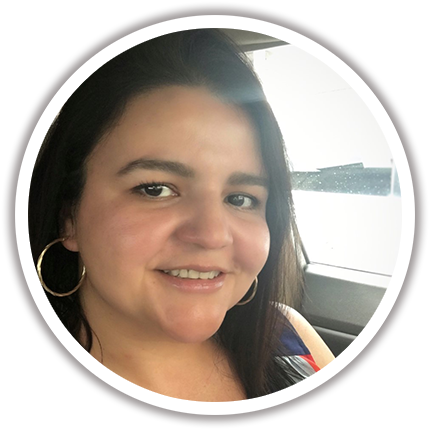 Posted on Thursday, December 02, 2021 01:38 PM
This blog is the latest installment in N4's Featured Member series, which highlights the diverse work and experiences of N4 members across Canada.
Astrid Velasquez is a Program Manager in Immigration and Settlement Services at Catholic Social Services (CSS) in Edmonton, Alberta, and currently on secondment to lead the newly opened New Canadians Health Centre, as well as an N4 member. Astrid also has lived experience as a newcomer, having immigrated to Edmonton nearly two decades ago from Colombia....
Posted on Wednesday, December 01, 2021 04:14 PM
Canada is one of the top destinations in the world, with millions of people from across the globe hoping to come here every year to settle, visit or work. To navigate the immigration system, many people turn to consultants or other services for help. While nearly all operate honestly, unscrupulous actors can exploit the system and take advantage of people. That's why the Government of Canada is strengthening the regulation of immigration consultants to protect those who wish to come here.
Yesterday,...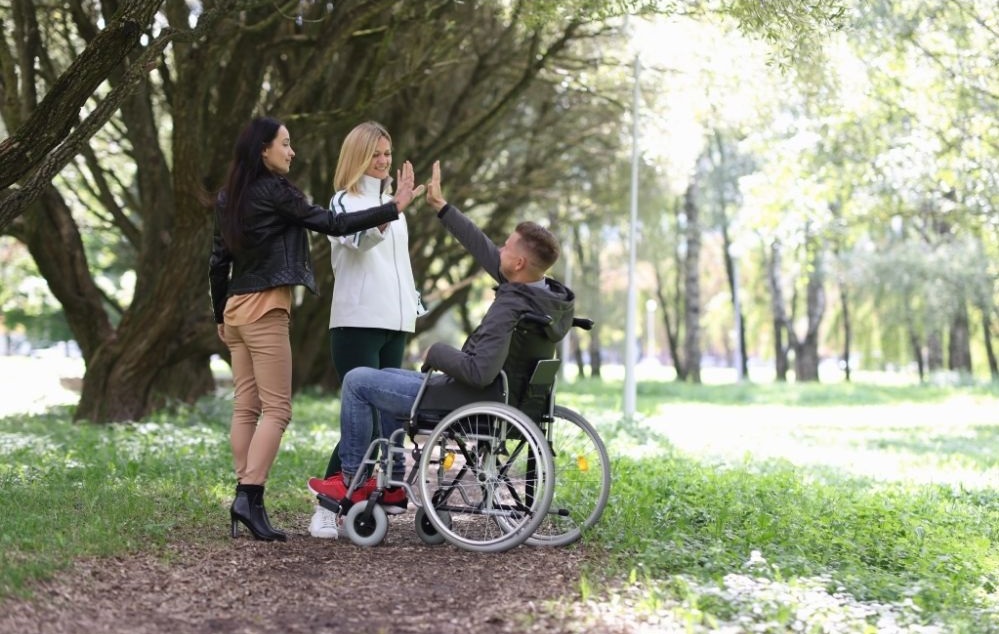 Posted on Wednesday, December 01, 2021 03:20 PM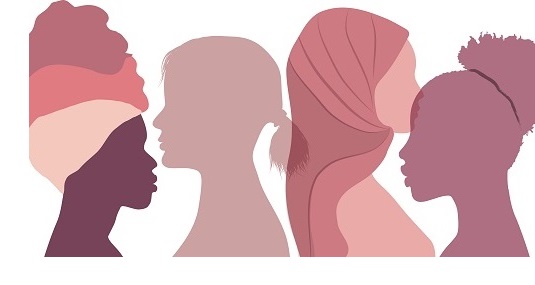 Posted on Tuesday, November 30, 2021 10:55 AM
Did you know that refugee and im/migrant women with precarious immigration status are much more vulnerable to interpersonal and structural violence?
Trusted resources and advice to support you in addressing and preventing gender-based violence:
Posted on Monday, November 29, 2021 01:39 PM
WHO has issued a multi-country review, "Mapping health systems' responsiveness to refugee and migrant health needs", and "Common health needs of refugees and migrants: a literature review" to support countries and territories worldwide in building health system capacity and resilience to provide quality people-centred health services for all, including for refugees and migrants.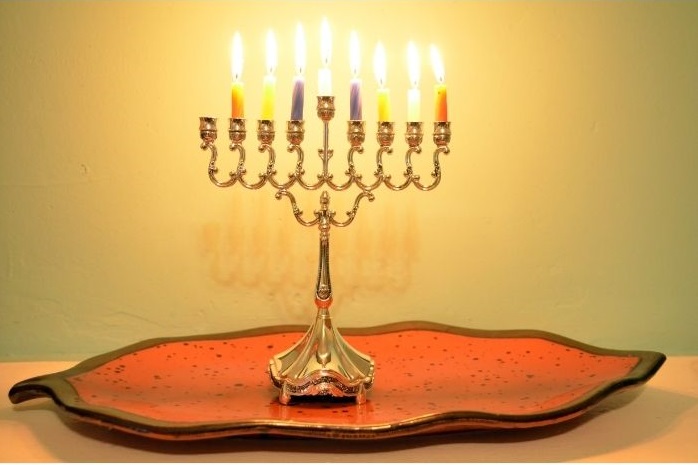 Posted on Monday, November 29, 2021 01:28 PM
The N4 team would like to wish all those celebrating a happy Hanukkah! Hanukkah is the eight-day Festival of Lights, celebrated by Jewish communities around the world. May this holiday bring our Jewish community members light, joy, and peace!
Posted on Thursday, November 25, 2021 10:51 AM
When the COVID-19 pandemic started in Canada, it hit refugees, immigrants, and racialized populations really hard. Many racialized communities, including immigrant and refugee communities, became hot spots for COVID-19 infection, hospitalization, and death. As infection rates grew, newcomer populations made it clear to community leaders and service providers that they did not have enough information about the COVID-19 pandemic, as most of the information about the pandemic was either not produced...
Posted on Thursday, November 25, 2021 10:30 AM
Learn how a team of Together Project volunteers empowered newcomers from the Crossroads Clinic, Women's College Hospital's refugee health clinic, to overcome language and technology barriers to access COVID-19 vaccines through the Vaccine Access Project.
Join N4 and take advantage of all the free member benefits  Join now!