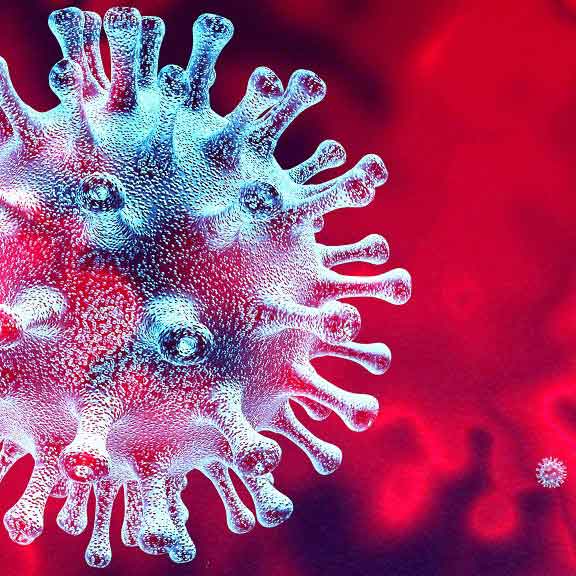 Posted on Friday, November 27, 2020 03:29 PM
Message to Settlement and Resettlement Assistance Program Service Provider Organizations
As COVID-19 continues to affect our communities and some areas of Canada are seeing new restrictions imposed, you may have questions about service delivery. We are writing as a reminder to please follow guidance from your local health authority in these uncertain times.
As you know, Canada continues to provide protection through our refugee programs. We recommend maintaining alternative service delivery options...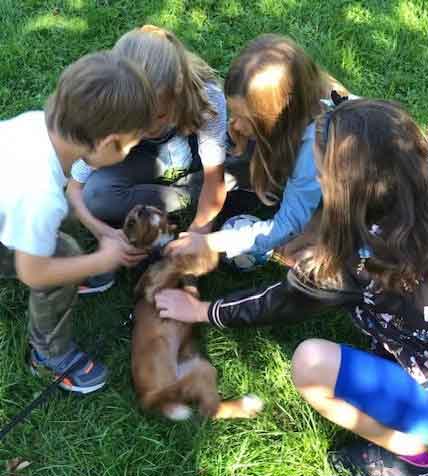 Posted on Tuesday, November 17, 2020 03:07 PM
Celebrating Refugee and Migrant Children in Canada: Part 1
Children, particularly migrant or refugee children, face a specific set of challenges in our modern world. Whether it be language struggles, difficulties fitting in with schoolmates, or simply culture shock, newcomer children are in a unique predicament. I remember, when I was 16, one of my high school friends, who immigrated to Canada from Korea, told me how she had to help her parents file their taxes, talk to their phone providers...
Posted on Monday, November 09, 2020 09:31 AM
Honoring the diversity of Canadians
This year on Remembrance Day, let us reflect on the sacrifices made in our name by millions of Canadian soldiers from diverse backgrounds: Indigenous and Canadian-born, and newcomers to this land. They have planted the seeds of the cultural diversity of our great nation, a diversity that is still present and still growing. In that respect, as they age and as their descendants will eventually need, culturally sensitive and responsive healthcare and social services...
Posted on Thursday, November 05, 2020 05:21 PM
Online · English · Free
When: Nov 26, 2020 01:00 PM EST
Register now! newcomernavigation.ca/culturalsafety
Join speaker Marie Serdynska, Coordinator of The Montreal Children's Hospital Sociocultural Consultation and Interpretation Services, as she explores cultural safety in this online event.
The key objectives of this session are:
The definitions and origins of cultural safety with implications for healthcare practice

Equalizing power imbalances by acknowledging and...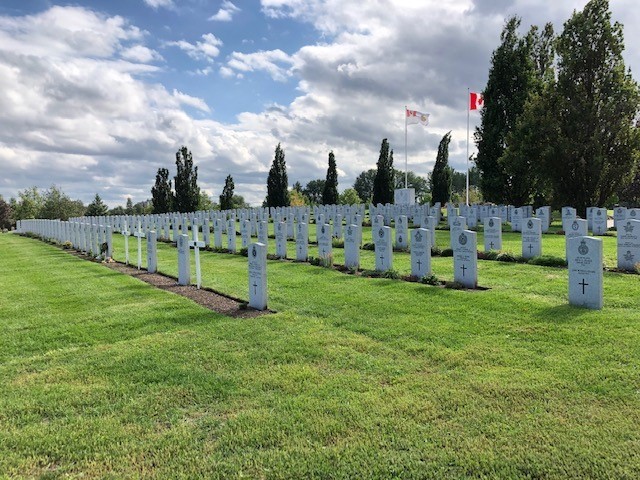 Posted on Tuesday, November 03, 2020 02:25 PM
Remembering that newcomers to Canada have also fought beside their Indigenous and Canadian-born consoeurs and confreres for this country
From Reflection and Remembrance to Building and Strengthening the Canadian Mosaic
Throughout Canada's history, new and first-generation Canadians have fought for their adoptive homeland. During the First, and Second World War, of the hundreds of thousands who enlisted to fight, many were from Central and Eastern Europe, the West Indies and Asia. All of whom chose...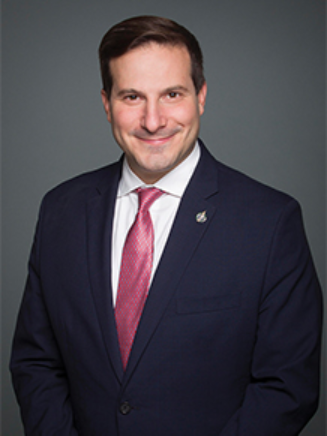 Posted on Friday, October 30, 2020 02:03 PM
Canada aims to welcome 401,000 new permanent residents in 2021, 411,000 in 2022, and 421,000 in 2023
Notice – Supplementary Information for the 2021-2023 Immigration Levels Plan
October 30, 2020—Ottawa—Following the tabling of the 2020 Annual Report to Parliament on Immigration, Immigration, Refugees and Citizenship Canada (IRCC) is pleased to release details on the Government of Canada's Immigration Levels Plan for 2021-2023. Canada aims to welcome 401,000 new permanent residents in 2021, 411,000...
Posted on Monday, October 26, 2020 04:28 PM
It's hard to believe that it is already Fall of 2020. N4 welcomes all our new members and we encourage you to start or join the conversations in our virtual meeting place, explore our e-learning and resources, and events that may be of interest you.
Launch of our N4 webinars
We are also excited about the launch of our N4 webinars, featuring leading subject matter experts from among our many members. The webinars have explored topics from how to set up your own newcomer navigation program to the challenges...
Posted on Friday, October 23, 2020 03:24 PM
We have opened the call for applications for the third cohort of 30 candidates. This certificate program is open to healthcare and settlement workers seeking knowledge in newcomer navigation skills to better understand and serve the newcomer population within their organization.
This program is facilitated online over a 12-month period and is comprised of two, six-month micro-certificates that both consist of four consecutive courses and one practicum/internship that spans the duration of the micro-certificate....
Posted on Tuesday, October 20, 2020 10:06 AM
In recognition of Mental Health Awareness Month, we have curated e-learning resources covering mental health in a range of topics of interest to our members. You can enter the keyword "mental health" to view a full list of courses on this topic but the following are some examples. Please click on the following links to learn more.
Immigrants and Refugees:

Refugee and Immigrant Health is an e-learning module developed by SickKids which explores how settlement challenges affect new immigrants and...
Posted on Sunday, October 11, 2020 09:15 AM
What Growing Up in Canada Has Taught Me About the Lives of Girls Everywhere
October 11th, United Nations International Day of the Girl Child, gives us the opportunity to reflect upon the advantages of growing up as a girl in Canada. Many of the things that we take for granted are unfortunately, not offered to young girls around the world. In some corners of the globe, girls do not have the opportunity to go to school, to work, to drive a car or even to speak their mind freely. What to us may seem...