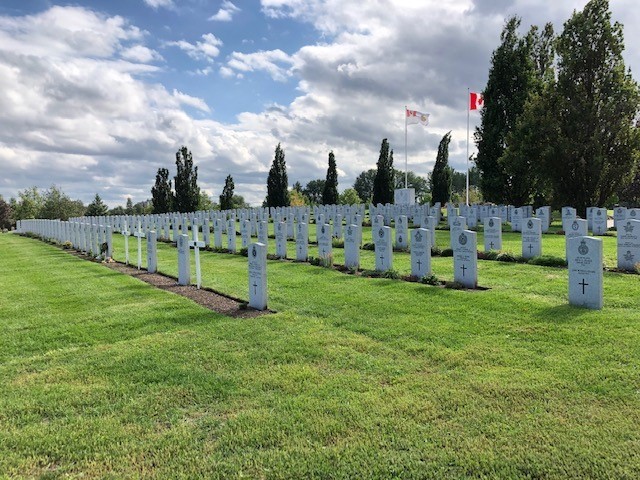 Posted on Tuesday, November 03, 2020 02:25 PM
Remembering that newcomers to Canada have also fought beside their Indigenous and Canadian-born consoeurs and confreres for this country
From Reflection and Remembrance to Building and Strengthening the Canadian Mosaic
Throughout Canada's history, new and first-generation Canadians have fought for their adoptive homeland. During the First, and Second World War, of the hundreds of thousands who enlisted to fight, many were from Central and Eastern Europe, the West Indies and Asia. All of whom chose...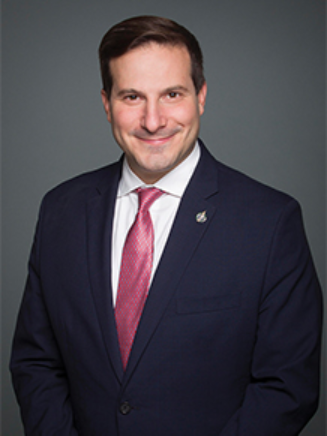 Posted on Friday, October 30, 2020 02:03 PM
Canada aims to welcome 401,000 new permanent residents in 2021, 411,000 in 2022, and 421,000 in 2023
Notice – Supplementary Information for the 2021-2023 Immigration Levels Plan
October 30, 2020—Ottawa—Following the tabling of the 2020 Annual Report to Parliament on Immigration, Immigration, Refugees and Citizenship Canada (IRCC) is pleased to release details on the Government of Canada's Immigration Levels Plan for 2021-2023. Canada aims to welcome 401,000 new permanent residents in 2021, 411,000...
Posted on Monday, October 26, 2020 04:28 PM
It's hard to believe that it is already Fall of 2020. N4 welcomes all our new members and we encourage you to start or join the conversations in our virtual meeting place, explore our e-learning and resources, and events that may be of interest you.
Launch of our N4 webinars
We are also excited about the launch of our N4 webinars, featuring leading subject matter experts from among our many members. The webinars have explored topics from how to set up your own newcomer navigation program to the challenges...
Posted on Friday, October 23, 2020 03:24 PM
We have opened the call for applications for the third cohort of 30 candidates. This certificate program is open to healthcare and settlement workers seeking knowledge in newcomer navigation skills to better understand and serve the newcomer population within their organization.
This program is facilitated online over a 12-month period and is comprised of two, six-month micro-certificates that both consist of four consecutive courses and one practicum/internship that spans the duration of the micro-certificate....
Posted on Tuesday, October 20, 2020 10:06 AM
In recognition of Mental Health Awareness Month, we have curated e-learning resources covering mental health in a range of topics of interest to our members. You can enter the keyword "mental health" to view a full list of courses on this topic but the following are some examples. Please click on the following links to learn more.
Immigrants and Refugees:

Refugee and Immigrant Health is an e-learning module developed by SickKids which explores how settlement challenges affect new immigrants and...