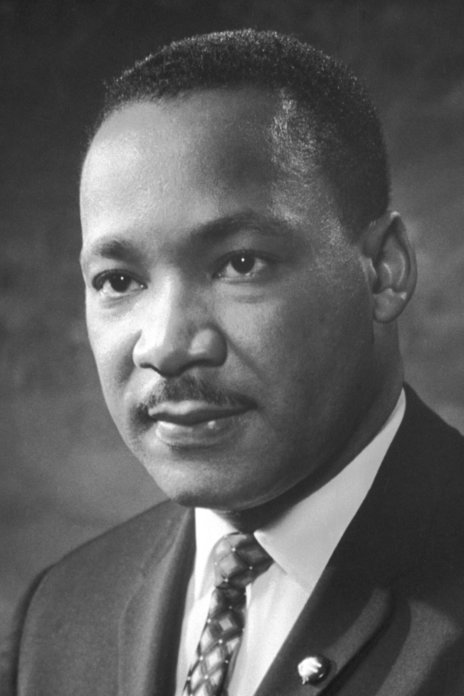 Posted on Friday, January 15, 2021 01:31 PM
The prophetic words of Dr. Martin Luther King and two very big lessons learned from 2020: Martin Luther King said: "There comes a time when one must take a position that is neither safe nor politic nor popular, but he must take it because his conscience tells him it is right."
We must admit, these words resonate loudly in the context of the global civil rights uprising and the pandemic of 2020. The collective raising of consciousness that resulted from the brutal publicly aired killing of George...
Posted on Friday, January 15, 2021 10:10 AM
mosaicnet.ca · Winnipeg, MB
Mosaic is a rights-based organization that provides newcomer parents and primary caregivers with opportunities to develop additional language and parenting skills to build the confidence and independence needed to participate actively in community life, so they may contribute to and share in the benefits of their new communities.
Mosaic...
Posted on Saturday, December 19, 2020 06:52 PM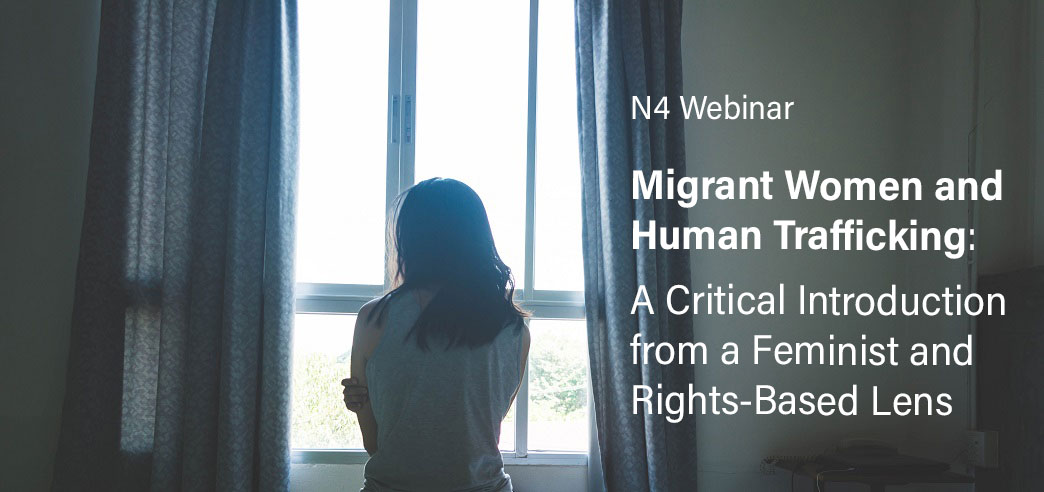 Online · English · Free
When: January 27, 2021 01:00 PM EST
Register now! newcomernavigation.ca/human-trafficking
In this introductory webinar, we will define human trafficking and explore its impact on migrant women with precarious immigration status in Canada. Designed for frontline workers and service providers who work in the non-profit and community sector and/or for those who work directly with migrant and immigrant women, this webinar aims to:
Increase frontline workers'...
Posted on Tuesday, December 08, 2020 05:03 PM
Holiday Wishes from the N4 team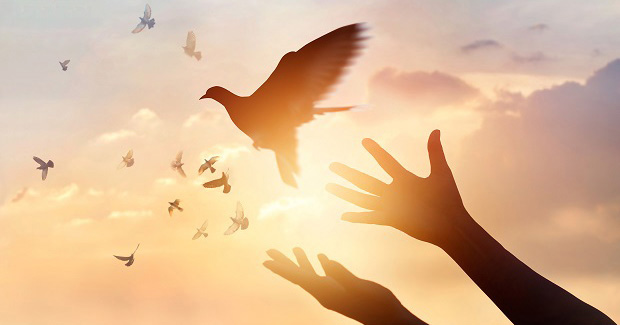 As the year 2020 comes to its conclusion, it is a sobering thought that many who celebrated its arrival, did not live to see the end of it as the COVID-19 pandemic descended upon the world with stealth and tragedy. COVID-19 didn't just take lives, it was also instrumental in highlighting the healthcare and sociocultural disparities faced by marginalized and vulnerable populations including immigrants and newcomers. Amid this public health crisis, a global civil rights...
Posted on Tuesday, December 08, 2020 08:37 AM
The Story of the Rohingya: The Displacement and Massacre of a Stateless People
You may or may not have heard of the Rohingya people, a majority Muslim ethnic group residing primarily in Myanmar. The history of the Rohingya people is a long and difficult one. It demonstrates the real effects of prejudice on those most vulnerable as well as the global community's responsibility to protect and help persecuted communities. The Rohingya, who originate from the Rakhine state of Myanmar, have been continuously...
Posted on Saturday, December 05, 2020 06:55 AM
Filipino Health Care Workers Show the Contribution of Newcomers in helping to save Canadian lives during COVID-19
According to the WHO, on December 31st of 2019, WHO's Country Office in the People's Republic of China picked up a media statement by the Wuhan Municipal Health Commission from their website on 'viral pneumonia' in Wuhan, People's Republic of China. The Country Office notified the International Health Regulations (IHR) focal point in the WHO Western Pacific...
Posted on Friday, December 04, 2020 11:35 PM
Growing up in Canada is a privilege for me. I am originally Iraqi and I have lived in Egypt until the age of 11 when I moved to Ottawa. My family and I migrated to Canada in order to live a better, safer life. Life back in Iraq was hard for me and my family. Although I was very young, I felt how dangerous and unsafe it was for my family and I to live there. I felt as if I will not have a future there, and that my family and I had to move somewhere that will promise us a better life. We chose Canada...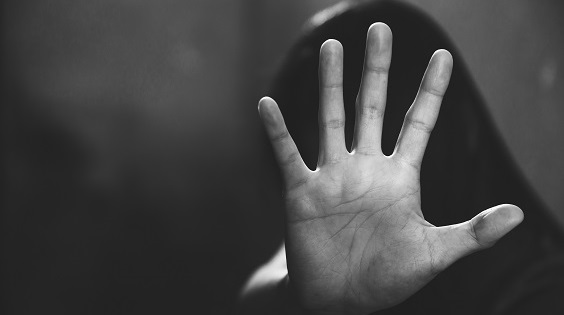 Posted on Thursday, December 03, 2020 09:16 PM
In recognition of the National Day of Remembrance and Action on Violence against Women, please see our events calendar for upcoming presentations on topics such as taking action against gender-based violence; emerging needs of women as a result of the global pandemic; how to ensure an equitable future; intergenerational transmission of domestic violence and gender.
Additionally, we have curated e-learning resources covering newcomer gender in a range of topics of interest to our members. You can...
Posted on Wednesday, December 02, 2020 11:10 PM
Carleton University, Bachelor of Global and International Studies (GINS 3100) Call for Virtual Experiential Learning Projects
The National Newcomer Navigation Network (N4) program was pleased to partner with the Bachelor of Global and International Studies (BGInS) at Carleton University over the Fall 2020 term in support of their innovative, virtual experiential learning course, or e-internship. This course is offered to third-year students as an alternative to overseas internships, allowing greater...
Posted on Monday, November 30, 2020 04:51 PM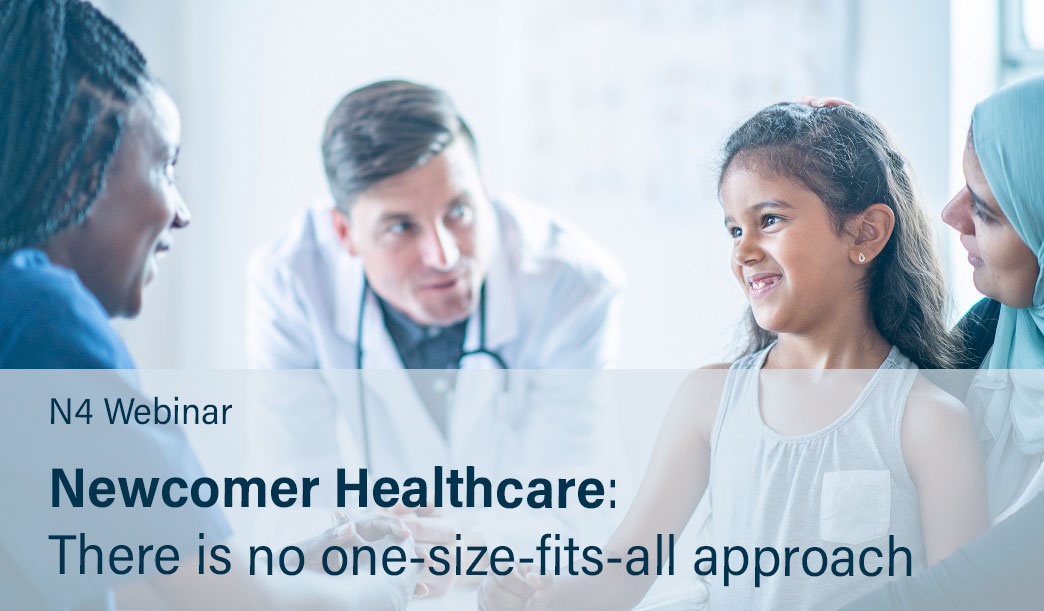 Online · English · Free
When: Dec 16, 2020 01:00 PM EST
Register now! newcomernavigation.ca/newcomer-healthcare
Cross-sectoral collaboration among the health and settlement sector is critical to ensure newcomers settling into Canada have an equitable health care experience and achieve optimal health outcomes. This panel will feature perspectives from front-line staff, a physician and nurse practitioners across Canada in the health sector who have developed multidisciplinary models...