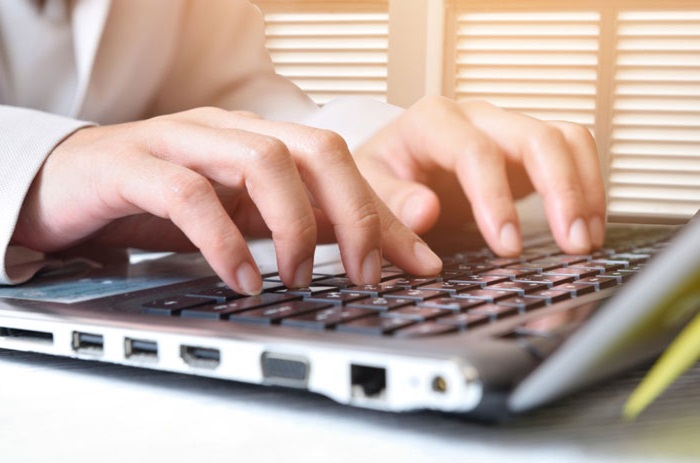 Posted on Wednesday, May 26, 2021 11:04 AM
Message from Association for Canadian Studies:
Have you completed our SPO Survey or Newcomer Survey yet?
Complete the surveys before June 18th, 2021 to enter a draw for one of two $200 prepaid Visa cards!
We would appreciate it if you would share this survey with your clients, colleagues and within your networks in order to ensure the greatest representation possible of respondents across Canada.
SPO Survey
The SPO survey is open to all staff members working at SPOs across Canada. It...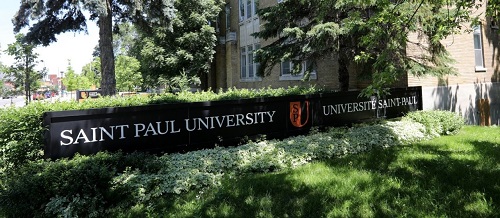 Posted on Tuesday, May 25, 2021 11:44 AM
Posted on Wednesday, May 19, 2021 07:55 PM
View all newsletters · Invite my contacts to sign up to the N4 newsletter
Monthly Theme
Nurses Week 2021 #WeAnswerTheCall ... including supporting newcomers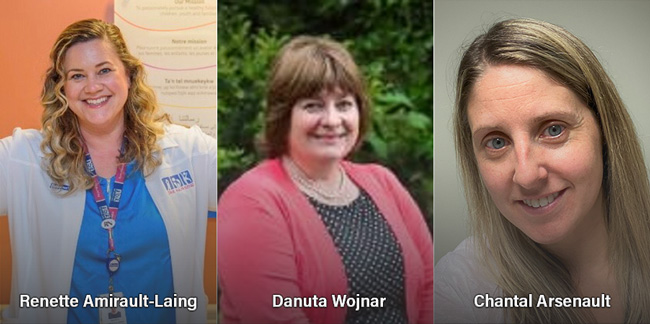 The Canadian Nurses Association theme this year is #WeAnswerTheCall to showcase the many roles that nurses play in a patient's healthcare journey. N4 is honoured to have over 20 Nurse members... Read more
Featured Member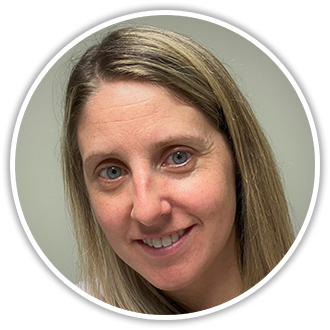 Chantal Arsenault, a nurse practitioner working at Horizon Health in New Brunswick, is also a student in...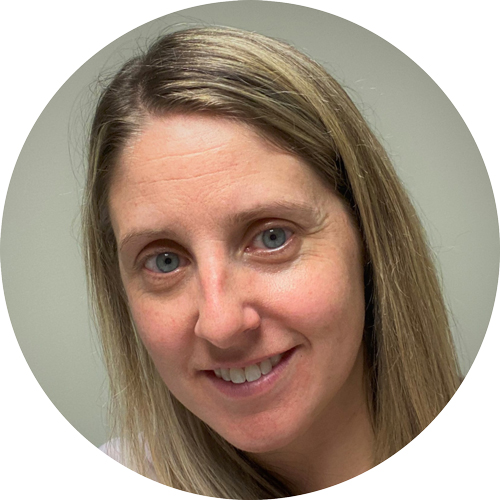 Posted on Tuesday, May 18, 2021 04:39 PM
Chantal Arsenault, a nurse practitioner working at Horizon Health in New Brunswick, is also a student in the N4 - Saint-Paul University online program. Early in her career, Chantal rarely interacted with newcomers to Canada as the majority of the patients she dealt with were white anglophones or francophones who had lived in New Brunswick for most of their lives. In 2015, upon returning from maternity leave, Chantal learned the physician she had worked with had retired to Quebec, leaving Chantal...
Posted on Tuesday, May 18, 2021 02:51 PM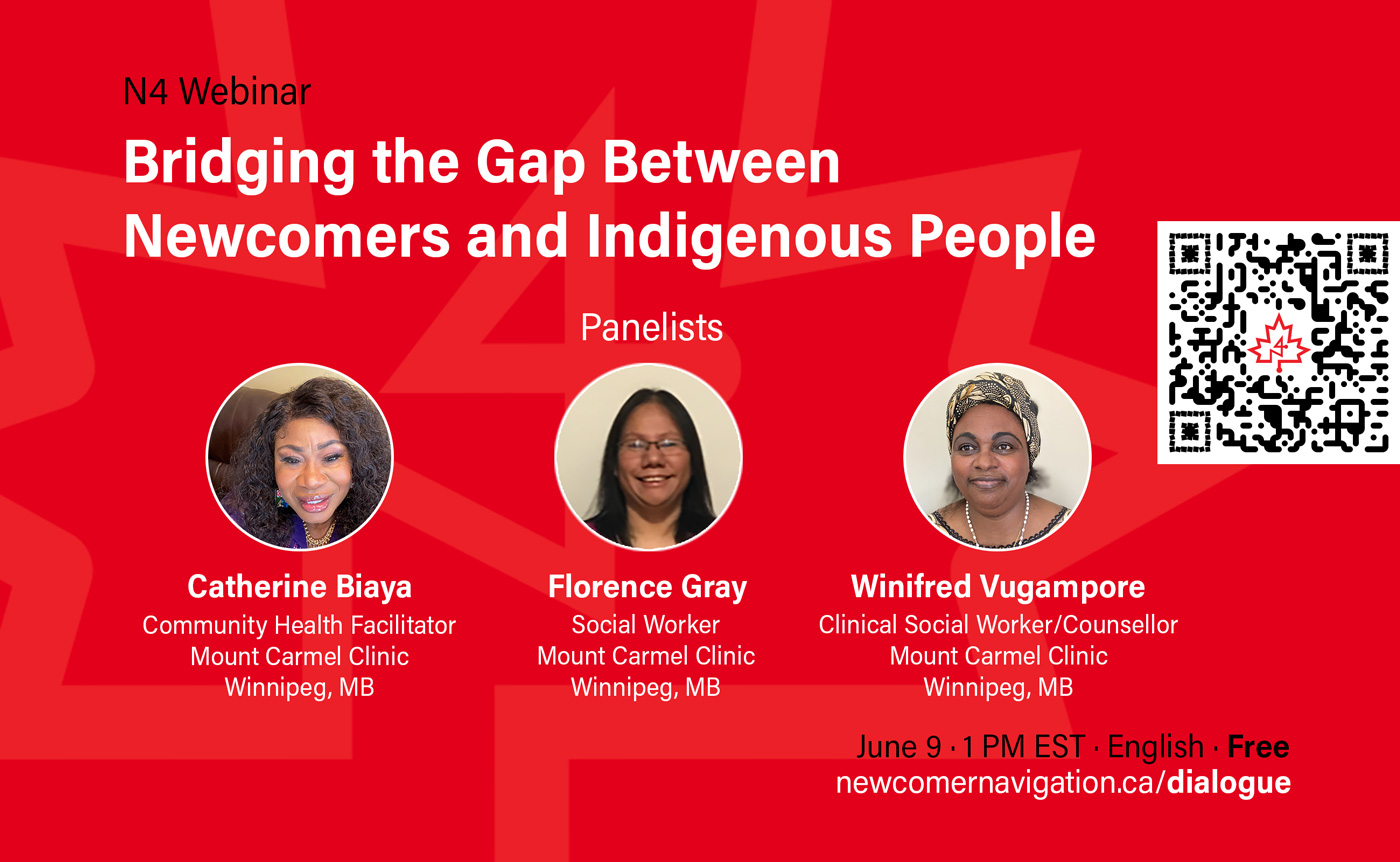 This webinar will highlight an innovative program at Mount Carmel Clinic that builds bridges, strengthens relationships and honors the uniqueness and commonalities between newcomer and Indigenous groups. Join us to learn how this program facilitates an inter-cultural dialogue to debunk certain myths and stereotypes about Indigenous and newcomer groups, and creates a safe space that values diversity, inclusion, mutual rapport and acceptance.
Learning objectives
Posted on Tuesday, May 18, 2021 02:47 PM
The Immigrant and Refugee Mental Health Project (IRMHP) was developed by CAMH's Office of Health Equity, with funding from Immigration, Refugees and Citizenship Canada (IRCC) and in collaboration with experts in the field. This bilingual project aims to strengthen the settlement, social and health sectors' capacity to effectively address the mental...
Posted on Thursday, May 13, 2021 06:34 PM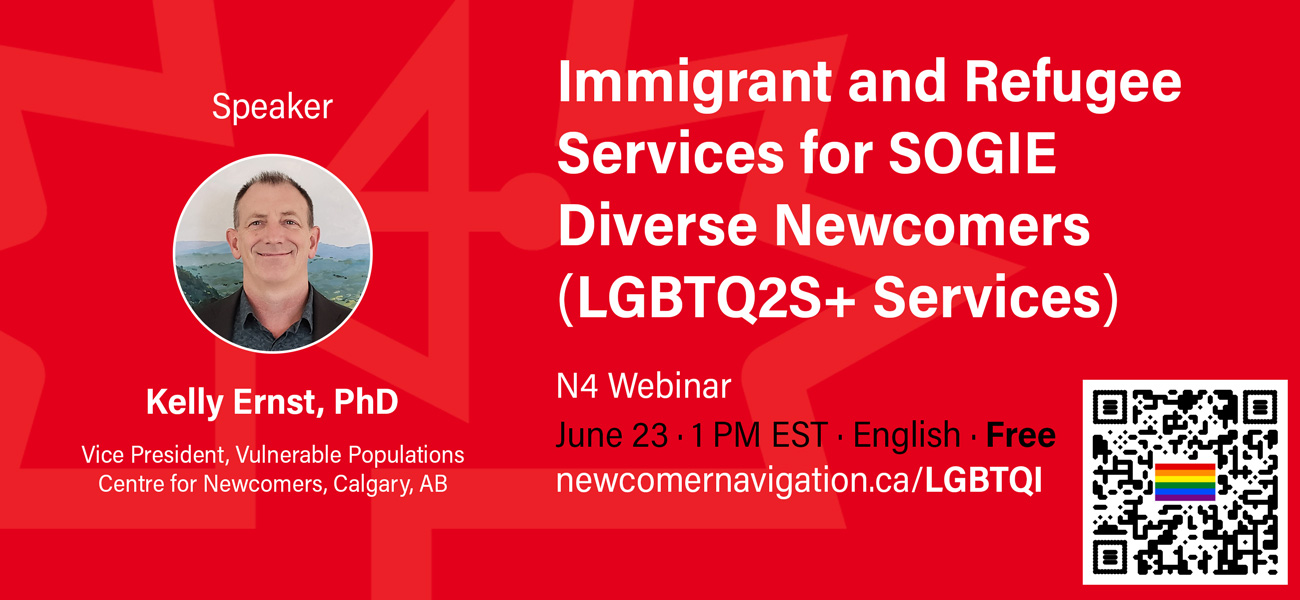 The Centre for Newcomers services for sexually and gender diverse newcomers grew from one person to a diverse team providing settlement services, mental health services, income support, career development, refugee coaching, and professional development training. The centre learned from its LGBTQ2S+ experience to replicate services more broadly to vulnerable persons and address COVID-19 pandemic issues. Its success and uniqueness was the basis for also hosting...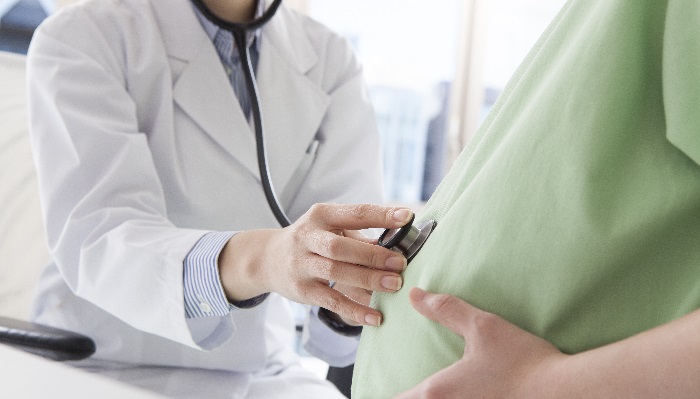 Posted on Thursday, May 13, 2021 10:09 AM
COVID-19 has imposed major disruptions to maternal and child health services that have disproportionately impacted newcomer women and children
Trusted resources and recommendations to help you address maternal health inequities for newcomer women and children: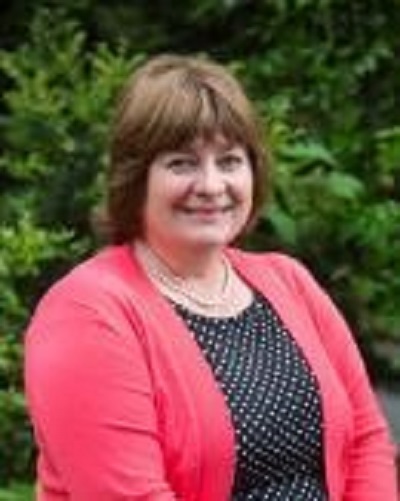 Posted on Tuesday, May 11, 2021 05:26 PM
As Associate Dean for Academic Affairs and Associate Dean for Undergraduate Programs, Dr. Wojnar's research and profession strives towards excellence in nursing. Over the past decade, Dr. Wojnar has taught across the undergraduate and graduate curricula at Seattle University's College of Nursing (SU CON). Areas of expertise include reproductive health theory and clinical, human lactation, research methods, concepts and theories for advanced nursing practice, and Doctor of Nursing Practice (DNP) Capstone...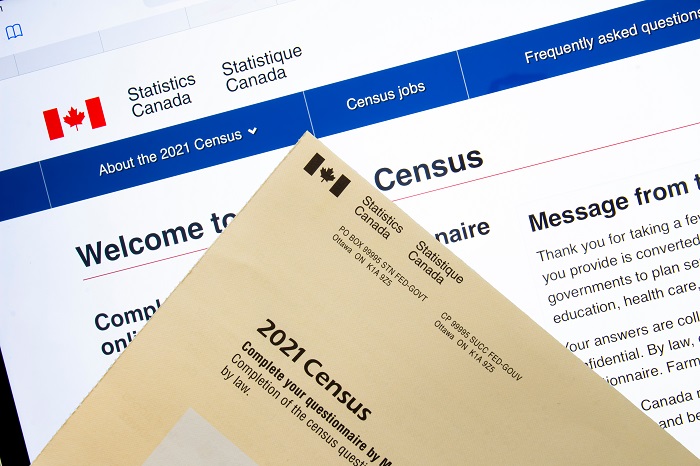 Posted on Tuesday, May 11, 2021 02:05 PM
The 2021 Census is here! As you know, census data are critical to decision makers and Canadians from coast to coast to coast. Information from the 2021 Census will be even more crucial because it will help evaluate the impact of the COVID-19 pandemic and to better plan for the future. Census data will help determine health care funding, calculate federal, provincial and territorial transfer payments, and education services.
How you can help:
Encourage census completion
Promote census awareness and...