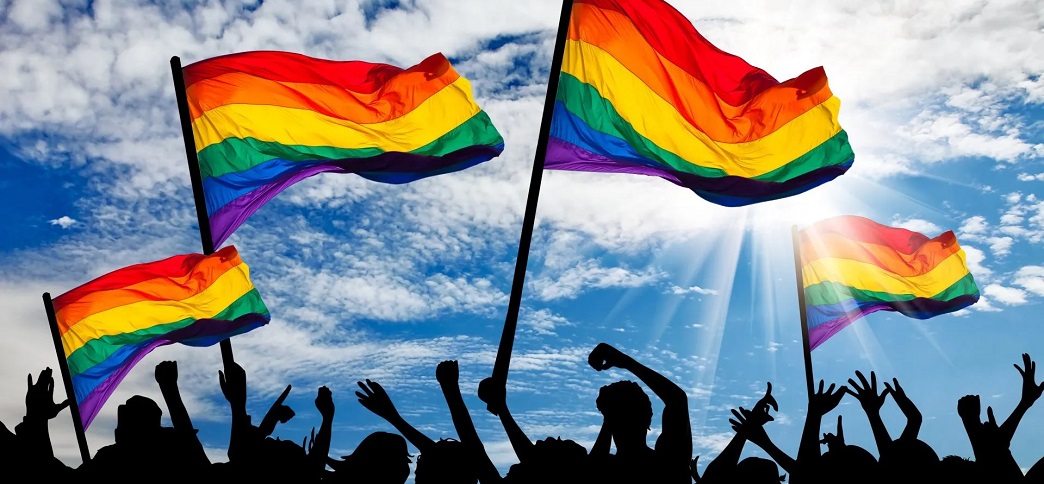 Posted on Thursday, June 10, 2021 10:31 AM
rainbowrefugee.com · Vancouver, BC
Rainbow Refugee is a community group that supports people seeking refugee protection in Canada because of persecution based on sexual orientation, gender identity, gender expression (SOGIE) or HIV status.
It provides support to LGBTQI+ refugees through community engagement and belonging activities, direct support for newcomers, advocacy and education, and a private sponsorship program.
Its programming and partnerships aim to create communities in BC that offer...
Posted on Tuesday, June 08, 2021 03:55 PM
N4 is devasted by the appalling act of violence against a Muslim family in London, Ontario. We stand in grief and in solidarity with our friends, neighbours and families in the Muslim community across Canada, against Islamophobia. We honour the memories of the victims of this horrible attack, and affirm our commitment to eliminating discrimination and racism in all its forms.

N4 Team
Posted on Tuesday, June 08, 2021 02:07 PM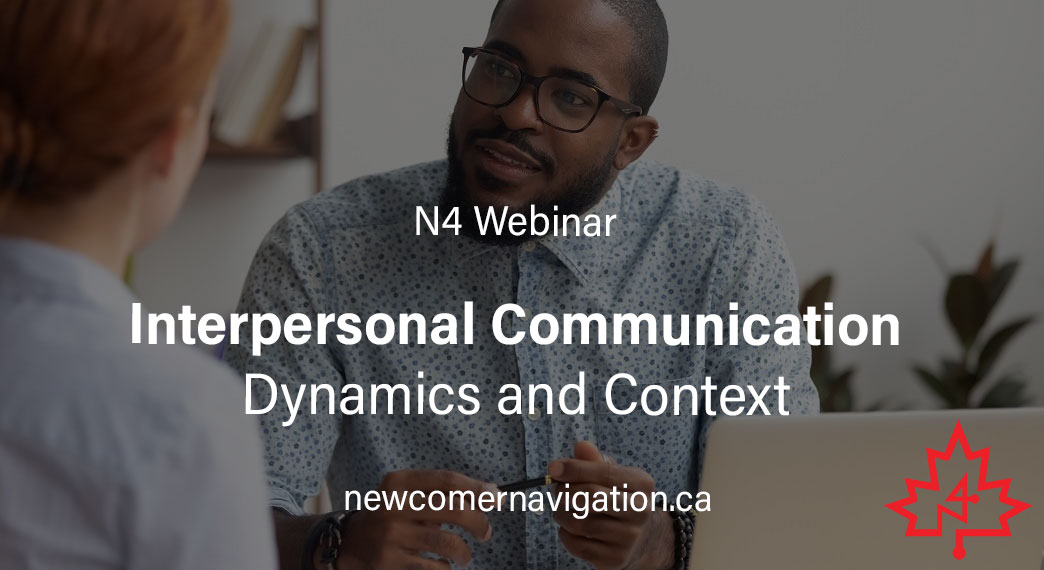 English · Free
When: Jul 14, 2021 · 01 PM EST
Register now! newcomernavigation.ca/comm2
Effective human communication plays a central role in human relationships daily. It is not surprising to see how interpersonal communication can affect our lives in different contexts. For newcomers to Canada, cultural settings, language barriers, and other factors could be a burden to have and maintain dynamics, especially in the workplace. With COVID-19, it became hard to establish effective...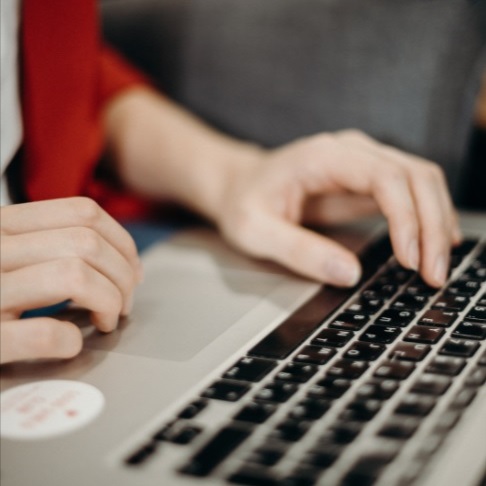 Posted on Tuesday, June 08, 2021 11:11 AM
Newcomer navigation and technology use among navigation professionals: A needs assessment survey for a newcomer-navigation app.
The evaluation of an N4 mobile application for newcomer navigation professionals.
The National Newcomer Navigation Network (N4) is approaching you to help assess newcomer navigation needs concerning the development of a mobile application for newcomer navigation professionals in Canada. All professionals working in the newcomer navigation services in Canada are invited...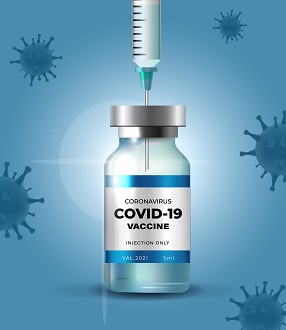 Posted on Monday, June 07, 2021 02:52 PM
Migrant Workers Alliance for Change is offering support for Ontario's undocumented and migrant workers to receive the COVID-19 vaccine.
They are offering vaccine information in 16 languages as well as a hotline on WhatsApp to get one-to-one support through the process.
Information is available in Amharic, Arabic, Simplified and Traditional Chinese, Farsi, Hindi, Portuguese, Punjabi, Somali, Spanish, Tagalog, Tamil, Tigrinya, Urdu and Vietnamese.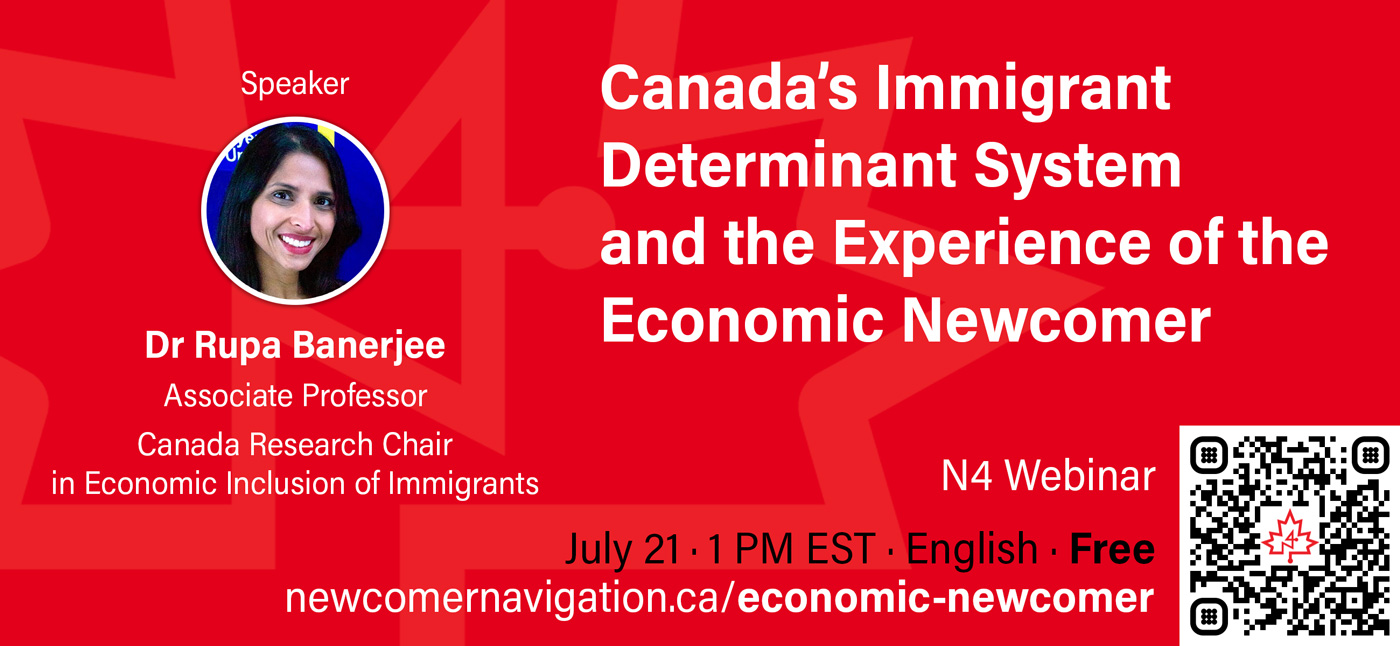 Posted on Monday, June 07, 2021 12:01 PM
More and more newcomers are moving to Canada for various reasons. The 2016 Census showed over half of the total immigrants identified in the survey are economic immigrants. These newcomers move to Canada for work-related reasons, gaining permanent residency through providing their skills and talents as well as interest in investing in a life in Canada. This type of newcomer, although not always discussed, will also require guidance on a new life...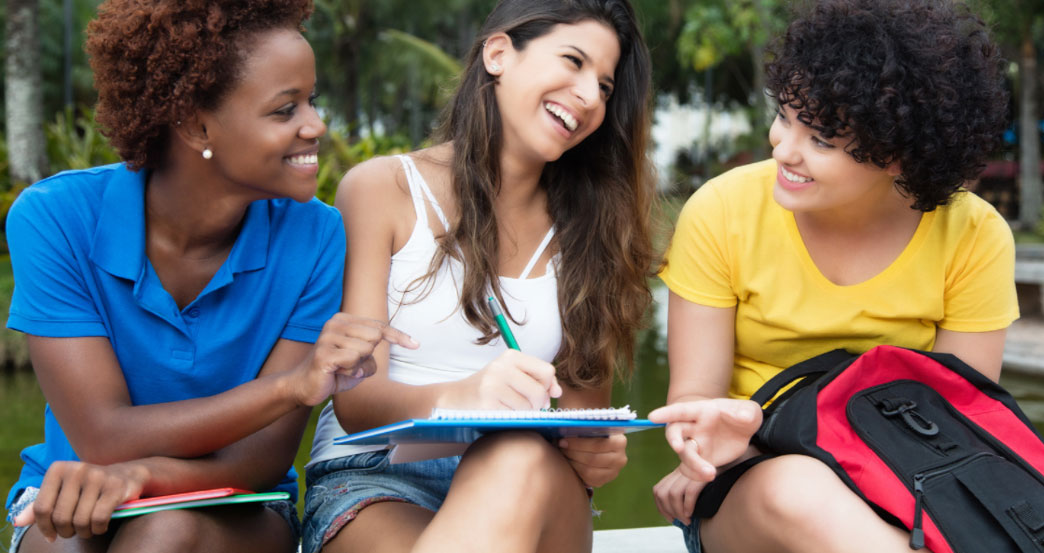 Posted on Friday, June 04, 2021 03:06 PM
World Refugee Day, on June 20, is marked this year by a variety of events across the globe in support of refugees.
See list of events planned to celebrate World Refugee Day in Canada!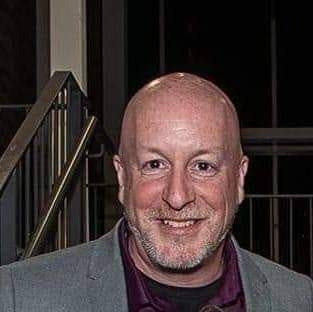 Posted on Wednesday, June 02, 2021 03:32 PM
Francois Houde is part of a diverse group of professional graduates of the N4-SPU Online Program. Working as a manager at MAGMA, he shares his experience from the settlement sector. MAGMA (Multicultural Association of Greater Moncton Area) is an organization that provides newcomers with a variety of settlement services. These services include adjusting to local culture and norms, language aid and certification as well as community connections. His team's work is oriented towards intake and assisting...
Posted on Monday, May 31, 2021 01:08 PM
The link between immigrant status and unmet health needs
A trusted list of resources and advice to help you understand the intersection of health, mental health and immigration law:

Posted on Thursday, May 27, 2021 11:59 AM
Message from Refugee 613:
The fourth in the series of the multilingual Vaccine Bulletins is now live. Verified by doctors and a product of cross-sector collaboration, this bulletin answers top questions about the COVID-19 vaccines.
The bulletin is available in 15 languages: Amharic, Arabic, Bengali, English, Farsi, French, Hindi, Punjabi, Simplified Chinese, Somali, Spanish, Swahili, Tigrinya, Traditional Chinese, and Urdu.
Tamil coming soon.
Suggested text for...