Posted on Monday, November 30, 2020 04:51 PM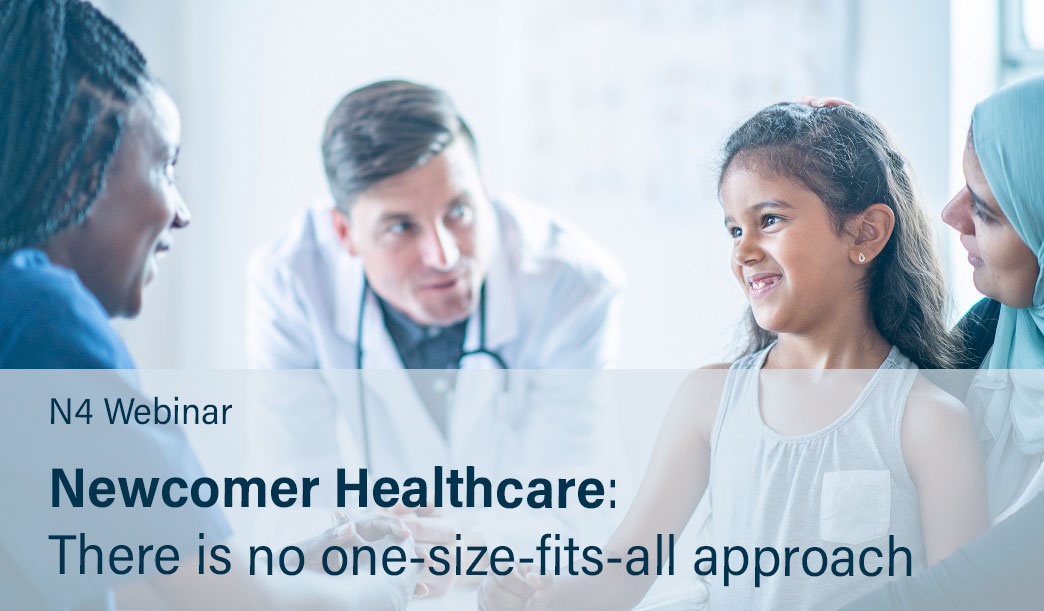 Online · English · Free
When: Dec 16, 2020 01:00 PM EST
Register now! newcomernavigation.ca/newcomer-healthcare
Cross-sectoral collaboration among the health and settlement sector is critical to ensure newcomers settling into Canada have an equitable health care experience and achieve optimal health outcomes. This panel will feature perspectives from front-line staff, a physician and nurse practitioners across Canada in the health sector who have developed multidisciplinary models...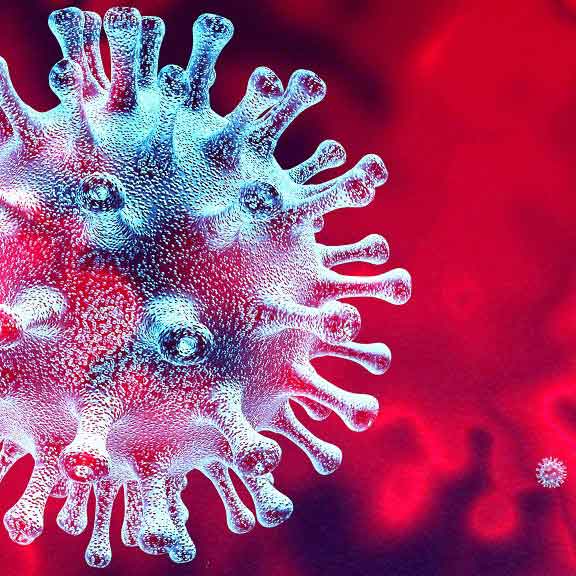 Posted on Friday, November 27, 2020 03:29 PM
Message to Settlement and Resettlement Assistance Program Service Provider Organizations
As COVID-19 continues to affect our communities and some areas of Canada are seeing new restrictions imposed, you may have questions about service delivery. We are writing as a reminder to please follow guidance from your local health authority in these uncertain times.
As you know, Canada continues to provide protection through our refugee programs. We recommend maintaining alternative service delivery options...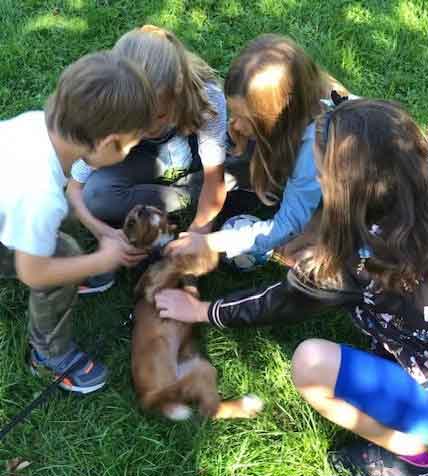 Posted on Tuesday, November 17, 2020 03:07 PM
Celebrating Refugee and Migrant Children in Canada: Part 1
Children, particularly migrant or refugee children, face a specific set of challenges in our modern world. Whether it be language struggles, difficulties fitting in with schoolmates, or simply culture shock, newcomer children are in a unique predicament. I remember, when I was 16, one of my high school friends, who immigrated to Canada from Korea, told me how she had to help her parents file their taxes, talk to their phone providers...
Posted on Monday, November 09, 2020 09:31 AM
Honoring the diversity of Canadians
This year on Remembrance Day, let us reflect on the sacrifices made in our name by millions of Canadian soldiers from diverse backgrounds: Indigenous and Canadian-born, and newcomers to this land. They have planted the seeds of the cultural diversity of our great nation, a diversity that is still present and still growing. In that respect, as they age and as their descendants will eventually need, culturally sensitive and responsive healthcare and social services...
Posted on Thursday, November 05, 2020 05:21 PM
Online · English · Free
When: Nov 26, 2020 01:00 PM EST
Register now! newcomernavigation.ca/culturalsafety
Join speaker Marie Serdynska, Coordinator of The Montreal Children's Hospital Sociocultural Consultation and Interpretation Services, as she explores cultural safety in this online event.
The key objectives of this session are:
The definitions and origins of cultural safety with implications for healthcare practice

Equalizing power imbalances by acknowledging and...